Do you literally have relationship, marriage problem & need to return your lost love back, Bring peace, love and happiness in your marriage, Marriage spells, Love spells. Tap Here Now for a solution

One of the most popular celebrities we have in Nigeria today is Toyin Lawani, and she's basically known for her great fashion sense as she happens to be a fashion designer, and thus, she advertises her designs and work by herself. She has an instagram page with the name of her fashion shop "Tiannah's Empire" where she post all her new designs, thereby, modelling her works. Thus, she has recently posted some new pictures of herself modelling her work, and as she usually does, she has stirred different reactions online as lots of people loved her designs.
Apart from seeing her designs and how talented she can be, one thing we can see about Toyin Lawani is that she's beautiful. Despite the fact that she's above 40 years of age, yet, she has been able to maintain her beauty and skin, and as such, we will be seeing some pictures showing that fact. As we are looking at her pictures, we will see some of the recent designs she made apart from the old ones, and with that in view, we will rate her fashion sense, and her skills.
Thus, we will see about 15 pictures that she posted in the past few days, and we will be seeing all of them together.
See the pictures below: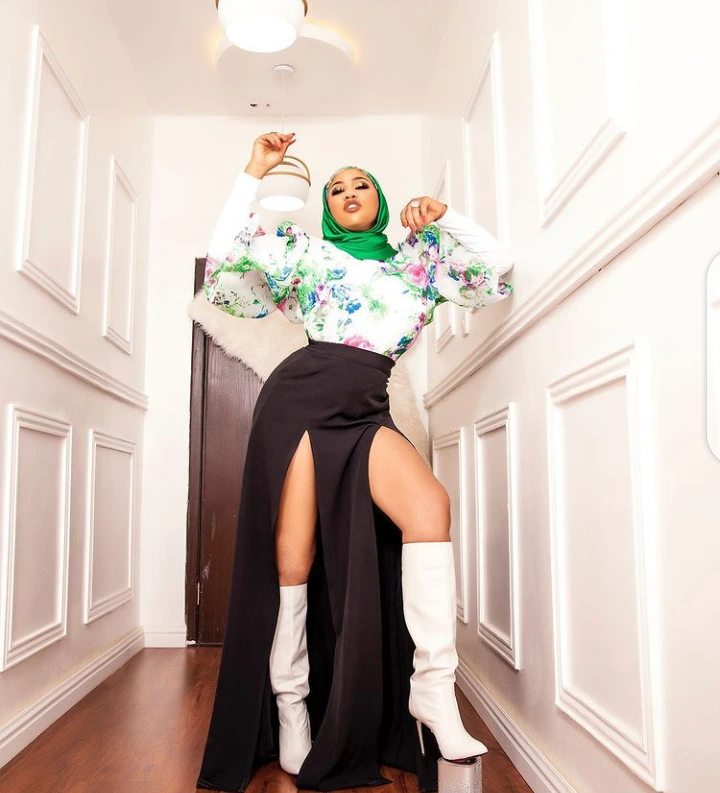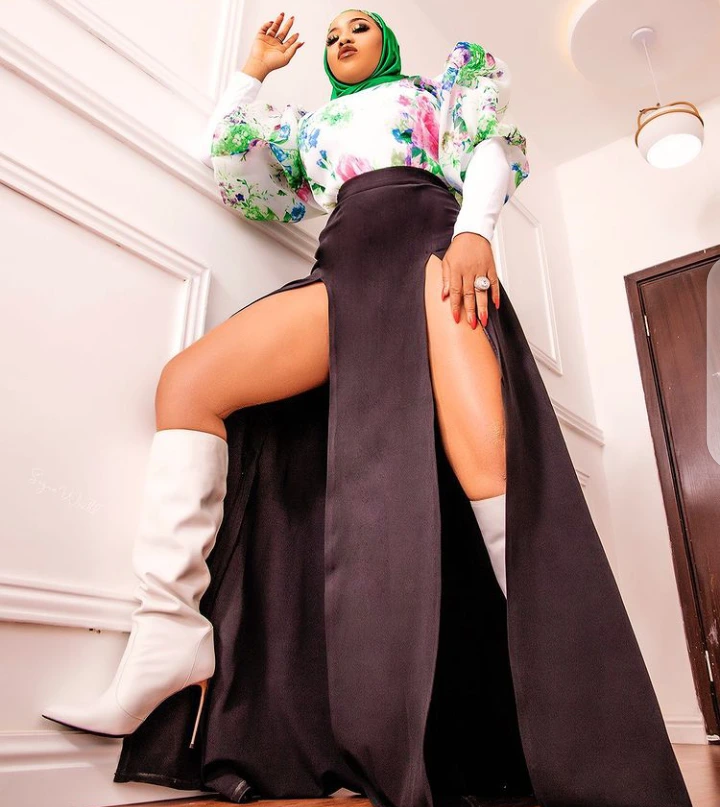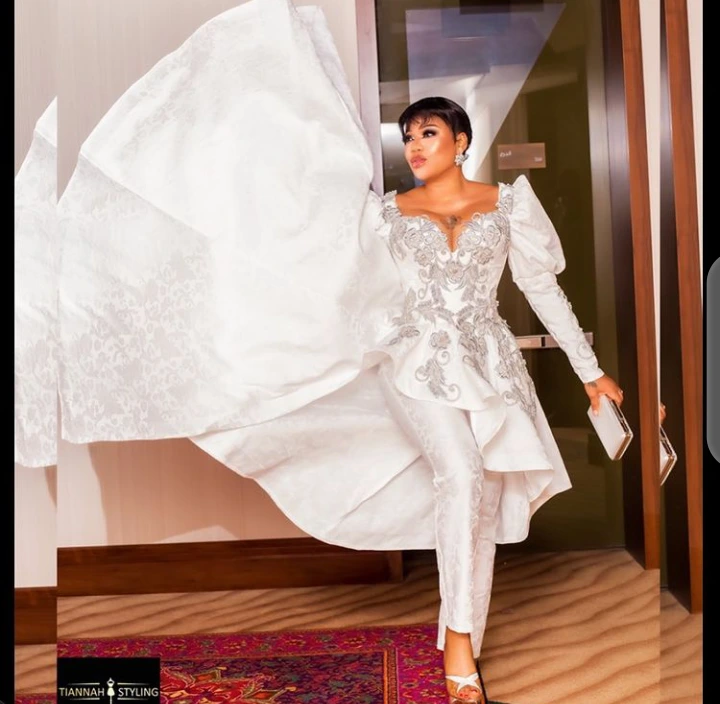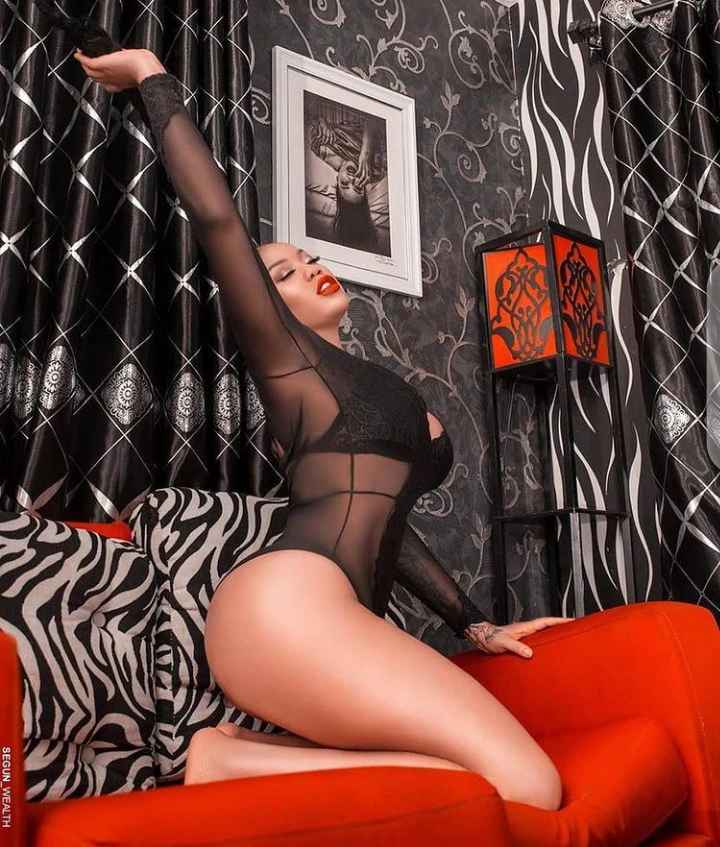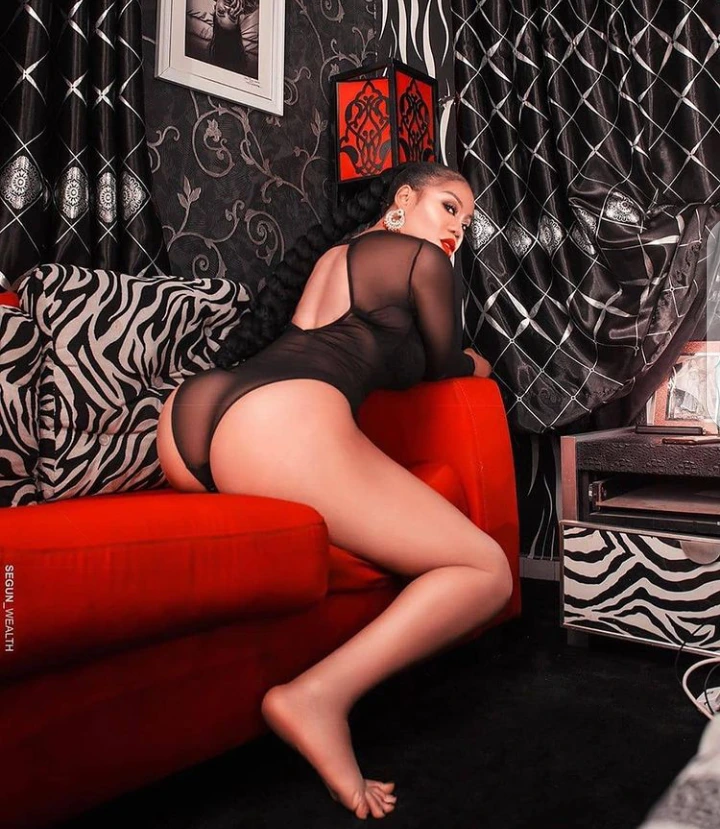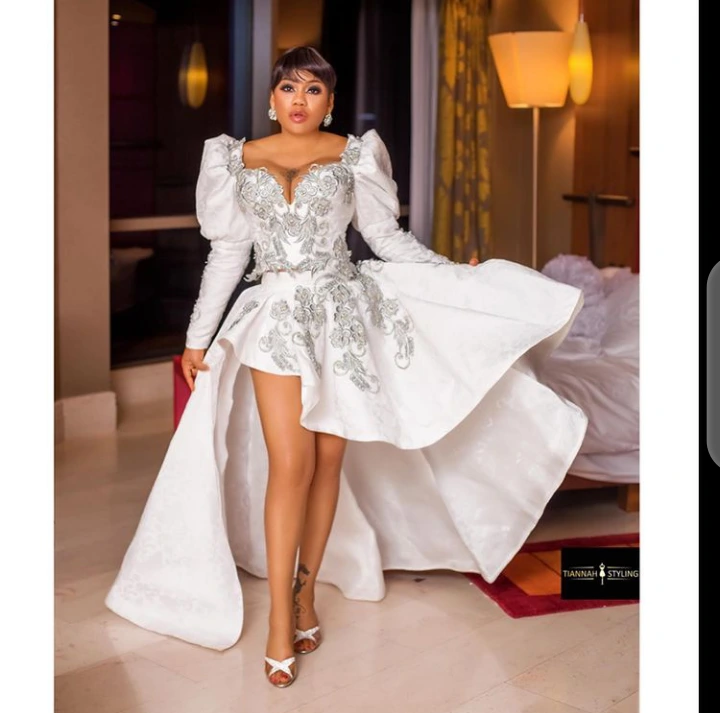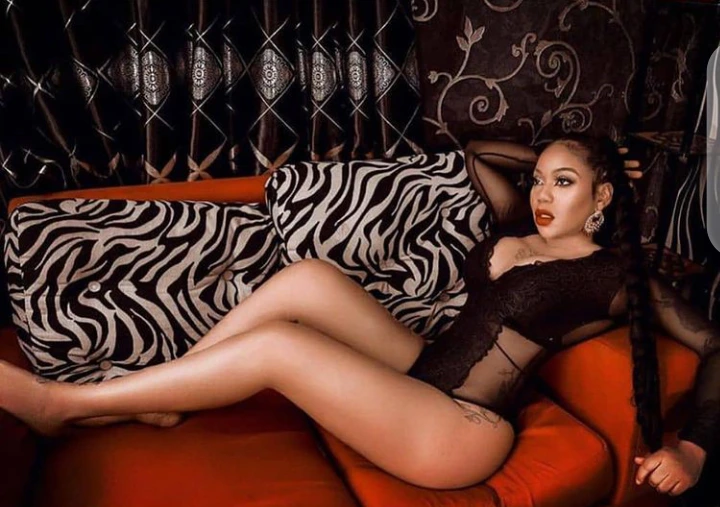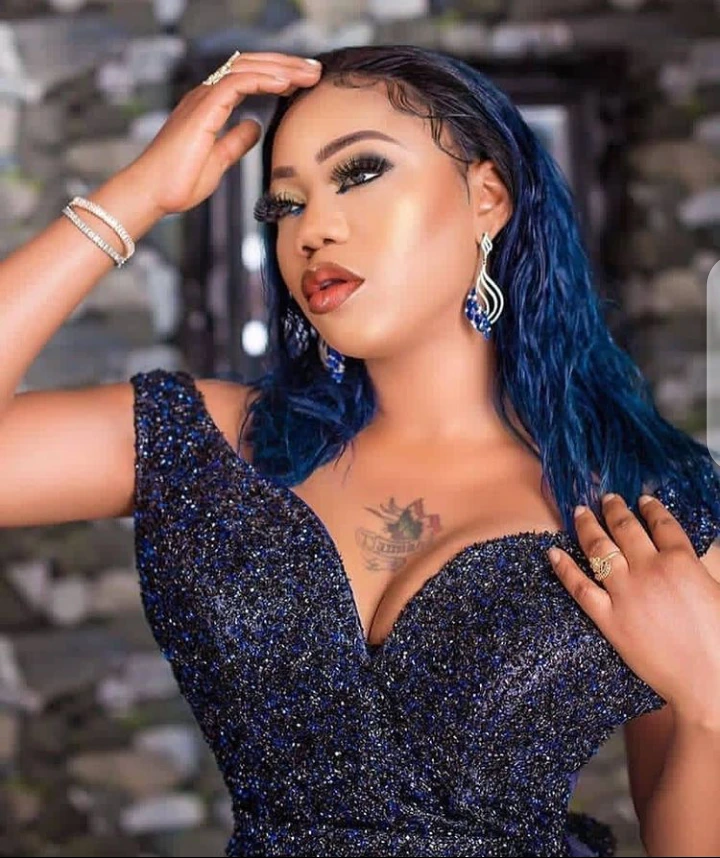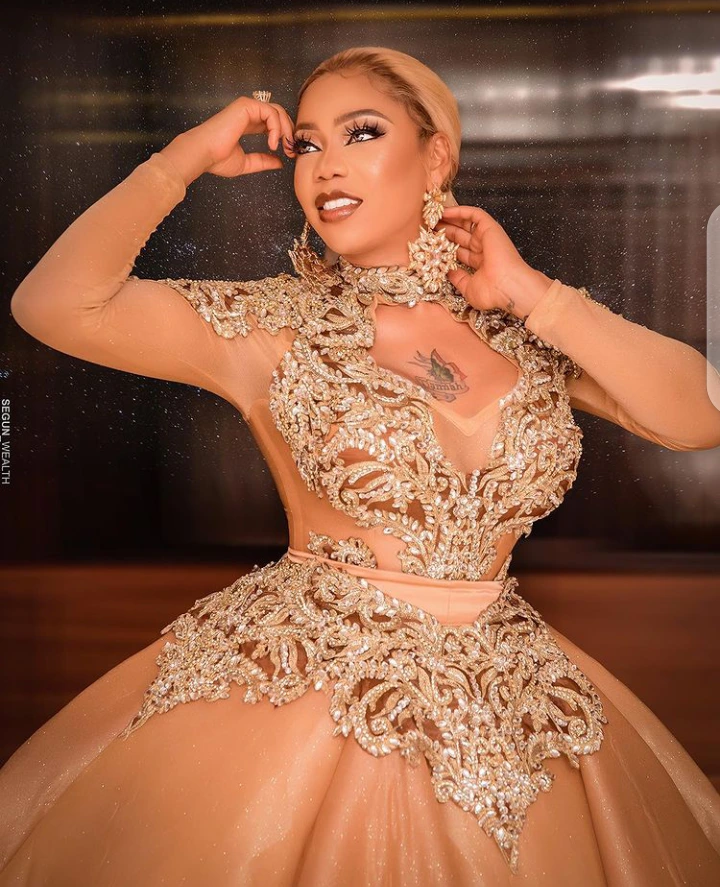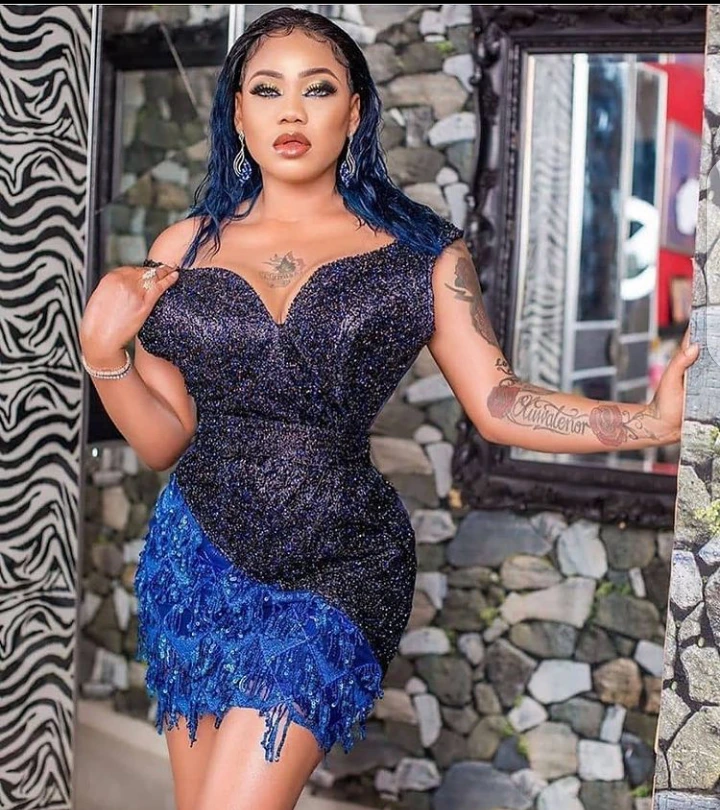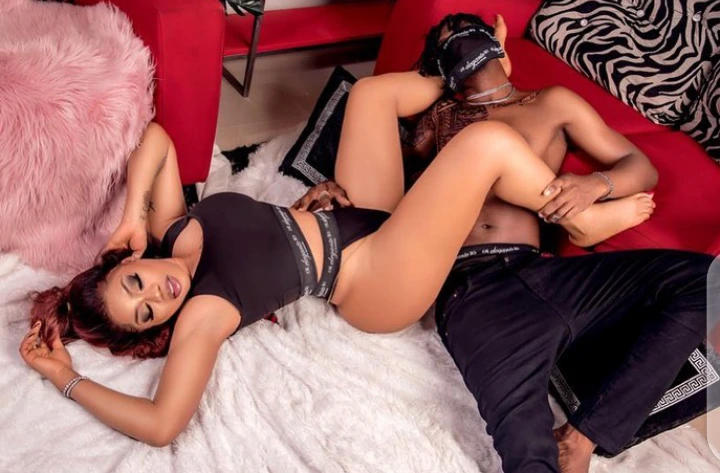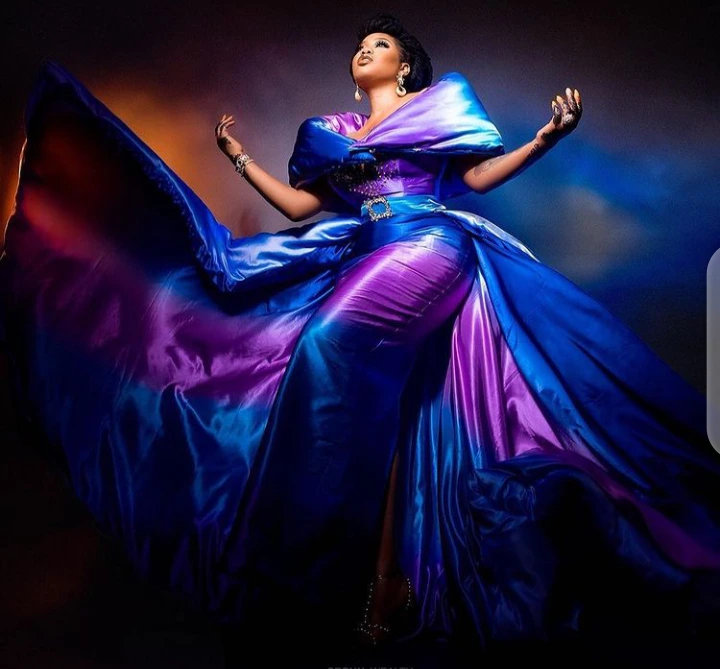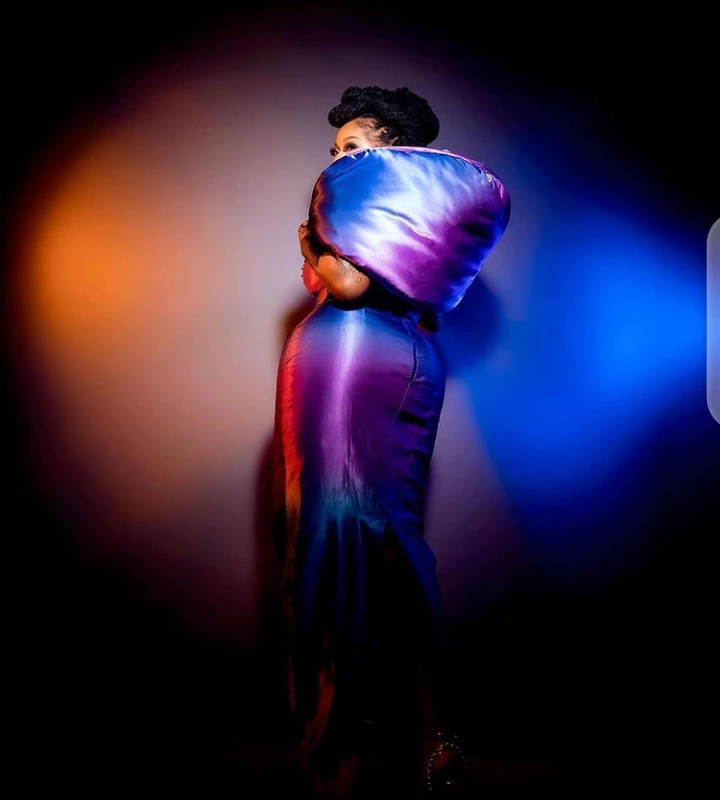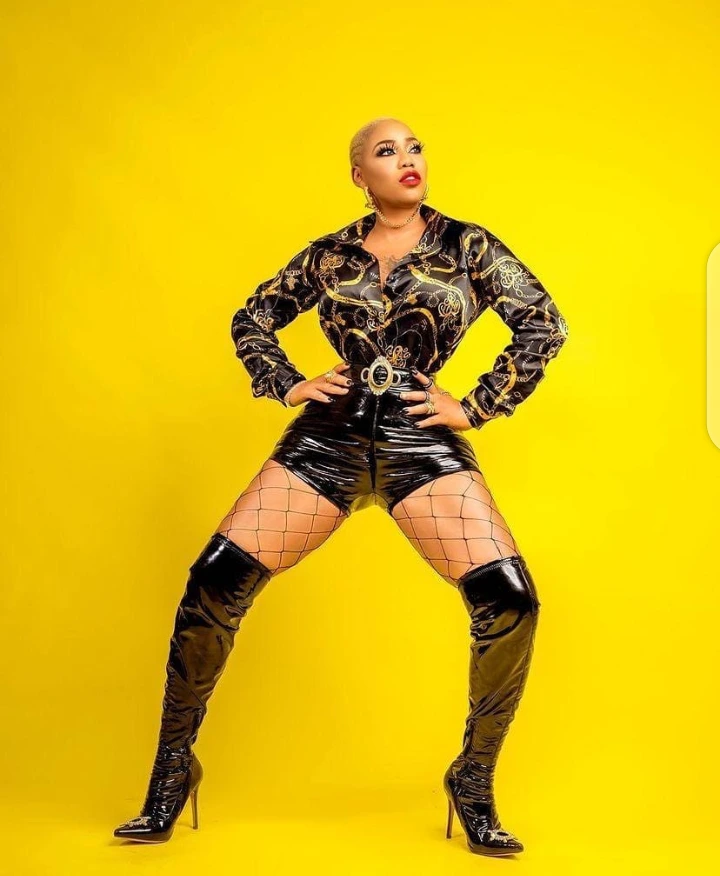 Seeing her, how well can you rate her beauty and her fashion sense?
Let us hear you.
Like, share and follow for more information.
PHOTO CREDIT: Instagram