Do you literally have relationship, marriage problem & need to return your lost love back, Bring peace, love and happiness in your marriage, Marriage spells, Love spells. Tap Here Now for a solution
The kidney is one of the most vital organs in the human body. The kidneys are so sacrosanct because they help to remove wastes and extra fluid from your body.
Aside from the removal of waste, the kidney also removes acid that is produced by the cells of your body and maintains a healthy balance of water, salts, and minerals such as sodium, calcium, phosphorus, and potassium in the blood. This goes to a large extent why our kidney requires adequate care and attention.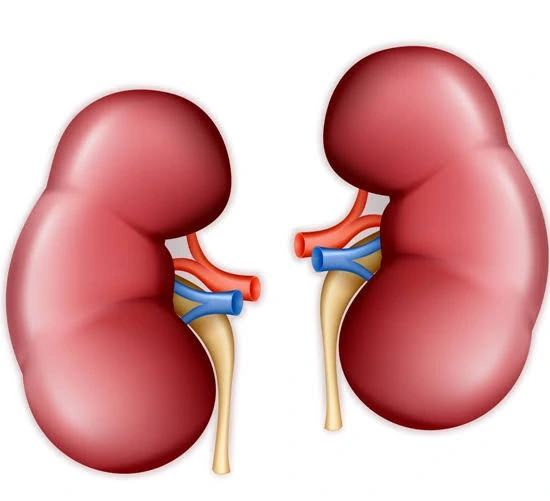 Since our kidney is important to us, it is necessary we engage in the right lifestyle habits to avoid damaging it. Some of such habits include: Keeping active and fit, controlling your blood sugar, monitoring blood pressure, eating a healthy diet, drinking plenty of fluids, avoiding cigarettes and other tobacco products, etc.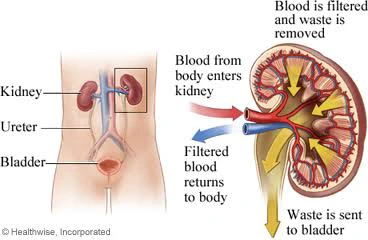 Your diet is very important when it comes to maintaining proper kidney health. Some foods that are healthy for your kidney include;
1. Pineapple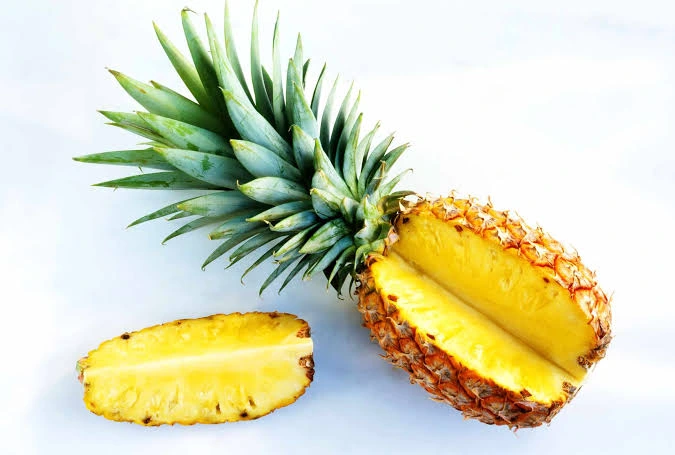 Pineapple is a very nutritious food especially for those with kidney problems. This is because it is fibre, manganese, vitamin C, and bromelain (an enzyme that helps reduce inflammation). Try and incorporate pineapple into your diet immediately.
2. Onion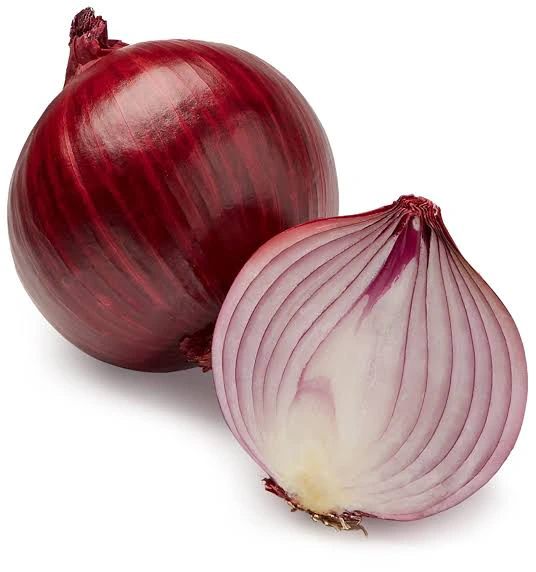 Onions are low in potassium and a good source of chromium, a mineral that aids with carbohydrate, fat and protein metabolism. This makes them helpful for patients recovering from kidney problems... Continue Reading for More Details >>>