Do you literally have relationship, marriage problem & need to return your lost love back, Bring peace, love and happiness in your marriage, Marriage spells, Love spells. Tap Here Now for a solution

Following rumours carried by some conspiracy theorists that two people jumped out of the NAF airplane before it crashed in Kaduna, Babajide Kolade-Otitoju, an investigative journalist and security analyst has dismissed such story as baseless and unfounded.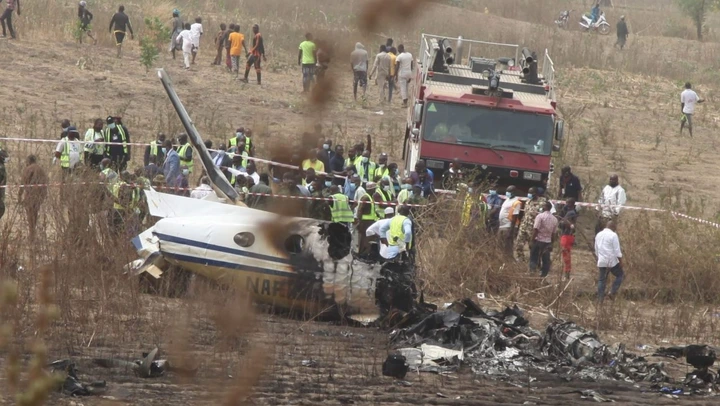 In a series of twits, the respected journalist said that nobody jumped out of the airplane before it crashed. He noted that the video that has gone viral where one villager was seeing making such postulation was an old video shot in 2018.
Babajide also asserted that it was not possible for someone to be ejected from the crashed plane because it was not designed for such function. According to him, the airplane that the late Chief of army Staff General Ibrahim Attahiru was travelling in was not a fighter jet, adding that only fighter jets are capable of such emergency response.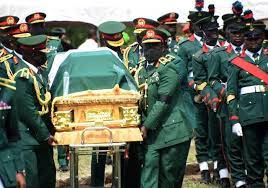 Recall that the NAF airplane that the COAS was travelling crashed in Kaduna on Friday. The plane which had on board six other passengers as well as four crew members departed Abuja for Kaduna on Friday.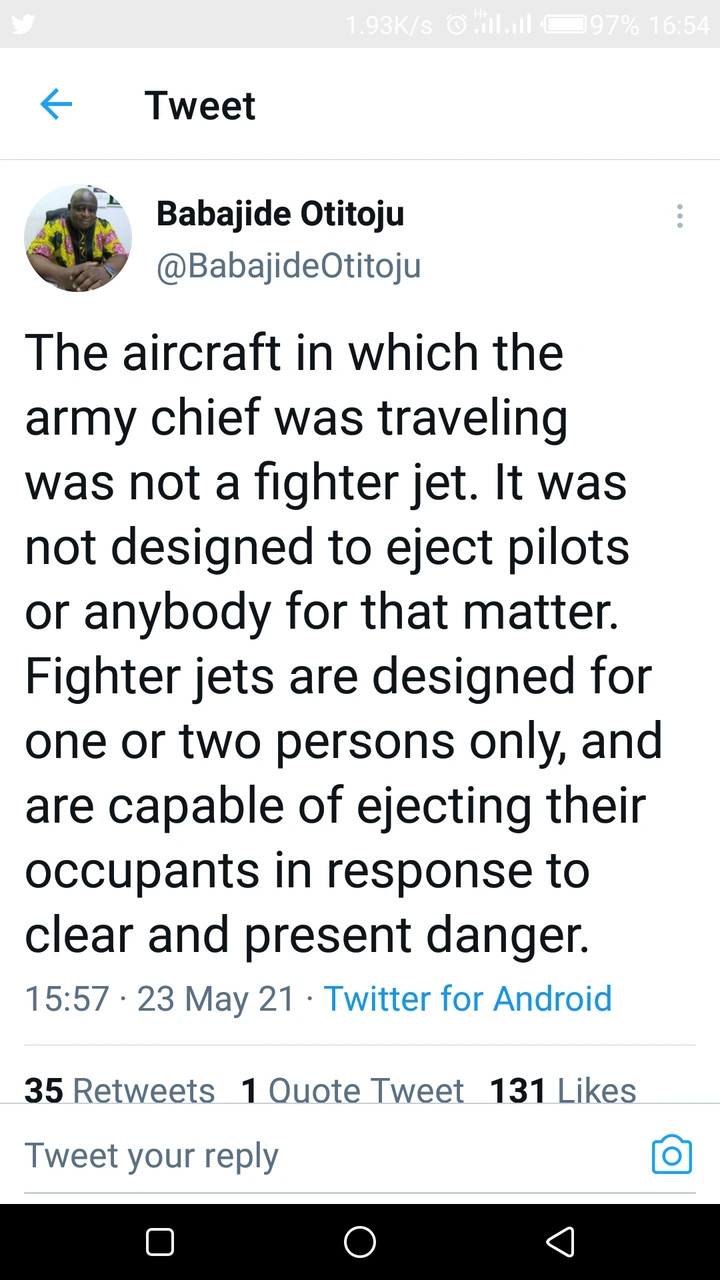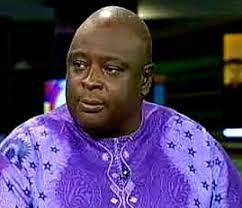 It was due to land at the NAF airport, but due to bad weather it was redirected to the Kaduna International Airport, because it had better landing facilities. But as soon as the pilots landed the plane at the airport, there was a sudden change in weather which made them loose control of the plane and crashed.
All eleven occupants of the plane perished and they have since been buried in Abuja.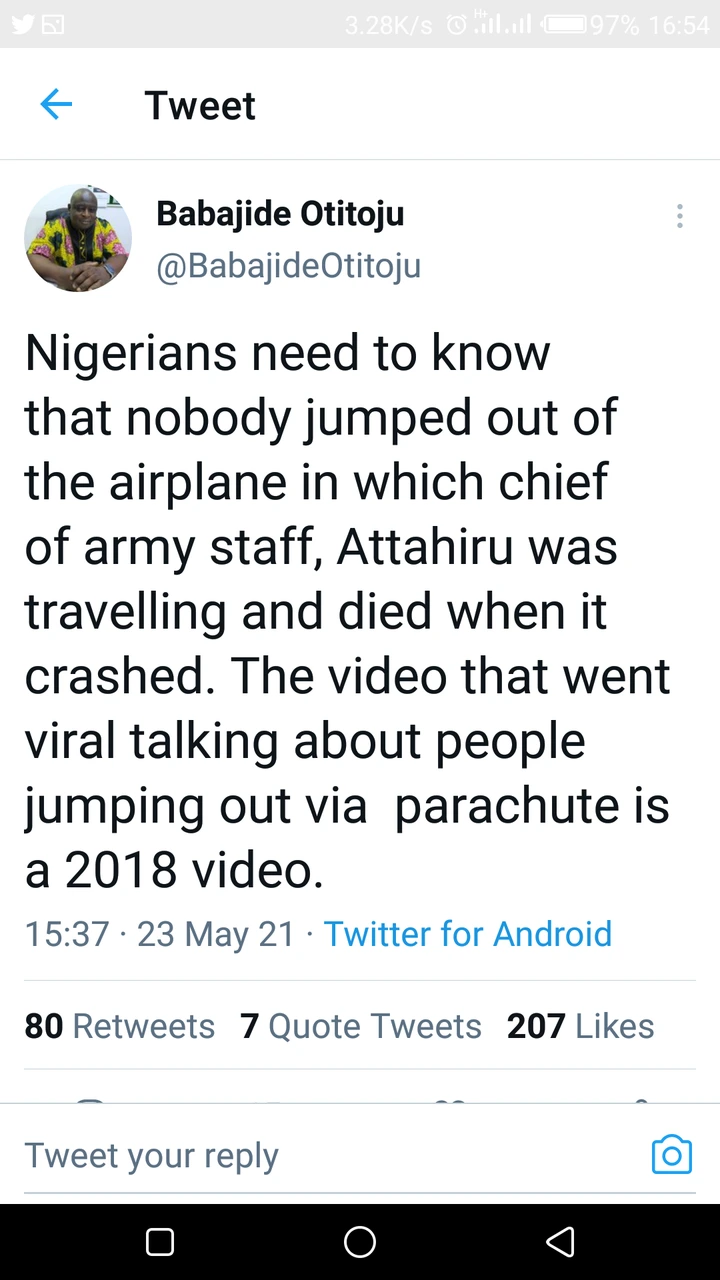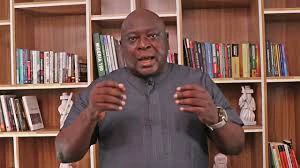 However, shortly after the crash, a video began to circulate online featuring a villager who said he saw two people jump out of the plane before it crashed. Many people believed and shared the video. But like Babajide has said it was not old video that has nothing to do with the recent crash.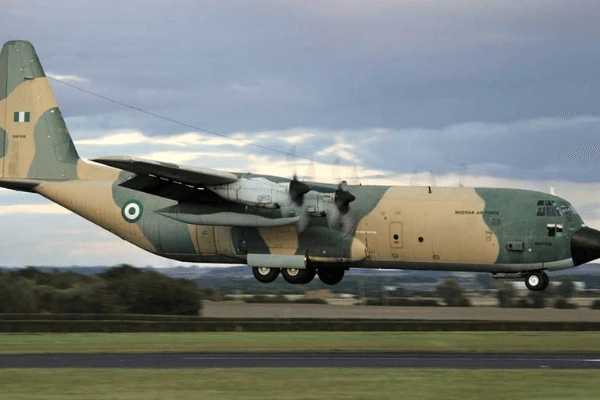 Source: Twitter
What do you think about this report? You can share your views and opinions in the comment section below. Also don't forget to share so that others can be well informed.