Do you literally have relationship, marriage problem & need to return your lost love back, Bring peace, love and happiness in your marriage, Marriage spells, Love spells. Tap Here Now for a solution
At one point in life, everyone wishes to go down the aisle with his or her partner. And when you talk about getting married, we all know the preparation and commitment it comes with. As expected on your wedding day, the groom is to dress in the normal suit and tie while the bride is in her white gown.
But for some, they might choose to dress very simply for their wedding as long as it's fine with them. A man who decided to dress simple to his wedding by putting on a white single, a short Jeans and a pair of slides have caused reactions online after the man himself named Nfasis shared the picture on his social media pages.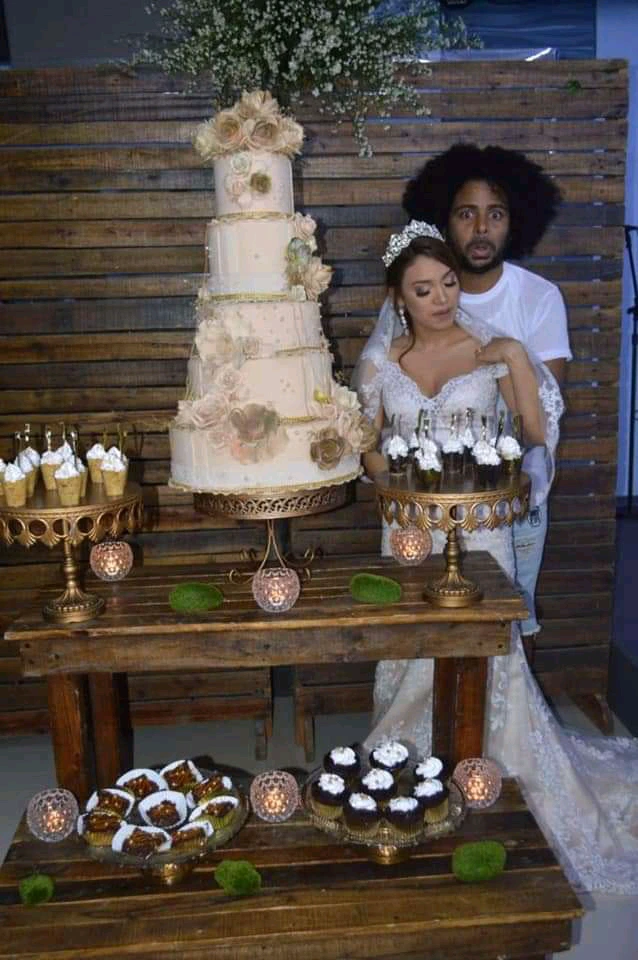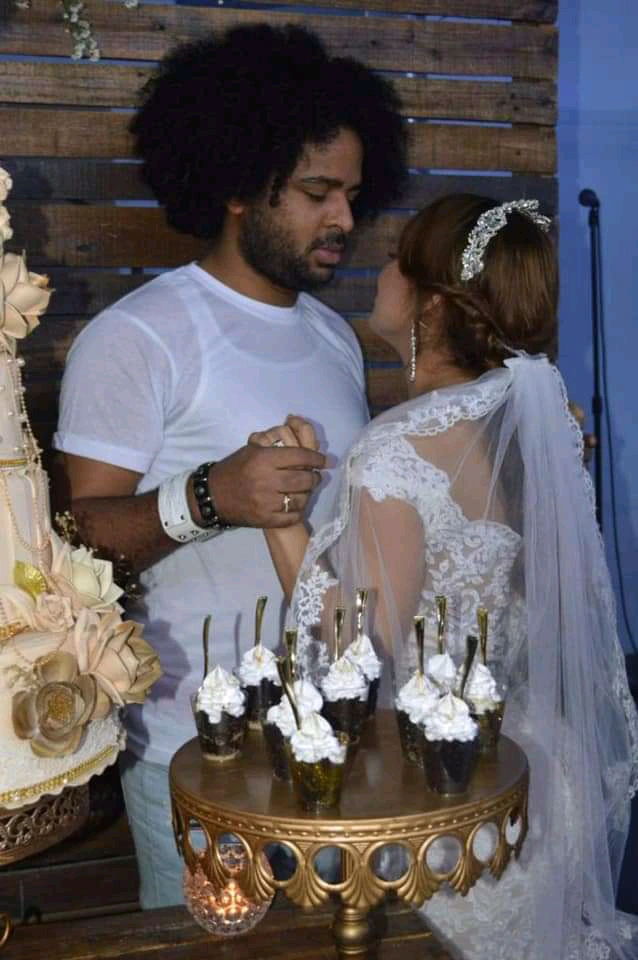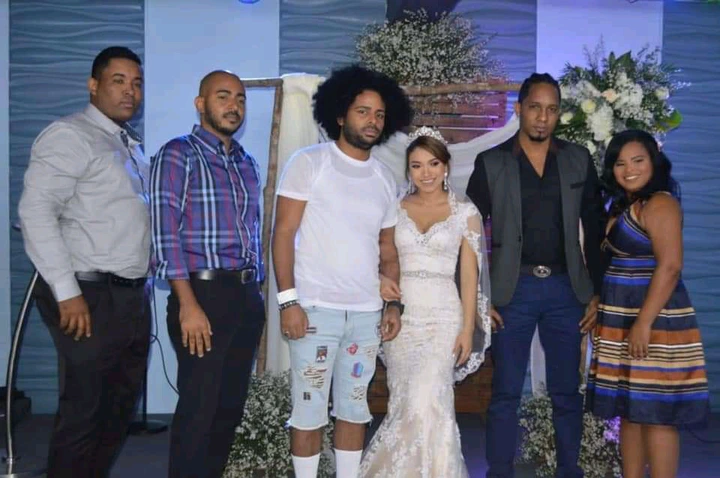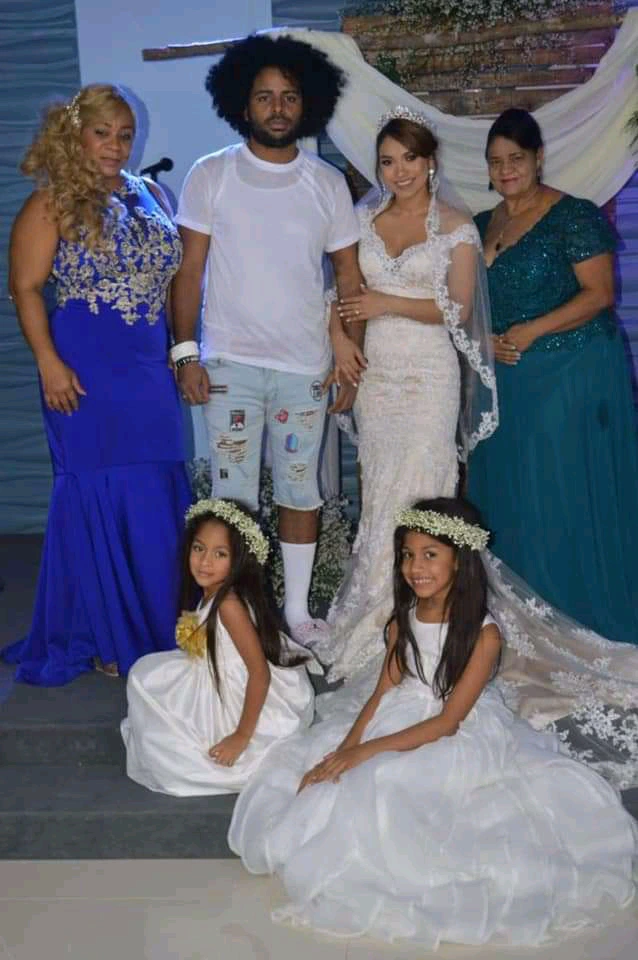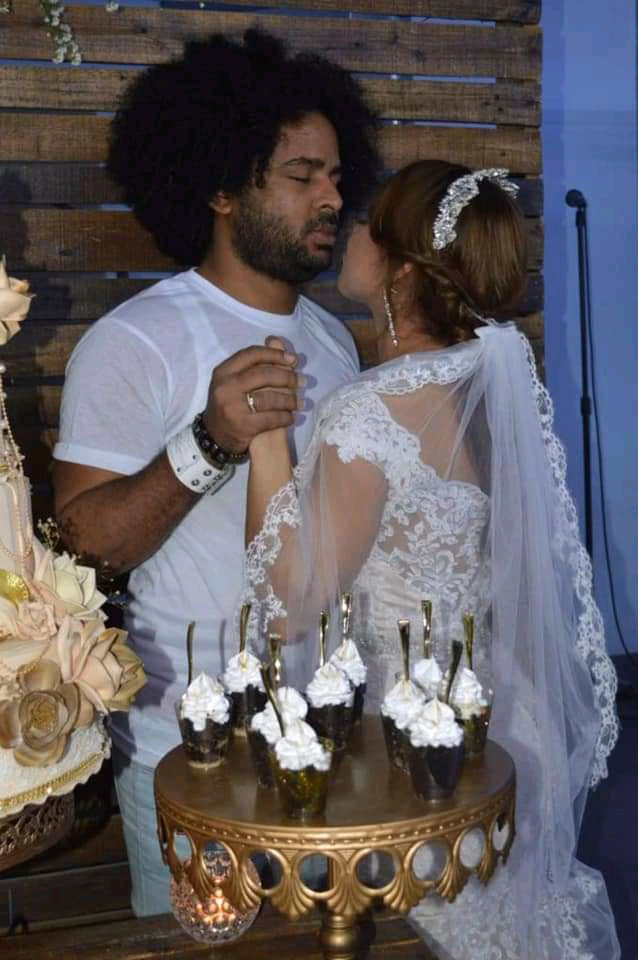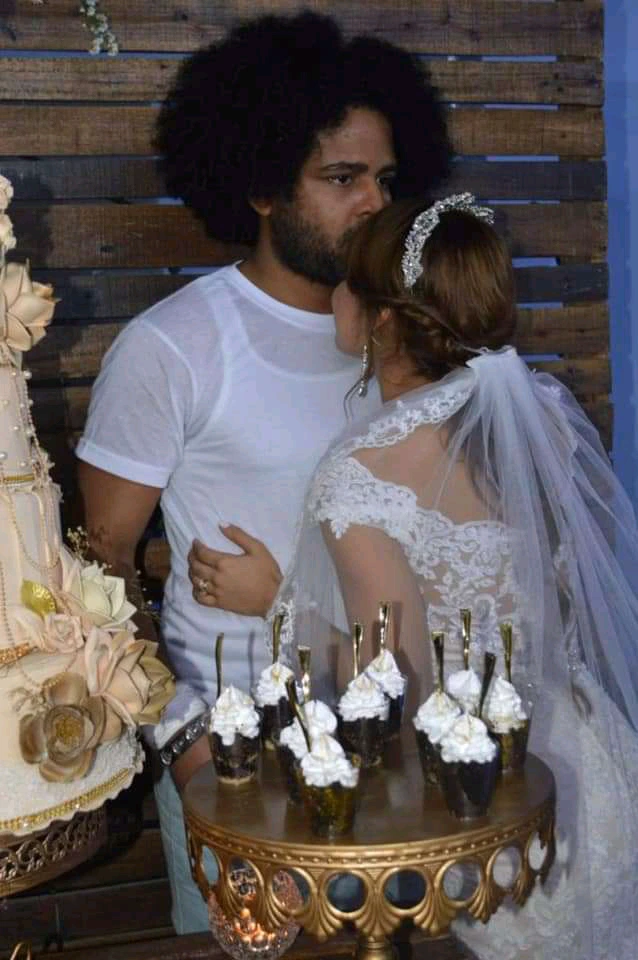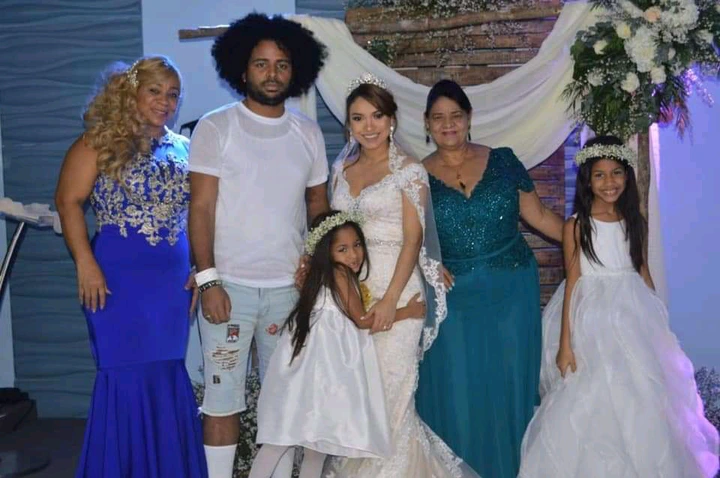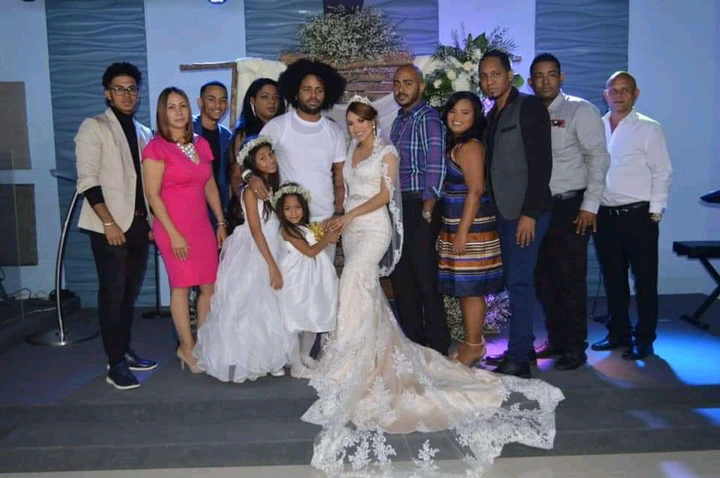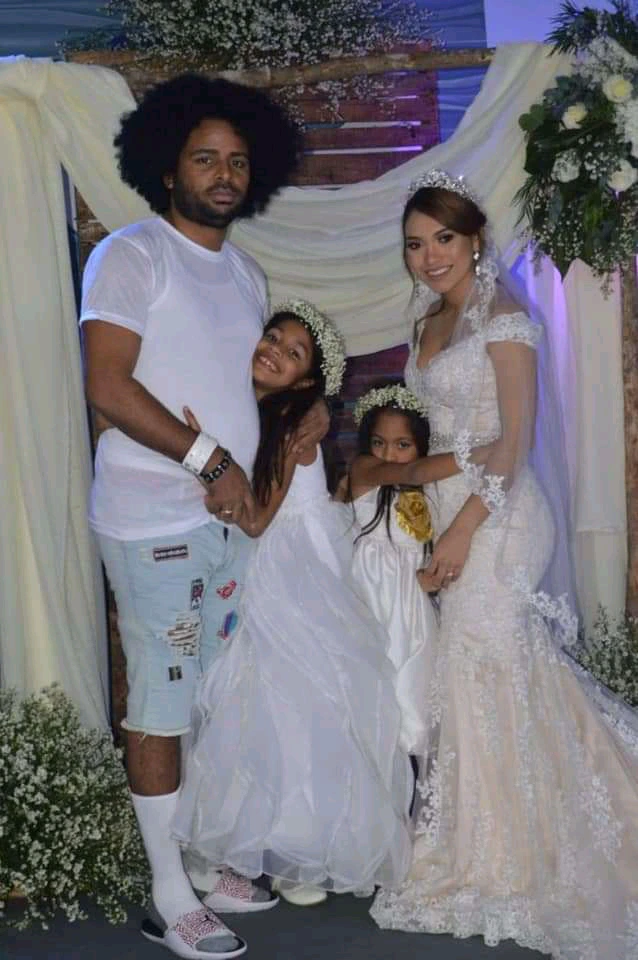 After the man shared the picture with the caption "Photos from my wedding", here's how people reacted.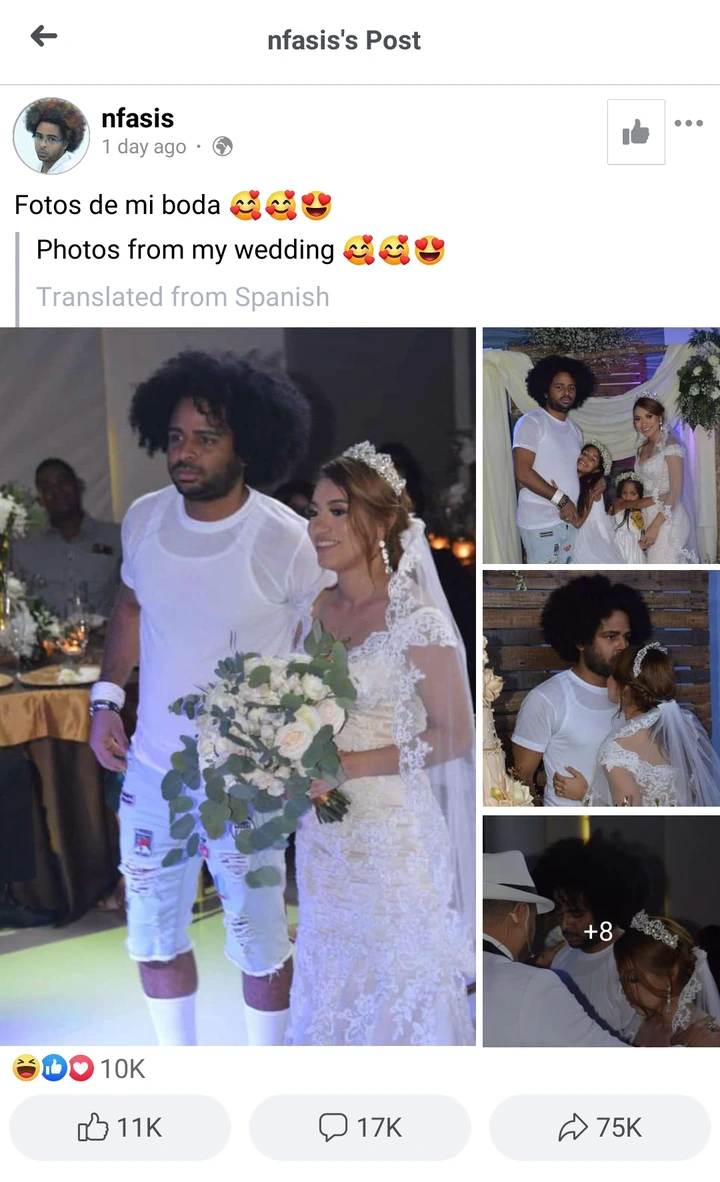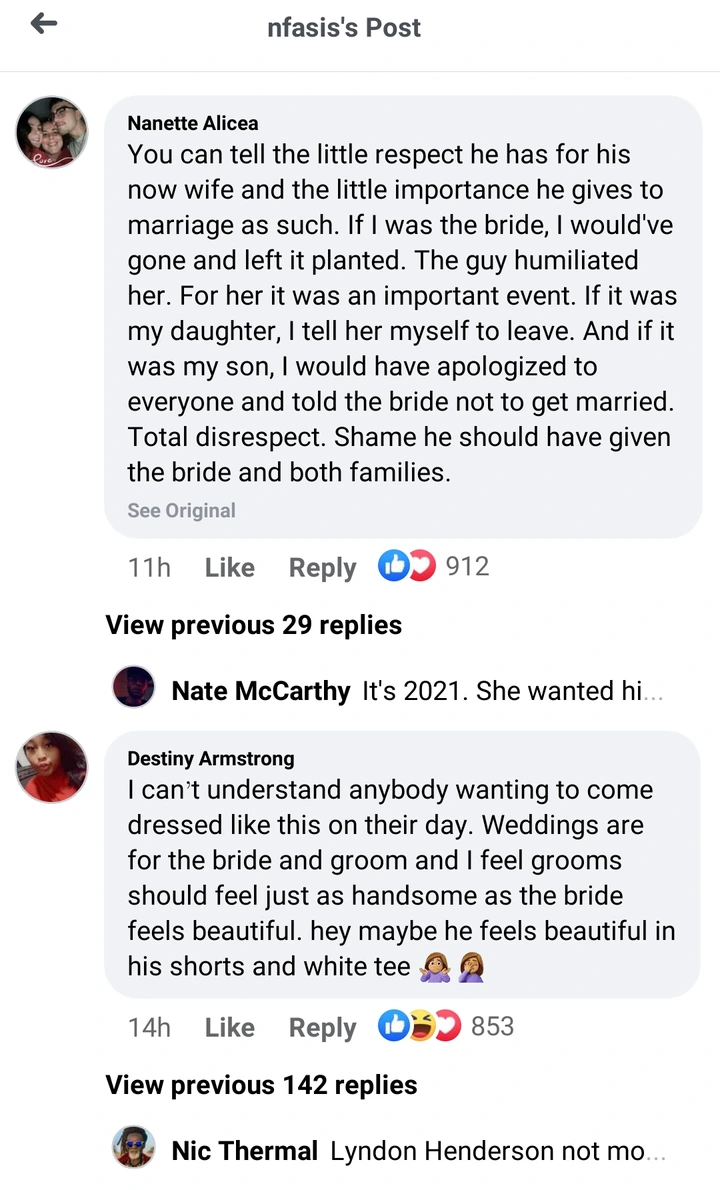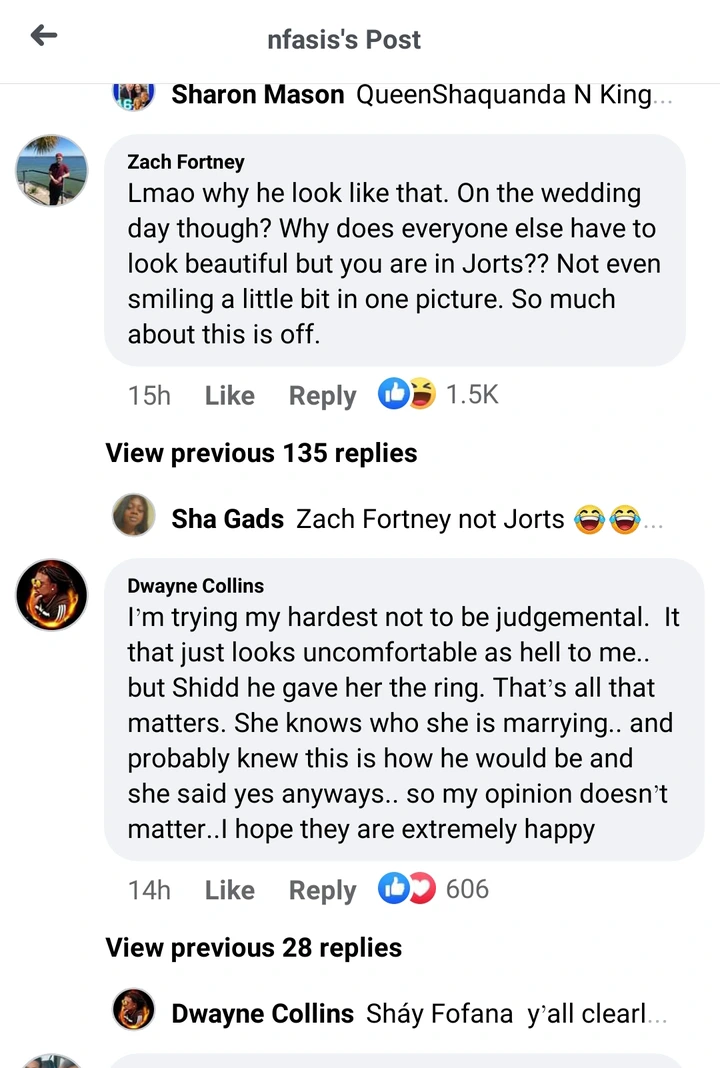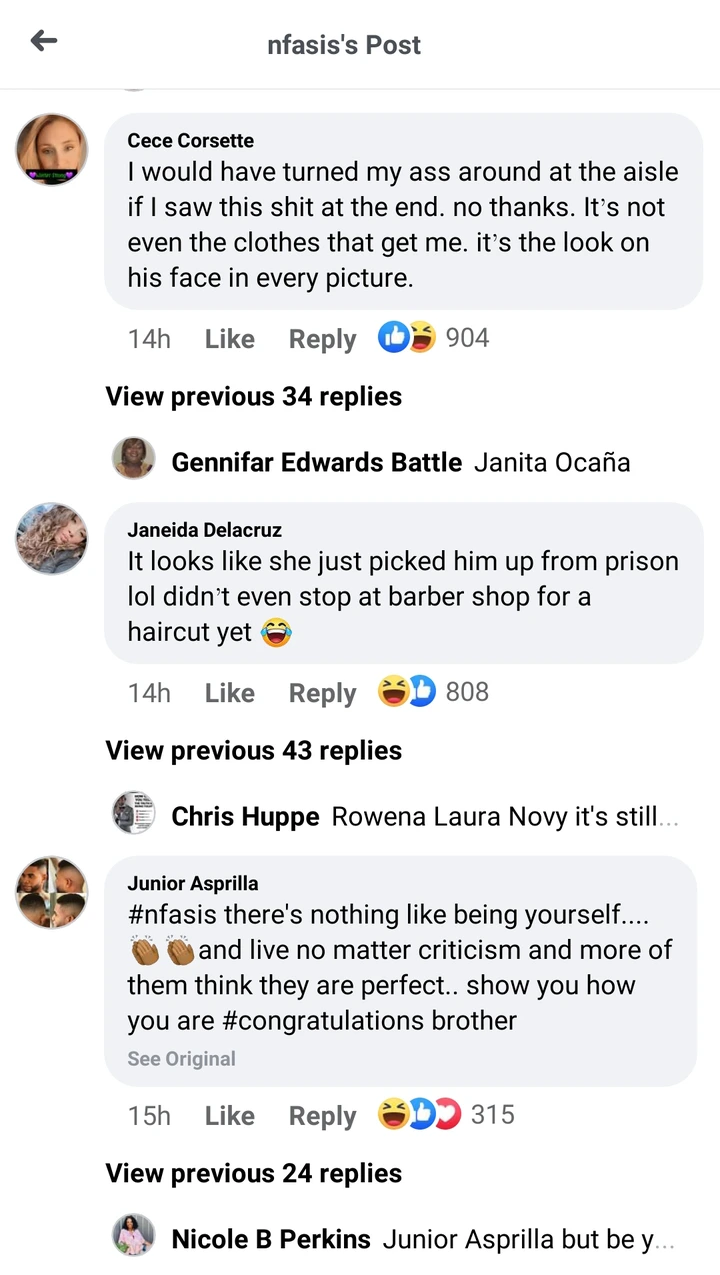 The man who shared the picture is a popular artist from the Dominican Republic. While some feel dressing like that on your wedding day is disrespectful, some would say there's nothing like being yourself.