Do you literally have relationship, marriage problem & need to return your lost love back, Bring peace, love and happiness in your marriage, Marriage spells, Love spells. Tap Here Now for a solution
Bra are clothing material made to cover up a woman's chest, and every woman own many of them through out their life time, but one funny thing is that some of these ladies don't know there are different types.

As we have different type, style and design of outfit, so also do ladies have different bras. In this article I'll be listing a few and tell you their uses, so take your time and keep reading;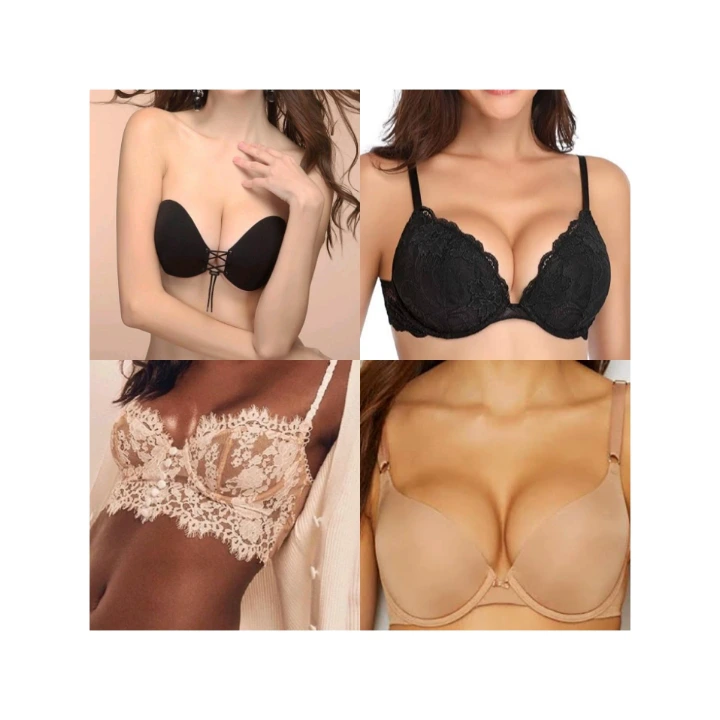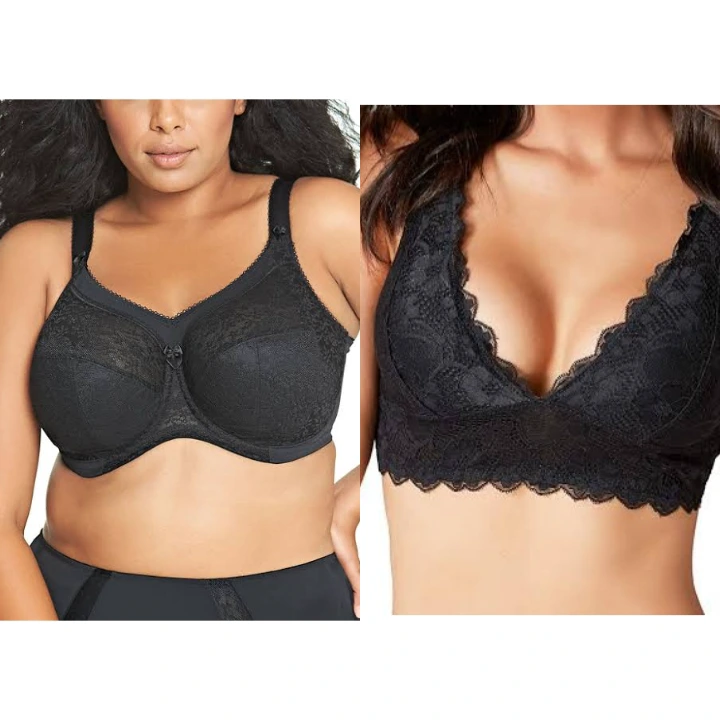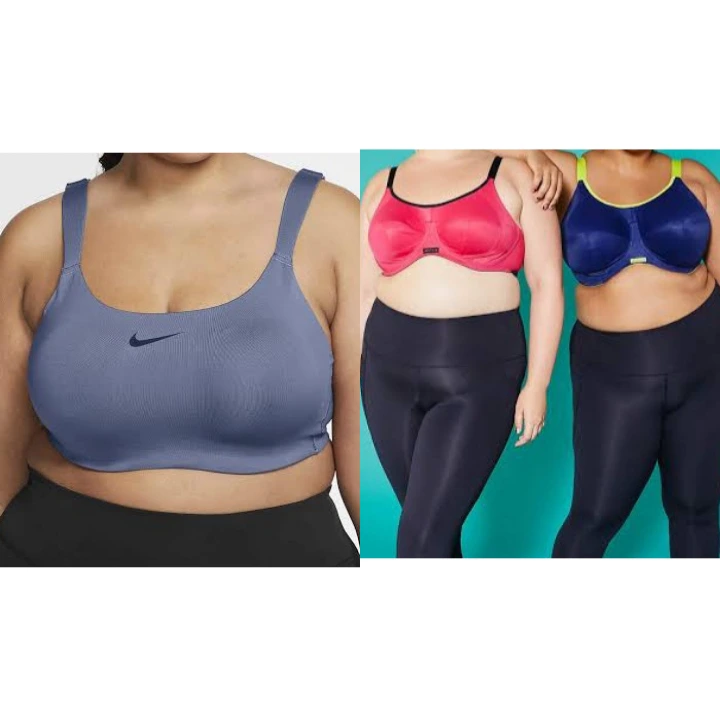 1. The Push Up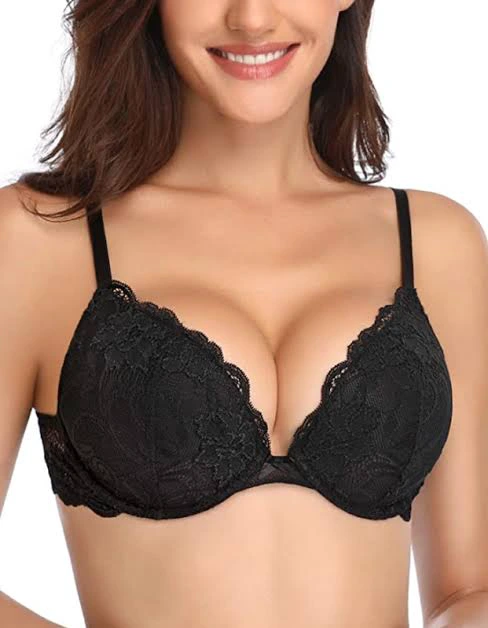 This bra is made with an additional padding at bottom of cups to make the wearing look as if they have fuller busts.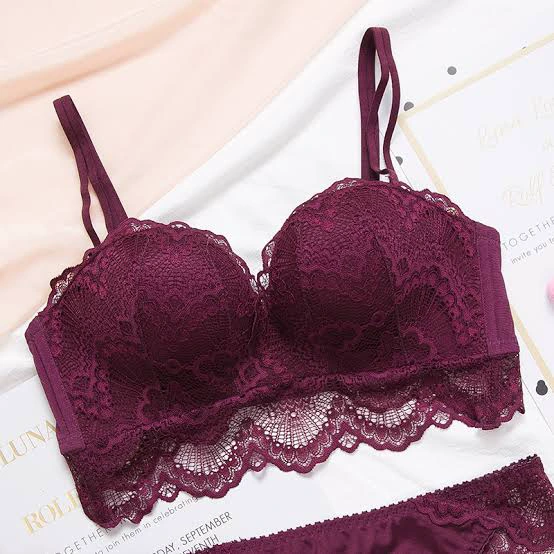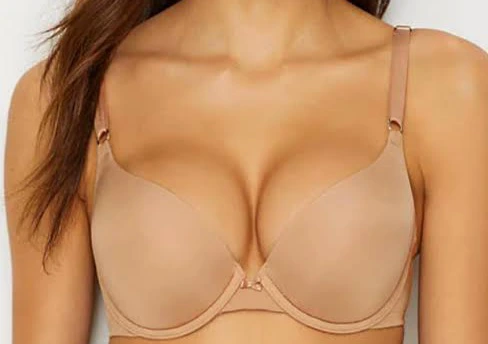 This is a very light bra, that has no underwire it is very comfortable and can even be worn as an outer wear.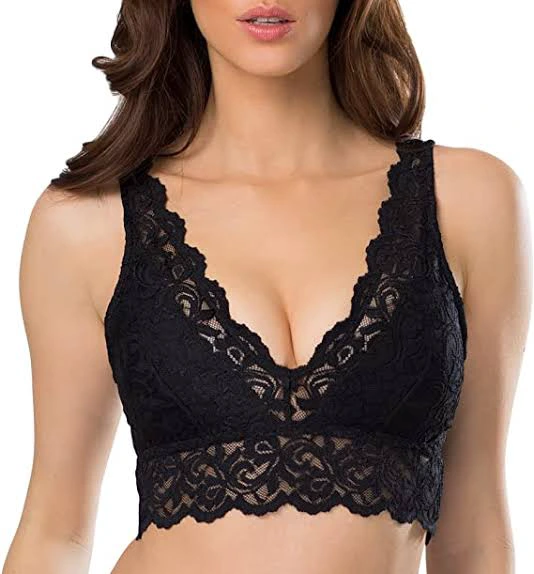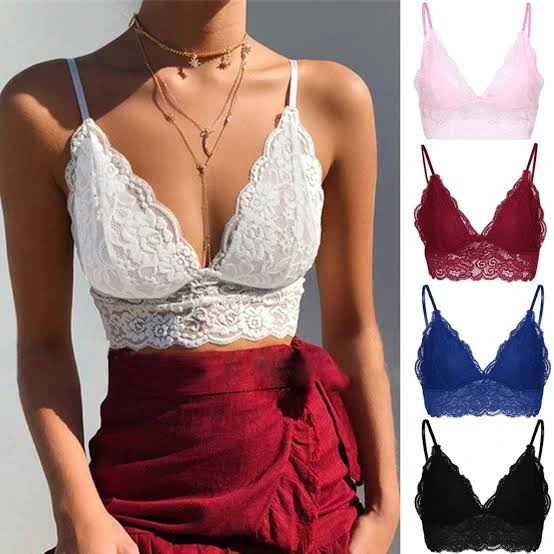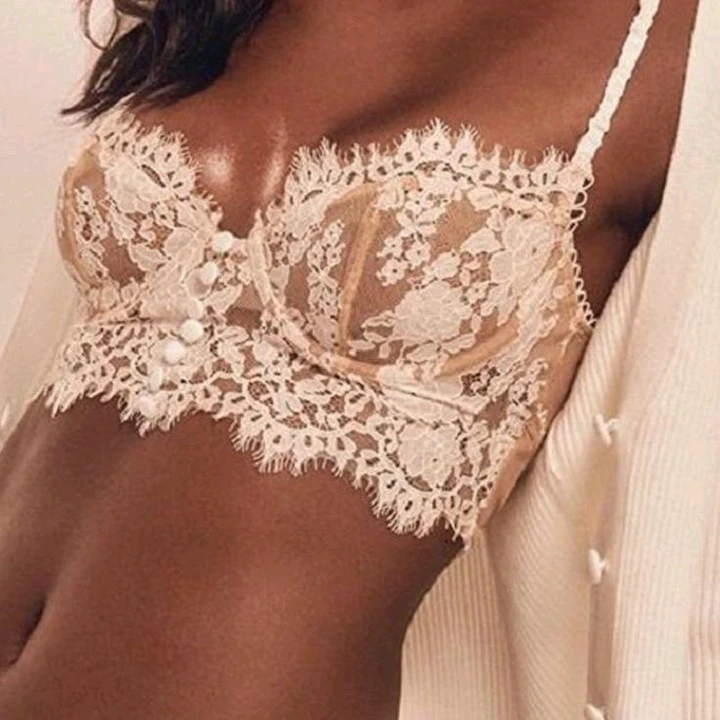 3. The Full cup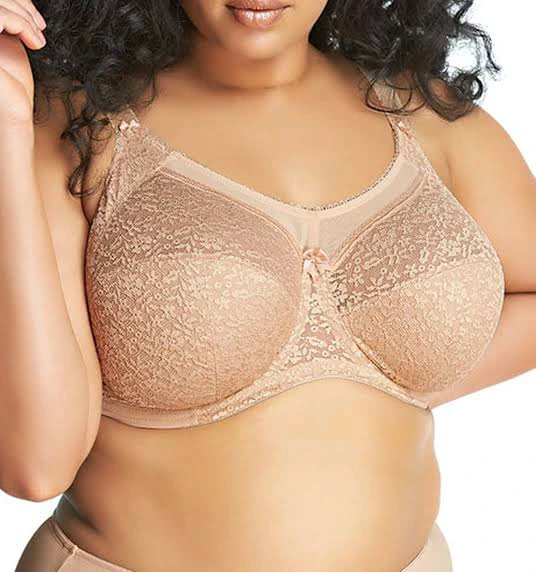 These are Bras that covers the bust fully .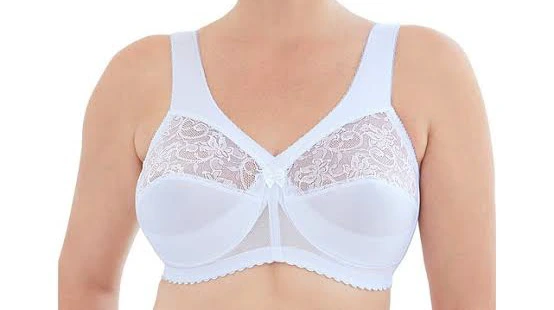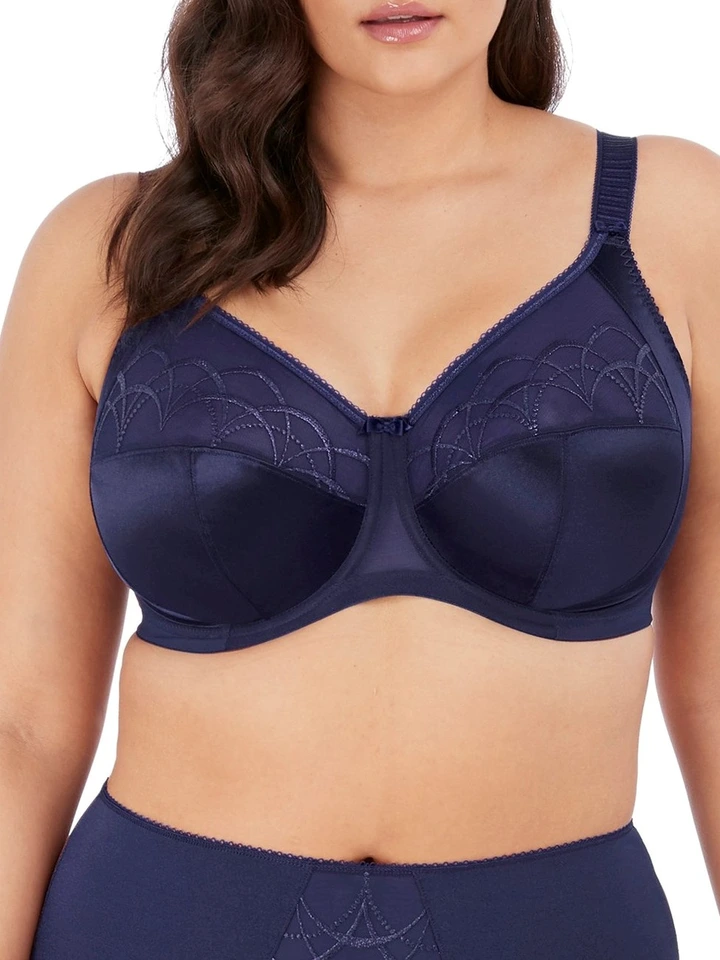 4. The Demi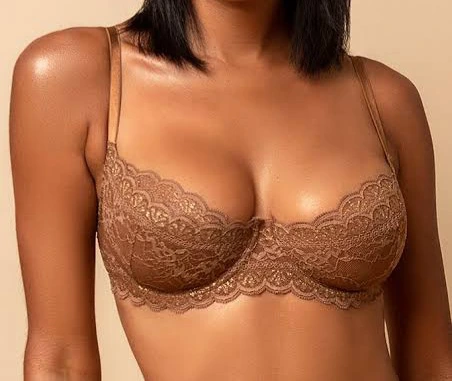 This is also know as shelf or the half bra, because it covers only half of the bust and shows cleavage.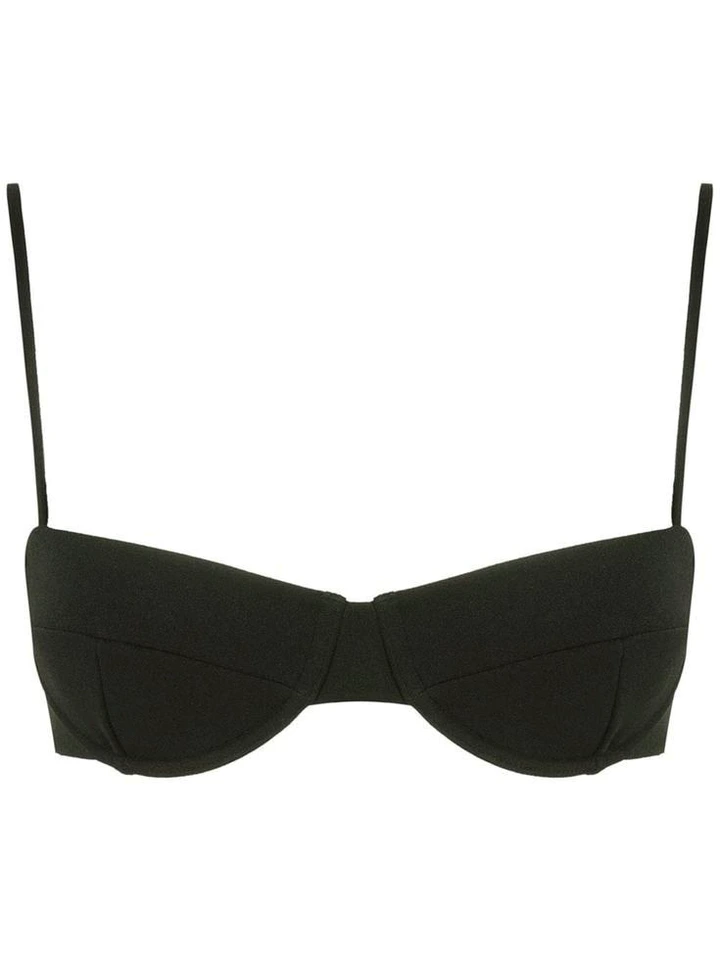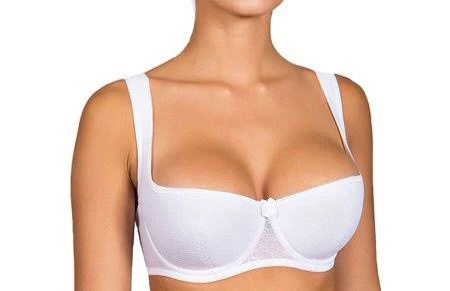 5. Convertible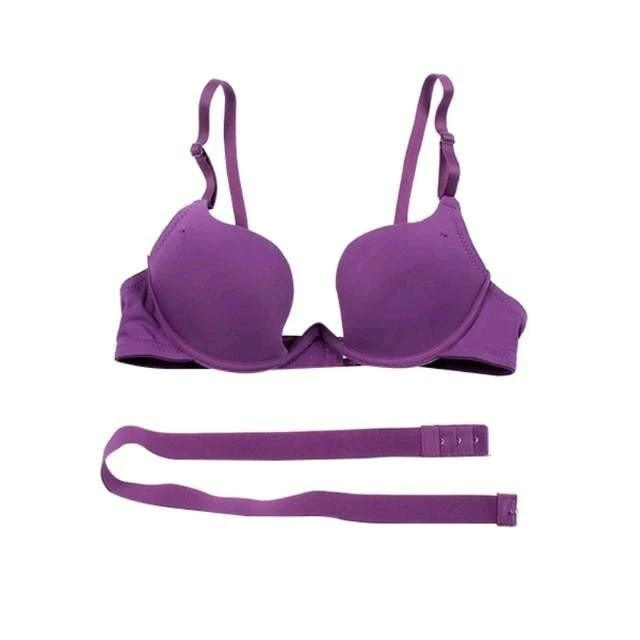 These bras have removable straps and they can be worn in various ways or even removed totally.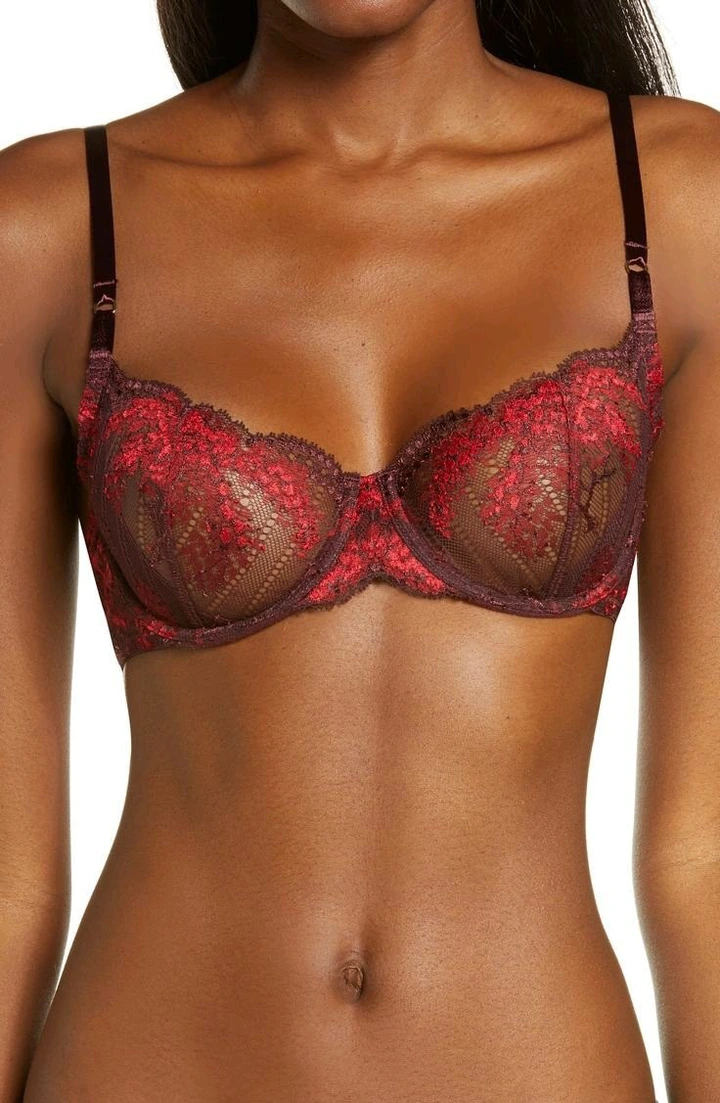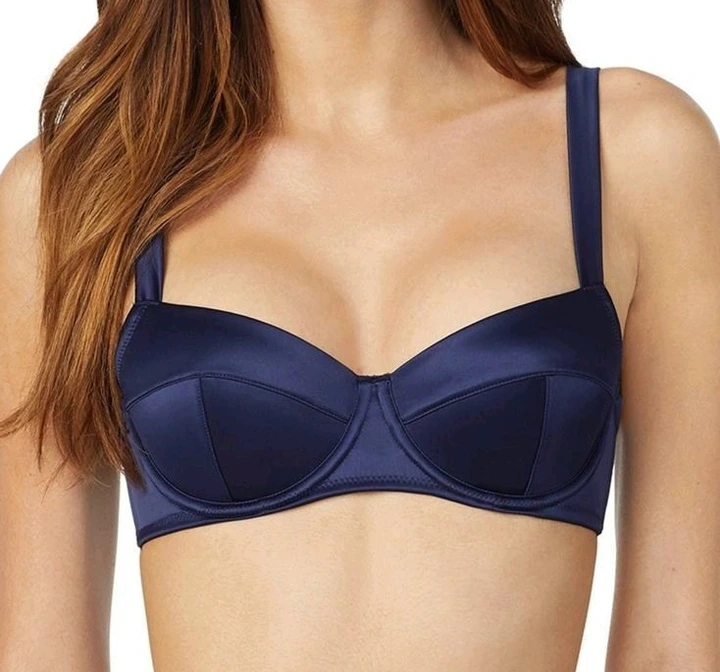 6. Balconette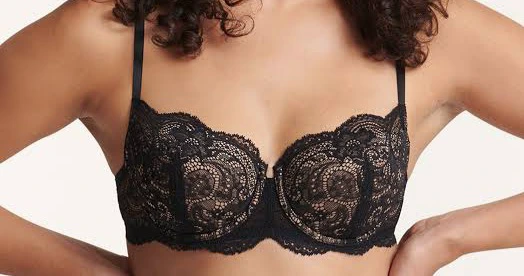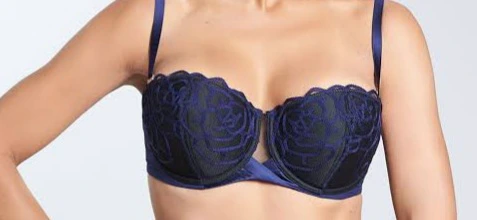 This is a low cut demi bra which shows more cleavage.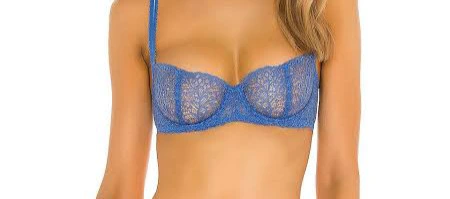 7. Plunge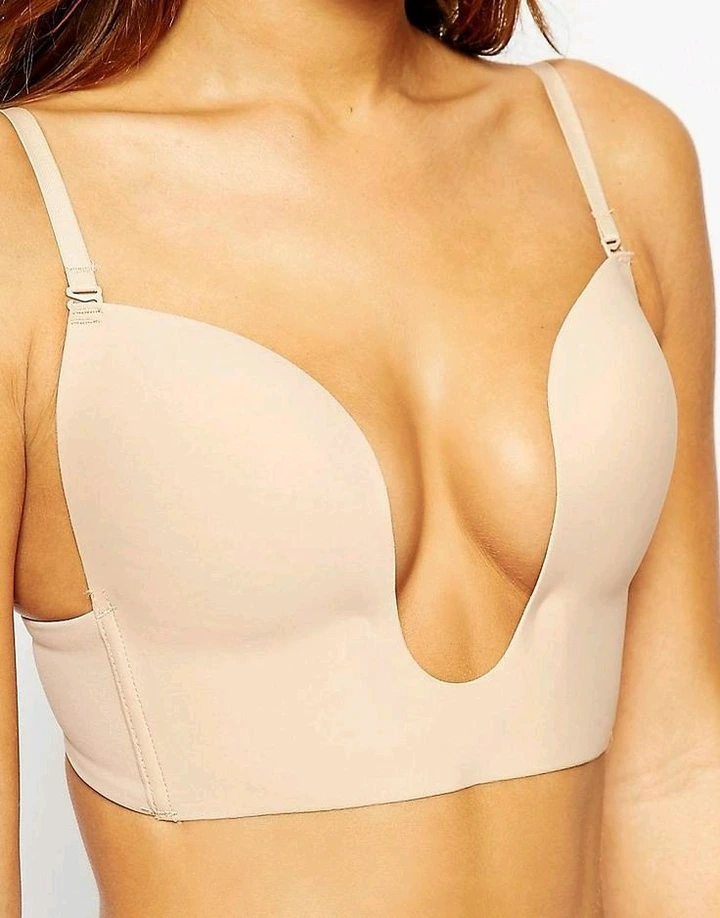 This Bra have a deep V cut neckline.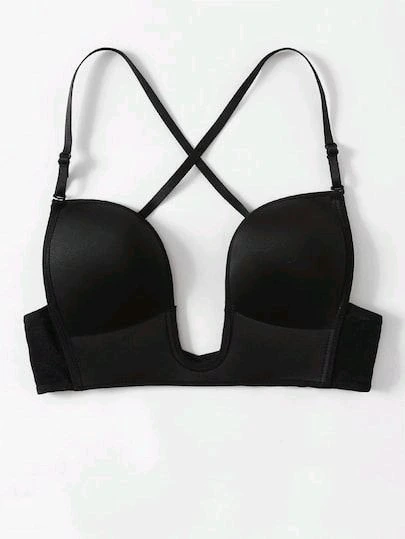 8. Strapless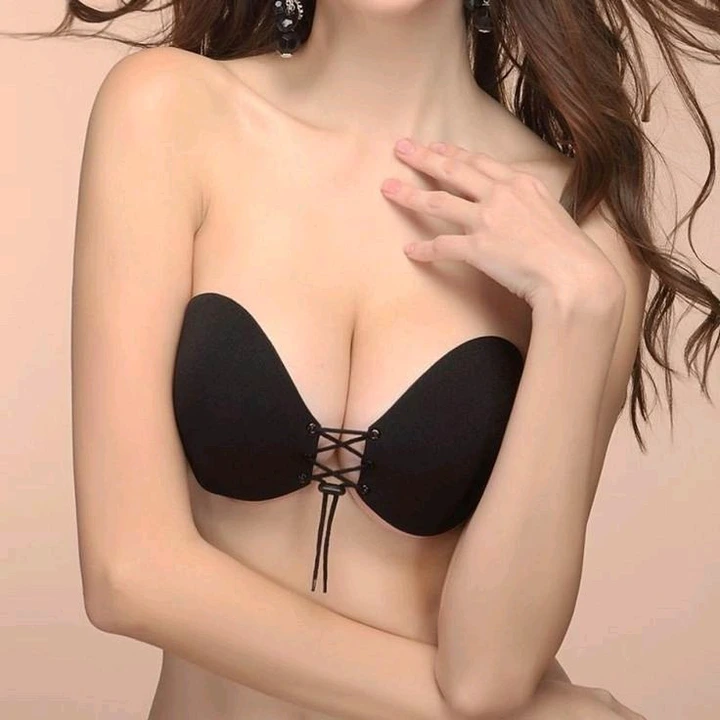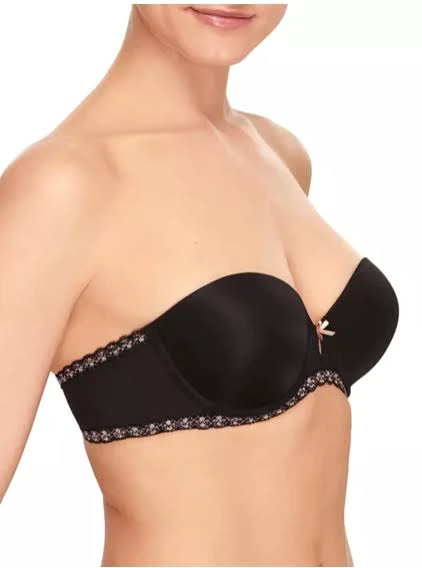 Thes are Bras that have no shoulder straps and your bust is held up by only tight band.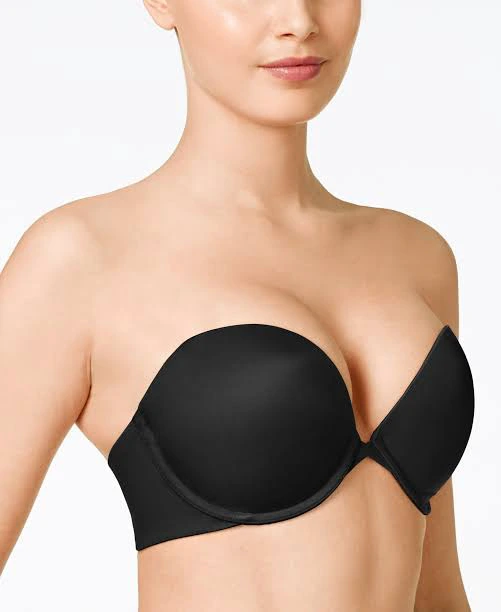 9. Minimizer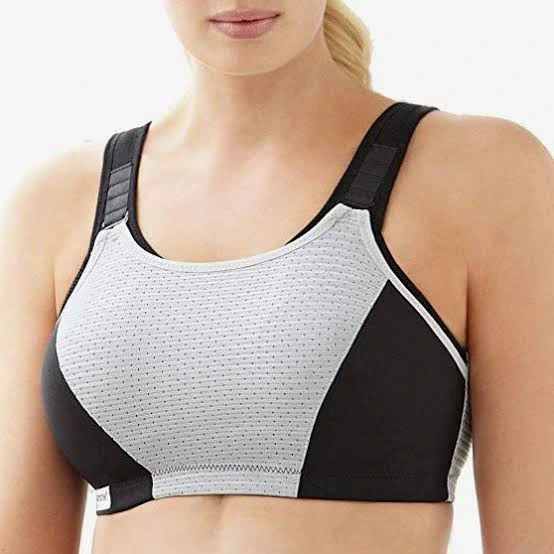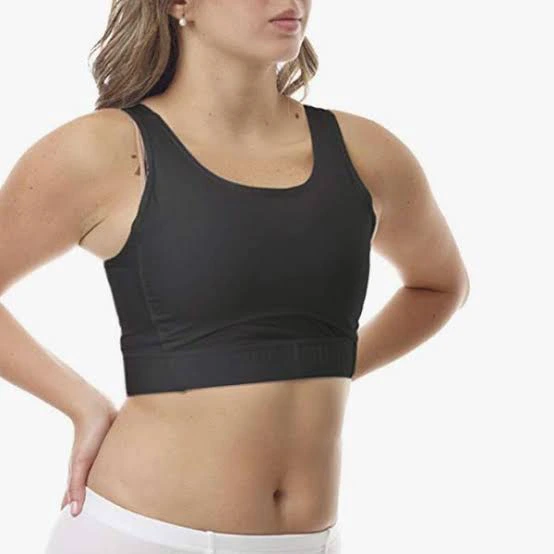 These bras are made to minimize the appearance of a lady's bust.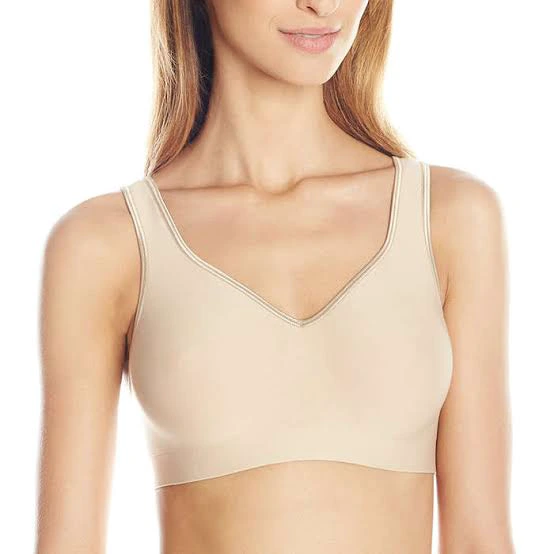 10. Sports bra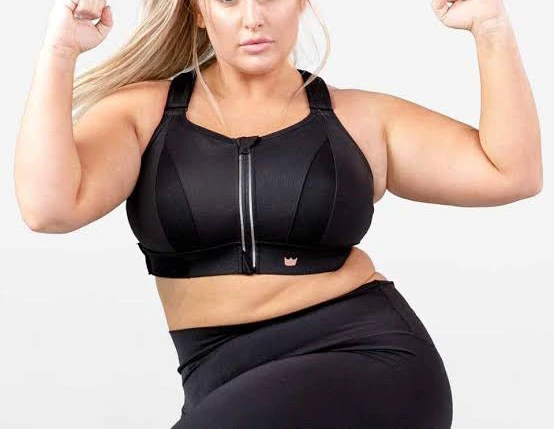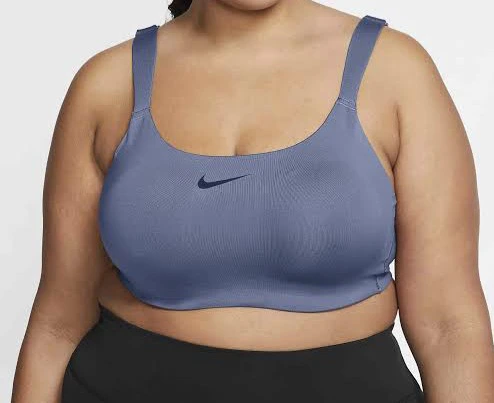 These Bras are designed to support and also prevent discomfort when ladies engage in physical activities like fitness and sports.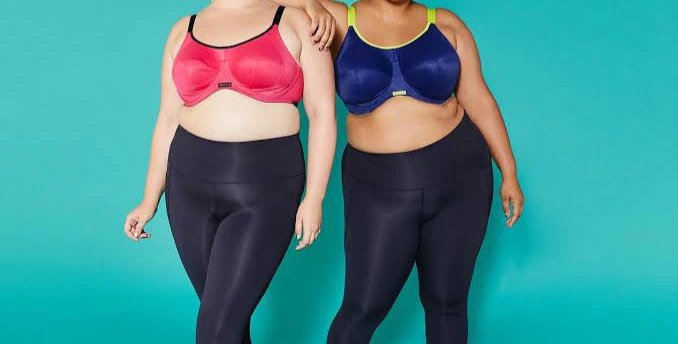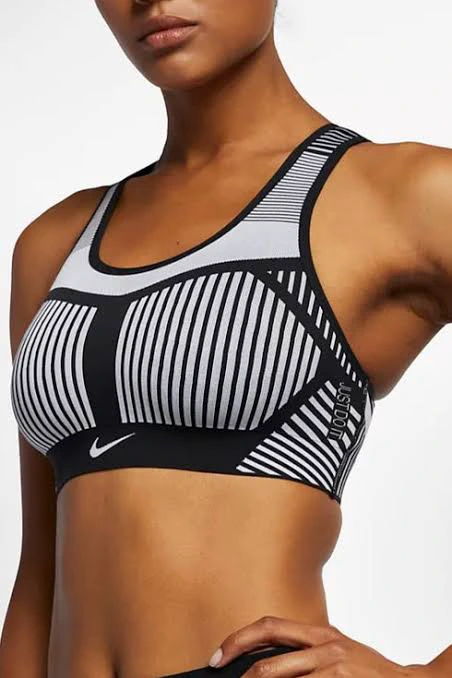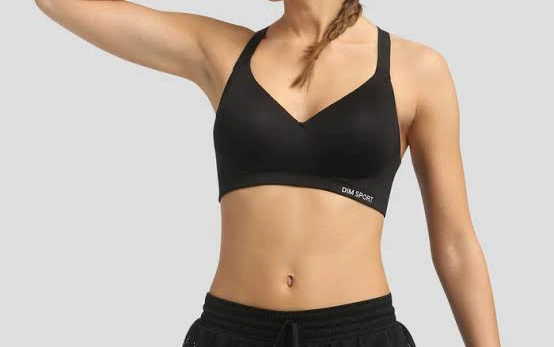 11. Bandeau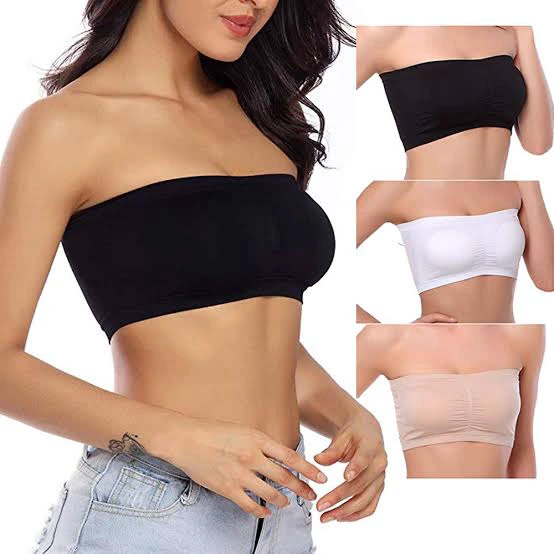 They are what ladies call tube, they are strip of stretchy fabrics which are used to cover and support the bust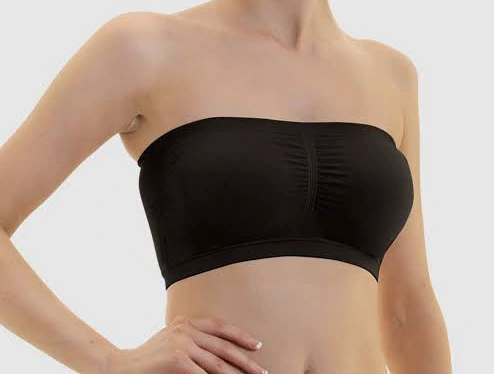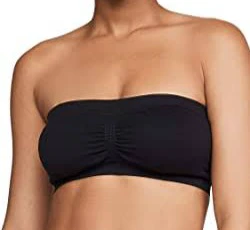 12. Tshirt bra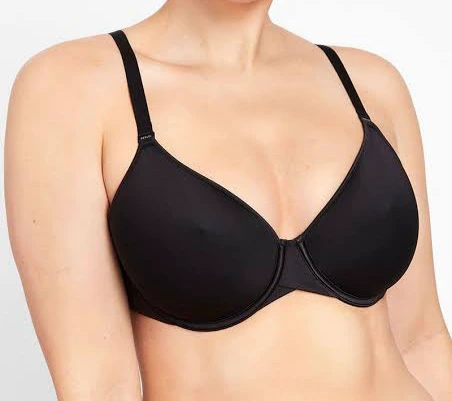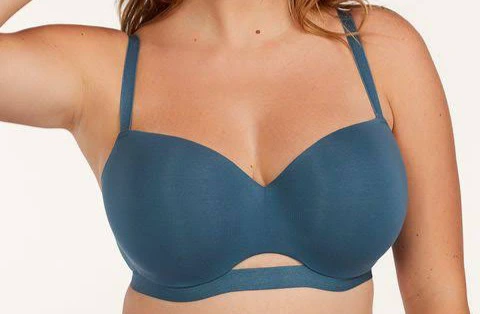 You wear them when you wear your t-shirt.
Now that you have see them, do like, share ,drop a comment of what you think and follow my page for more updates.