Do you literally have relationship, marriage problem & need to return your lost love back, Bring peace, love and happiness in your marriage, Marriage spells, Love spells. Tap Here Now for a solution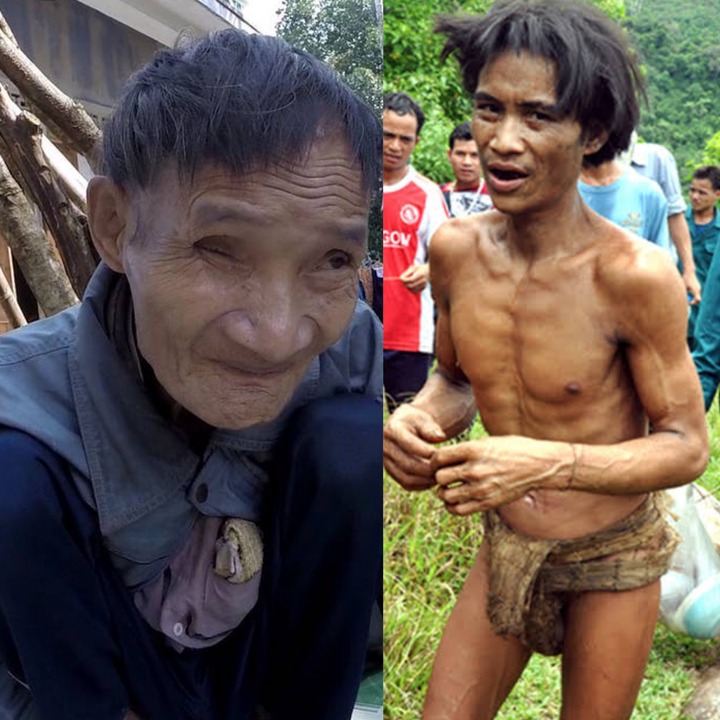 A war between the people and their countries can cause a traumatic effect on its people changing their lives forever. You'd think that once a war is over people will return to their basic living standards, it is not everyone that will return, and the characters in our story did that but they took it to another level.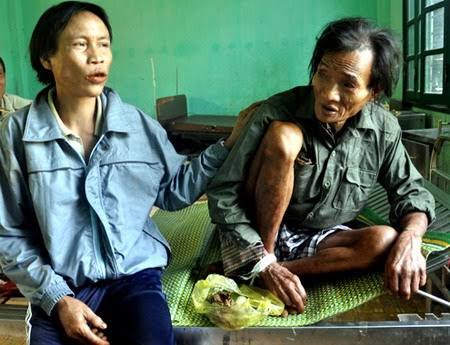 During the Vietnam War In 1972 Ho Van Thanh was hoping for the terrors of the war not to reach his village but unfortunately, it did, his wife and two children were killed during the attack, so he ran with his youngest son Ho Van Lang into the deep forest to get away from it.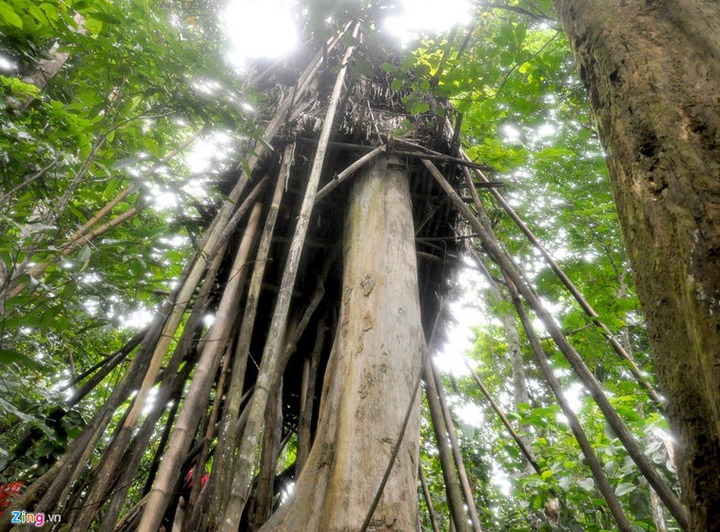 When in the forest they had to deal with how the environmental change affected their bodies but quickly adapted to it. Ho Van Lang's father built a hut above the jungle's floor to keep away from wild animals prowling on it, they learned how to fish, build a fire and also keep themselves healthy for so long.... Continue Reading for More Details and Photos >>>