Do you literally have relationship, marriage problem & need to return your lost love back, Bring peace, love and happiness in your marriage, Marriage spells, Love spells. Tap Here Now for a solution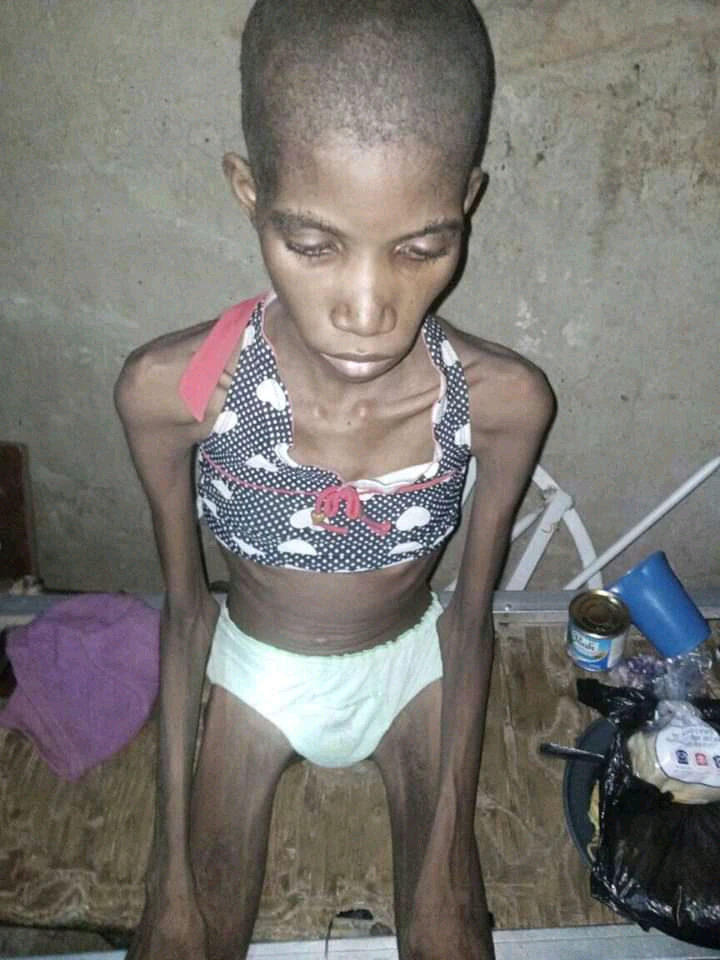 According to my secondary school teacher many years ago, she said that there is no school for wickedness and they don't study wickedness. In fact this world we are is full of wickedness.

Cases of brothers killing their own blood and children killing their own parents without knowing that God almighty forbid killing and commanded that we all should love one another just the way we love our body.
It was a bad moment in Sokoto cinema area of sokoto state as a girl of 13 years old was found missing for several months and effort have been made by the compound people and her so called Aunty to know her where about but all to no avail.
Only to discover that the missing girl was right in the compound, locked down under a cage for about 8 months by her Aunty who early claimed that she got missing.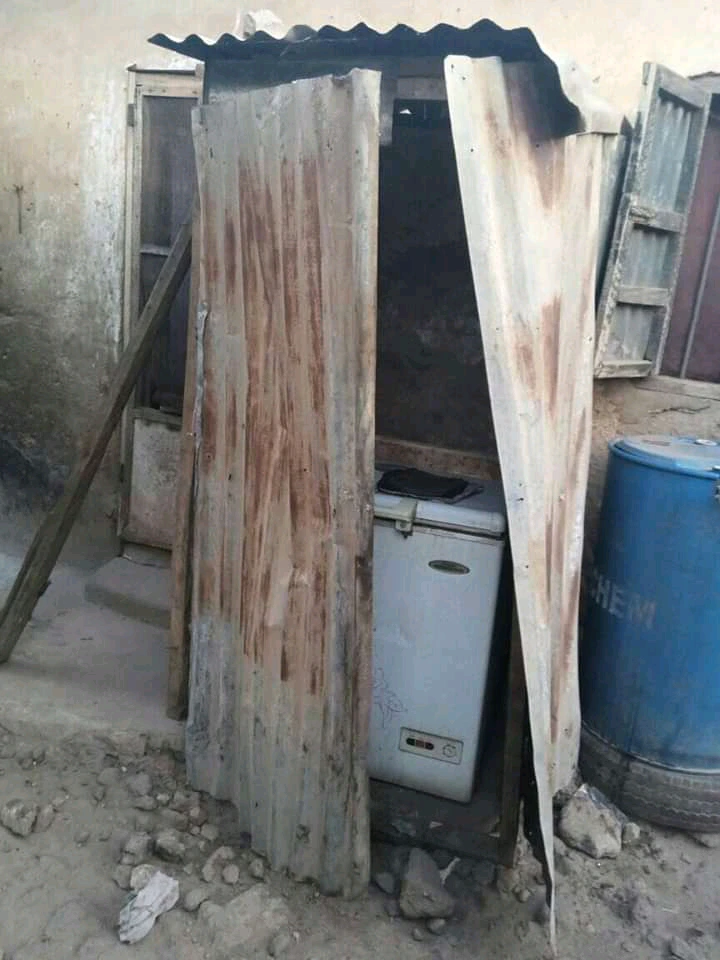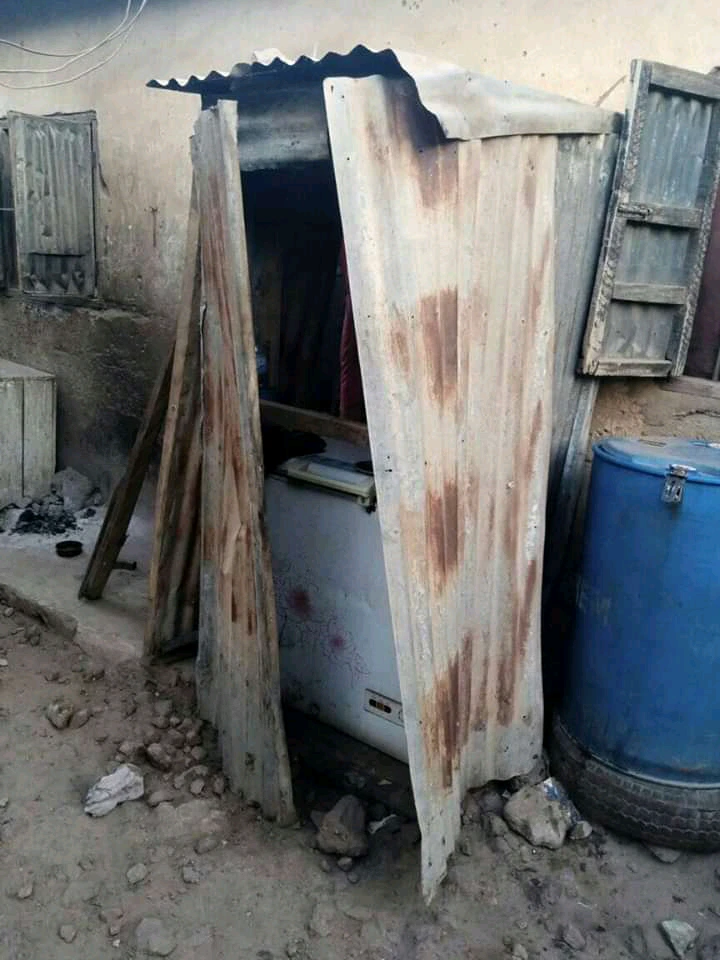 The young girl was discovered by some of the compound people, the cage was broken and she was found laying down helplessly, tired and devastated.
The girl managed to speak out that her Aunty was the one that locked her in the cage for so long, the caretaker of the compound quickly called the attention of the sokoto state police command and they assured that the case will be handle in an appropriate manner and justice will be done to the little girl.
See photos of the little girl below.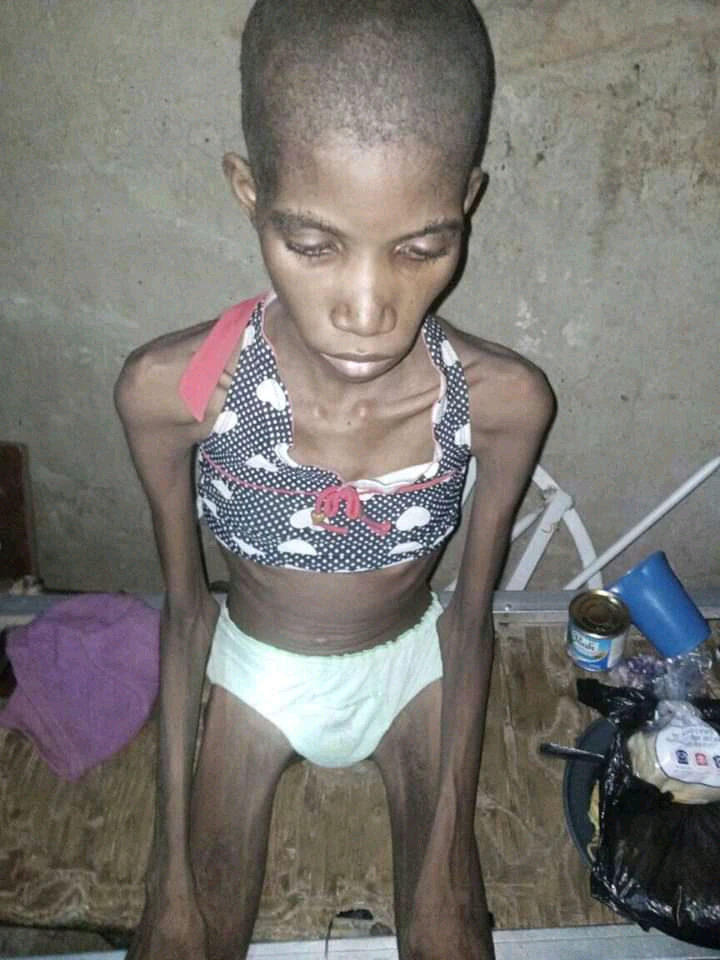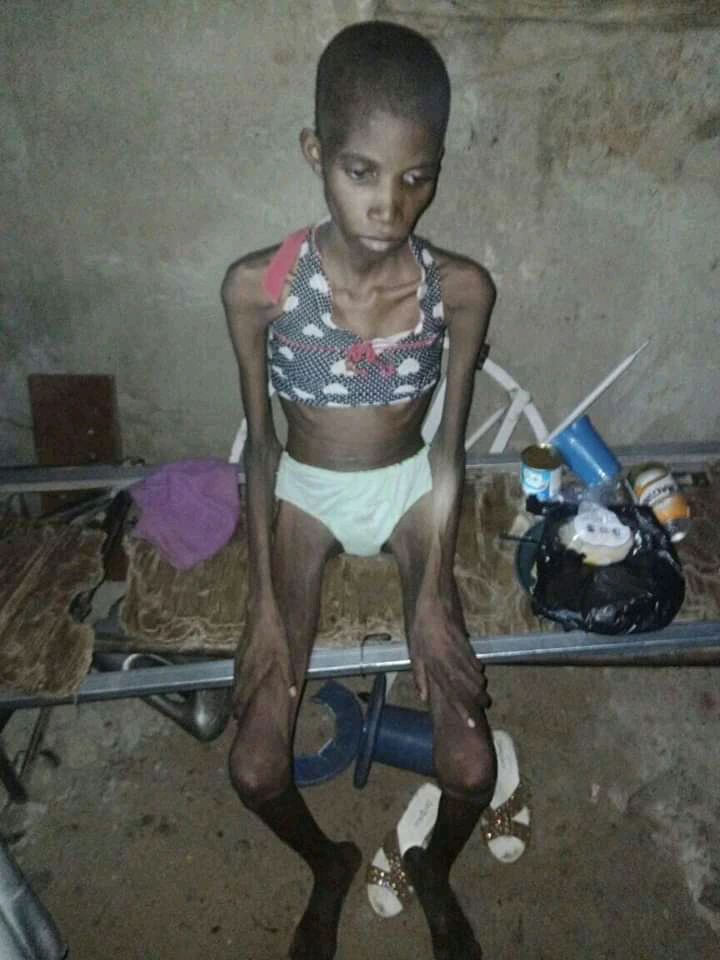 This happened right in my compound in sokoto cinema area of sokoto state.
Dear reader, what could be the appropriate punishment that should be given to such wicked Aunty?.
Drop your thoughts in the comments section below and equally share to see others opinion.