Do you literally have relationship, marriage problem & need to return your lost love back, Bring peace, love and happiness in your marriage, Marriage spells, Love spells. Tap Here Now for a solution
A popular Medical Doctor on Twitter known as Dr. Oluwafunmilayo has warned that people should not bath with hot water when they have hangover from drinking too much.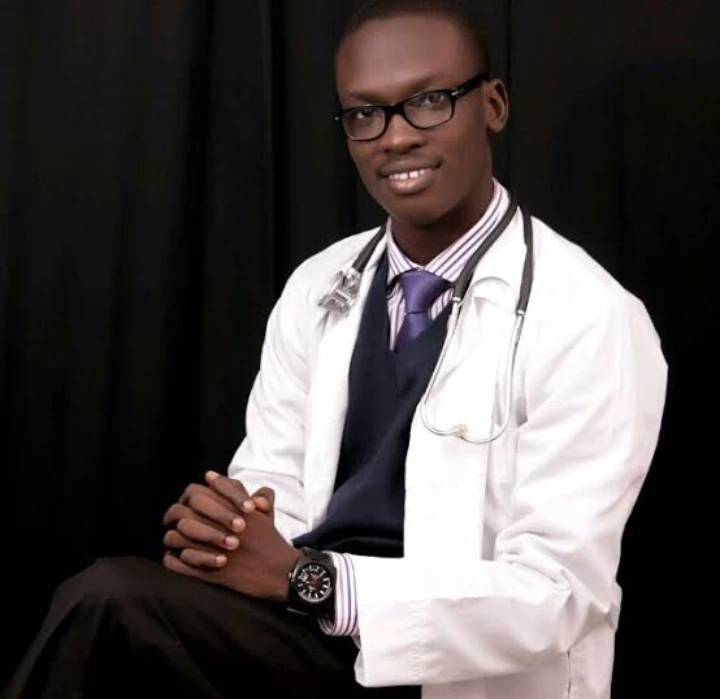 Doctor Olufunmilayo even went on to warn that those who bathe with hot water when they are having a hangover or after a night of drinking too much, may drop dead.
According to the popular doctor on Twitter, some persons will drink too many bottles of alcohol, and when they are trying to recover they will have a hot water bath... Continue Reading for More Details >>>