Do you literally have relationship, marriage problem & need to return your lost love back, Bring peace, love and happiness in your marriage, Marriage spells, Love spells. Tap Here Now for a solution

A Nigerian lady has taken to her Twitter handle to show off what she saw when he entered a bus in Lagos State. Unlike other buses and cars, this Nigerian lady saw something noticeable in the bus she entered but it can be fixed depending on how much attention the driver pay to it.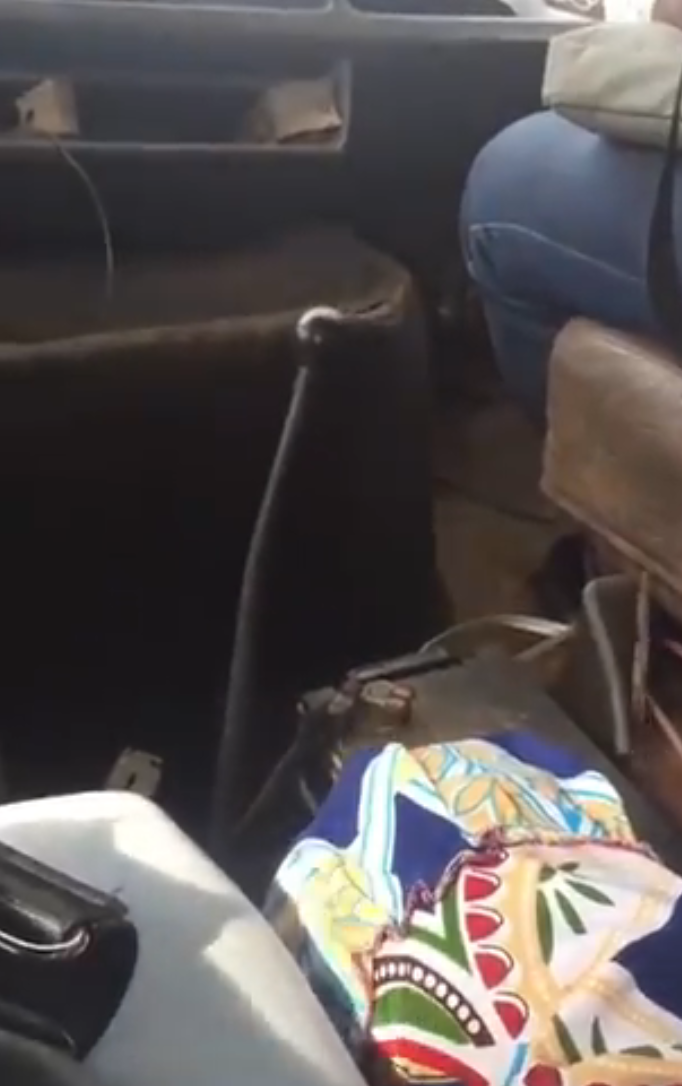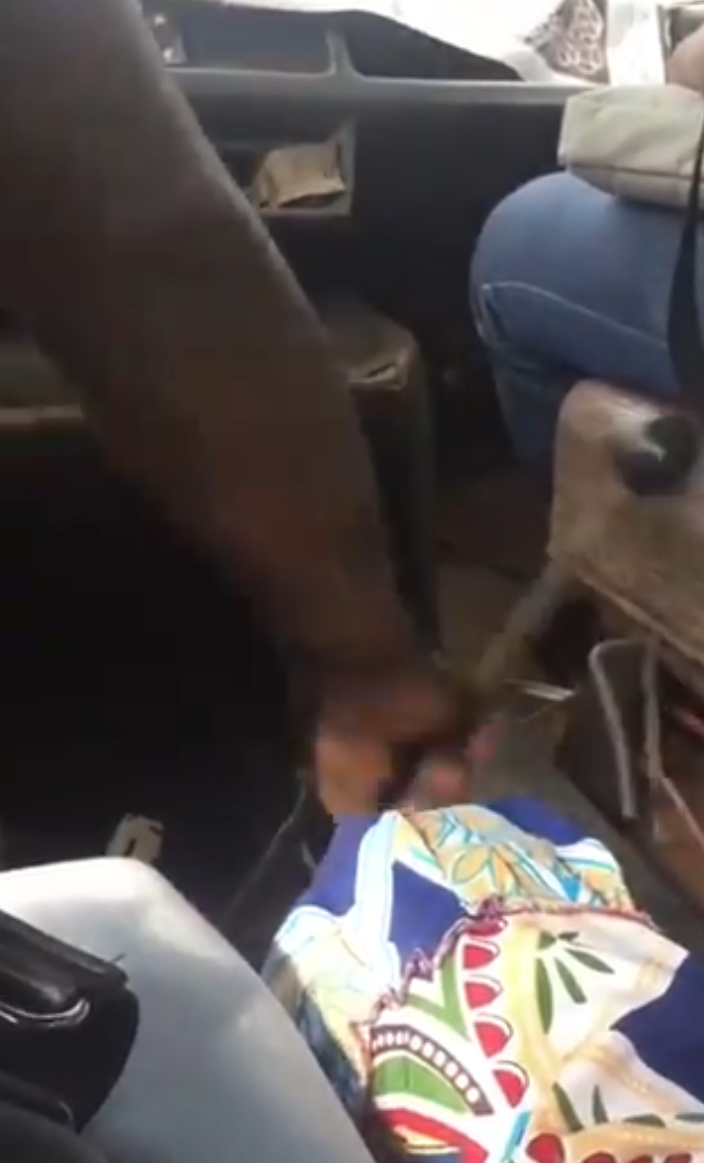 This Nigerian lady whose username is "Aqualady" entered a bus in Lagos State but what she saw in the bus caught her attention and that was why she decided to make the video. The gear of the bus moved from one side to the other unlike other buses.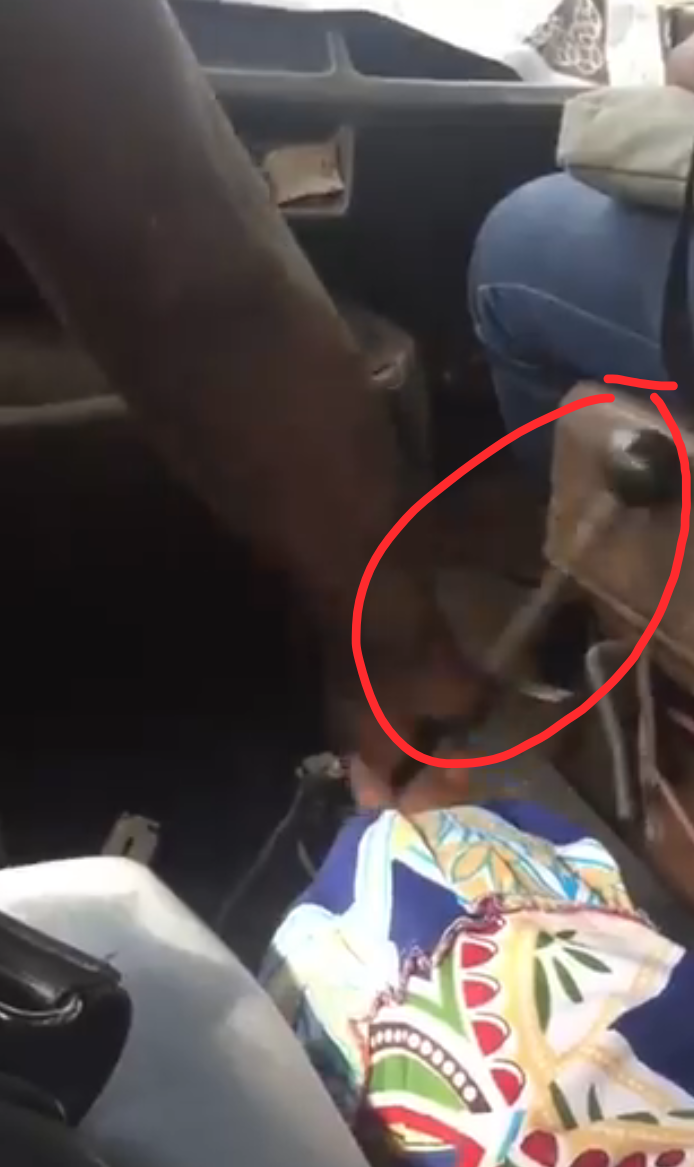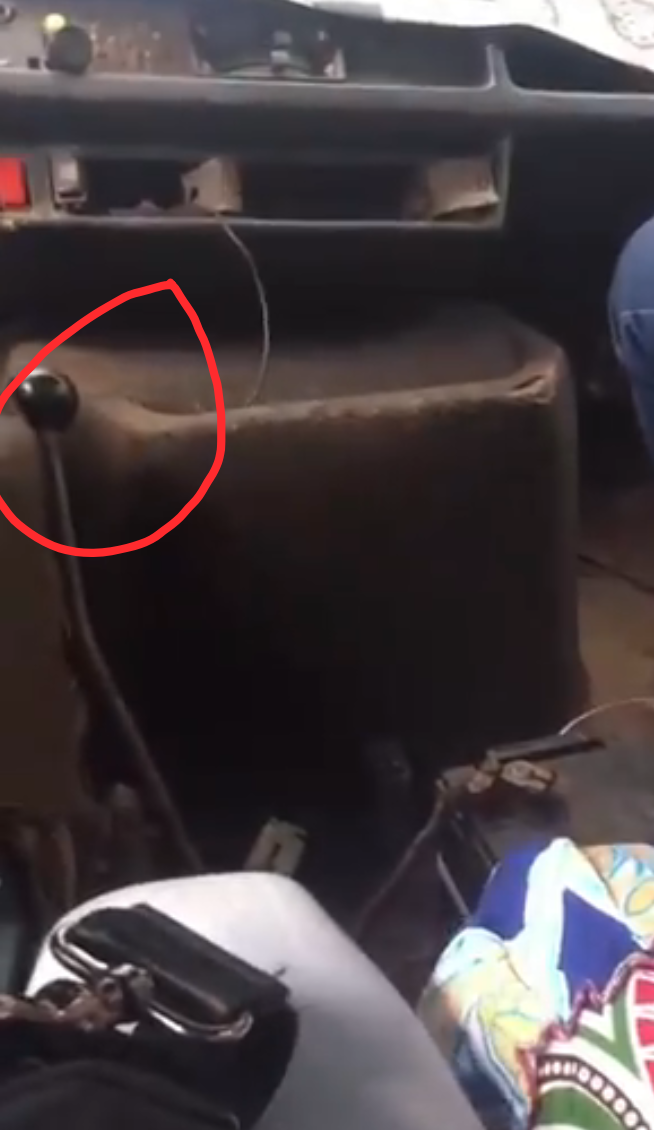 It is a known fact that the gear of a bus or car is always steady and does not tumble from one place to the other unless the driver controls it but the gear of the bus the lady entered moved from one place to the other without anyone touching it.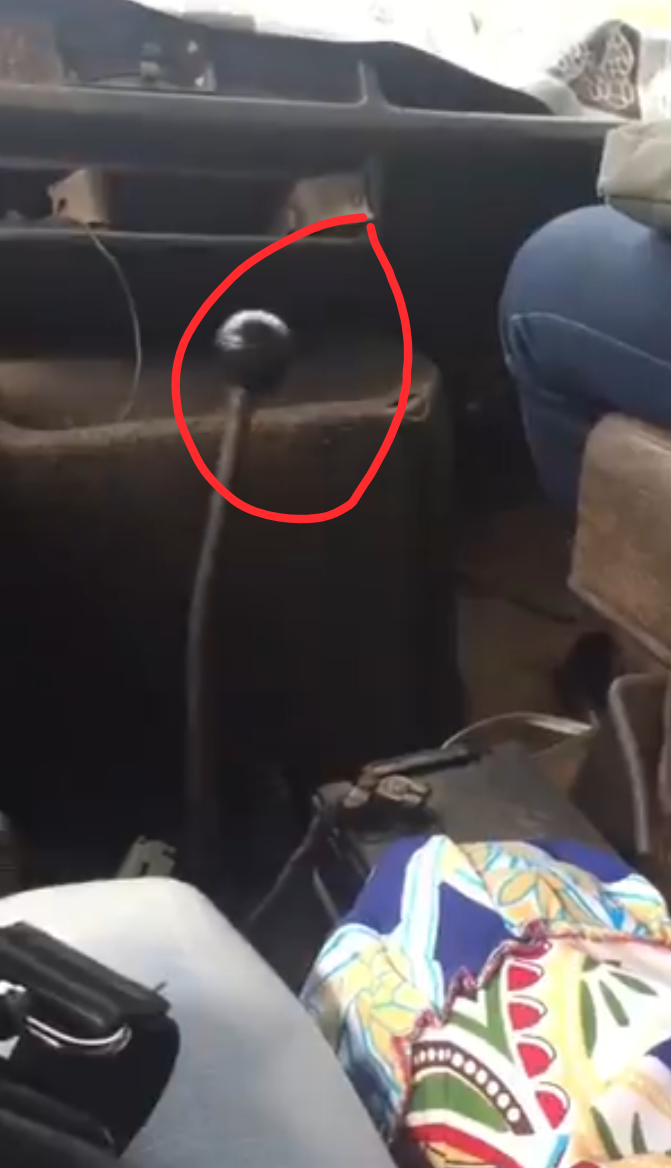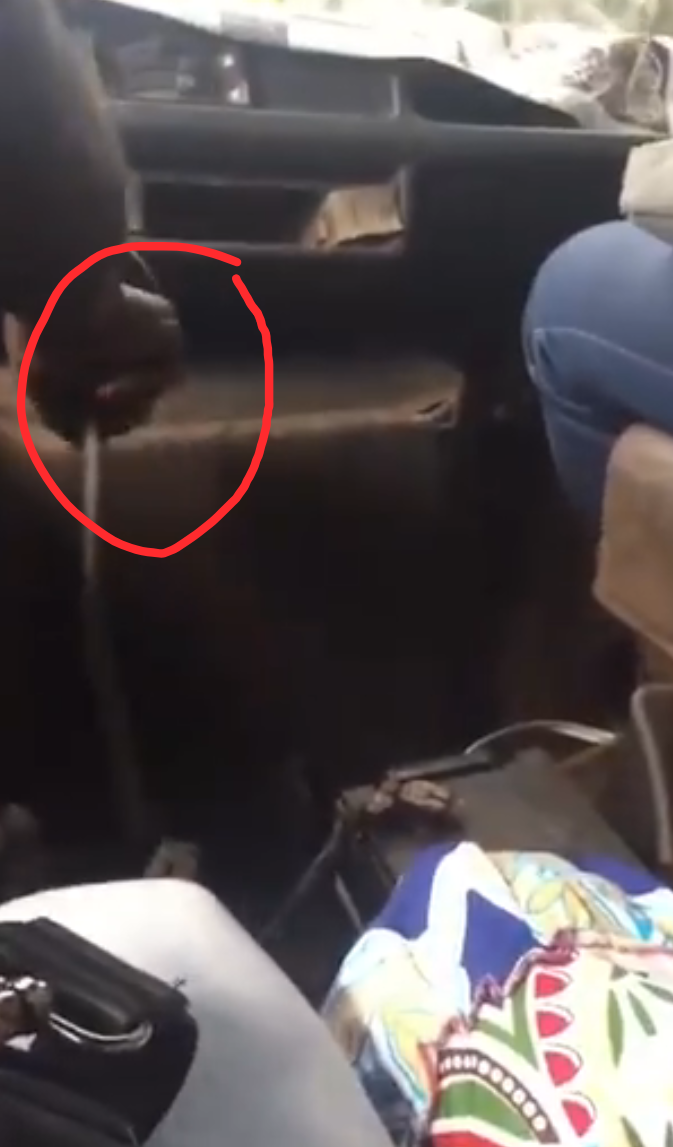 The lady wrote: "So I entered this bus in Lagos State and this is what I saw".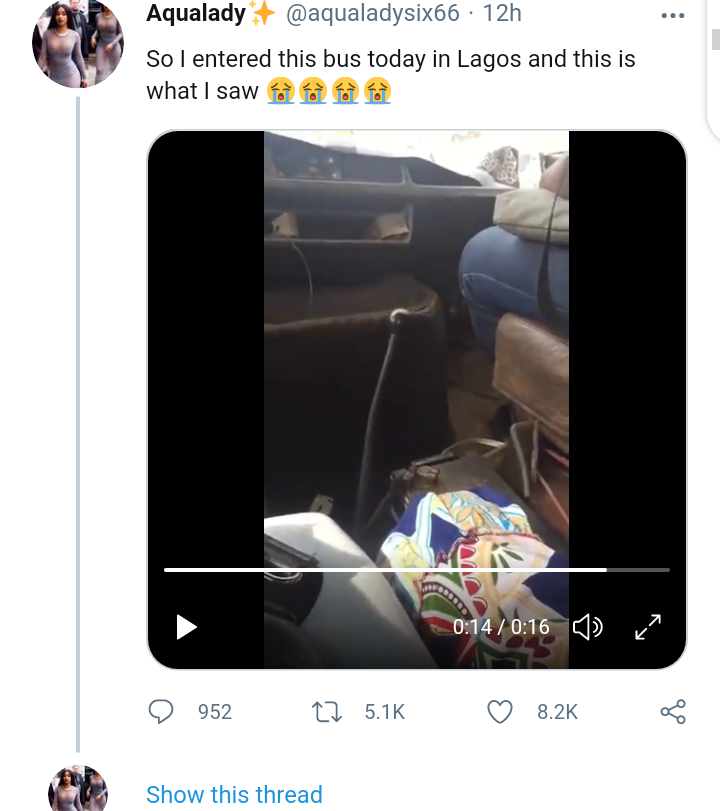 Watch Video on Instagram or on Telegram I have uploaded it in both platforms. What would you have done if you were in the bus? Feel free to drop your thoughts in the comment section.