Do you literally have relationship, marriage problem & need to return your lost love back, Bring peace, love and happiness in your marriage, Marriage spells, Love spells. Tap Here Now for a solution
A woman identified as Susan has been arrested and paraded for accusing her niece of being a witch and setting her head ablaze on fire.
According to BBC NEWS AFRICA, the little girl named Rachel was living with her aunt, Susan in Abuja who beat and maltreated her. She subjected Rachael to a worst form of human abuse by setting her head on fire after branding her as a witch. It took the intervention of some caring neighbours who came and rescued Rachael from the grip of the wicked aunty. Rachael's hair was totally burnt as she escaped death by whiskers.
While she was interviewed by Ahmed Isa, a popular Human Rights Activist of Berekete Family, Abuja, Susan cried out that she didn't know what came over her the day she set Rachael on fire.
Ahmed Isa was overwhelmed by emotion. He gave Susan the last warning after which she still claimed innocence. Out of anger, Ahmed Isa gave her resounding slaps which knocked her off balance.
Although, Isah has been criticised by some media folks by going against broadcasting ethics, many Nigerians have supported his action as they thoroughly condemned the wickedness of Susan.
The wicked aunty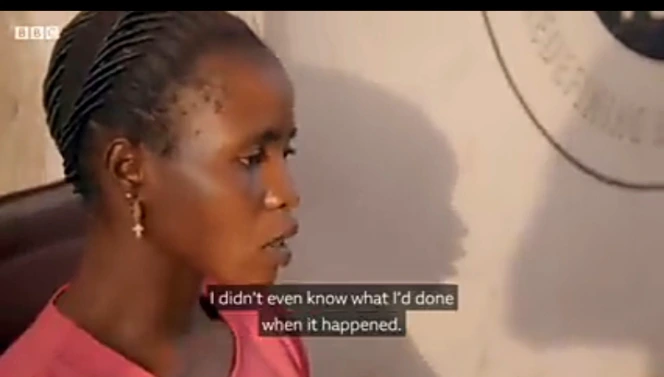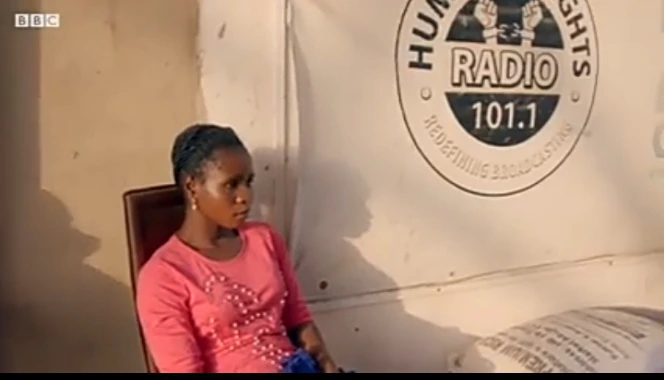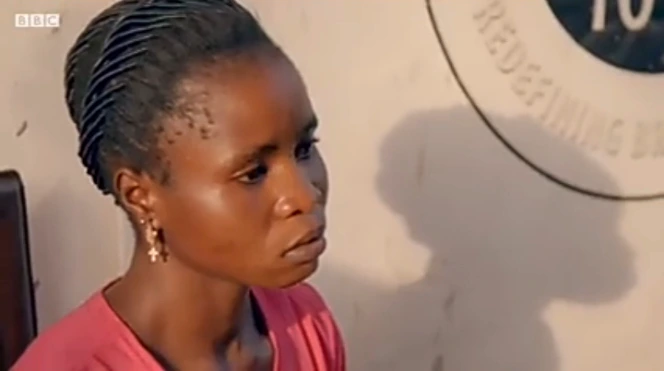 Poor little Rachael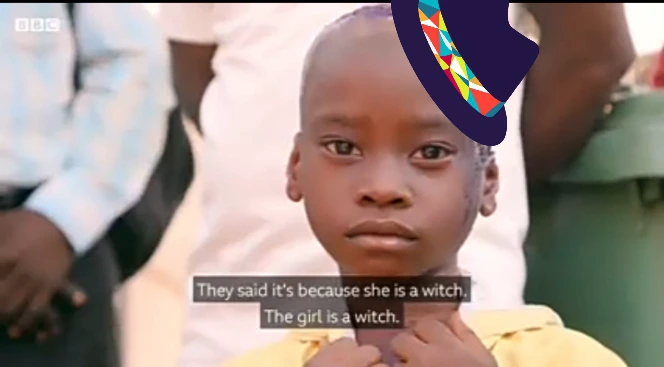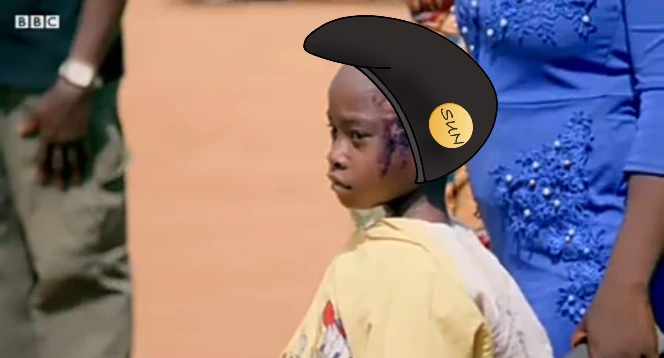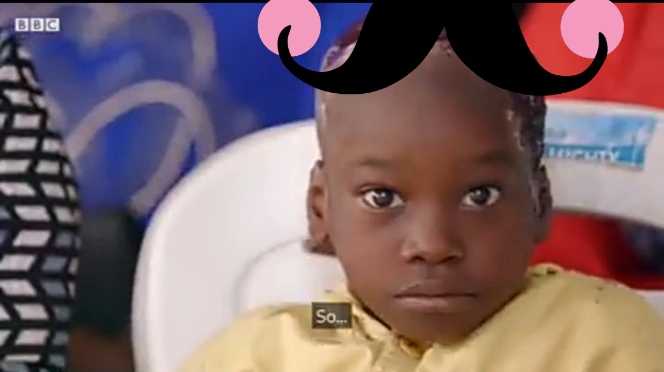 Ahmed Isa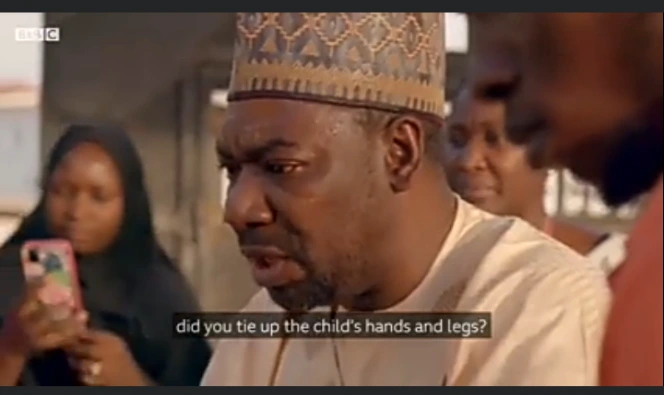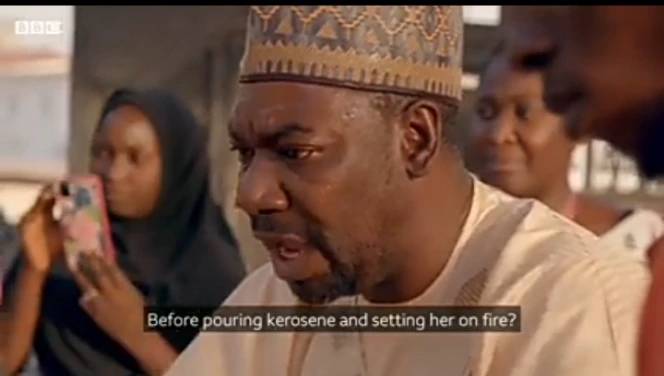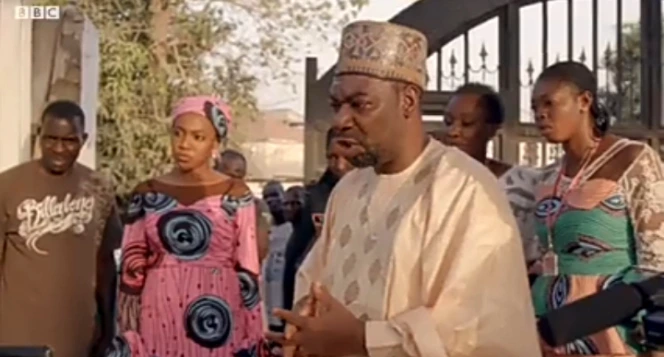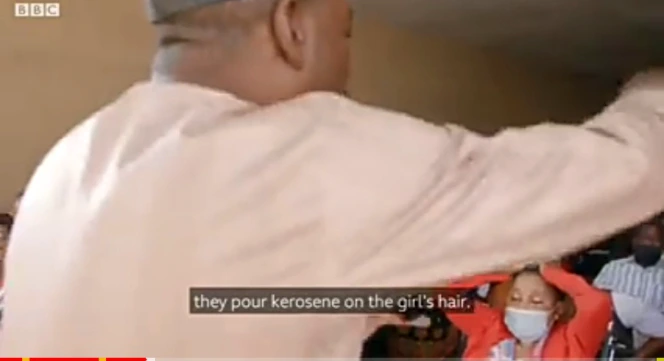 Berekete Family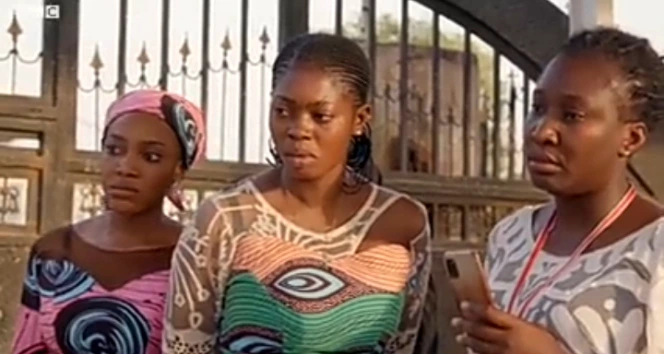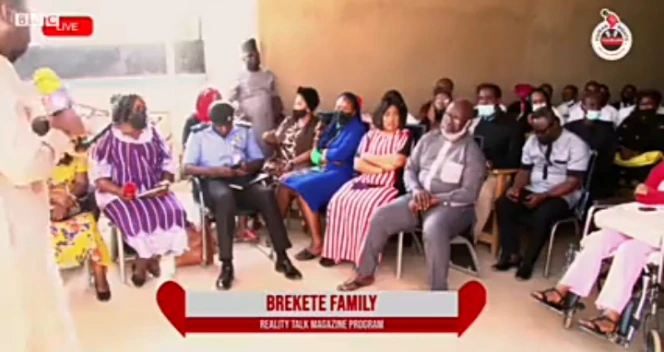 The moment Isah gave Rachael one last chance before slapping her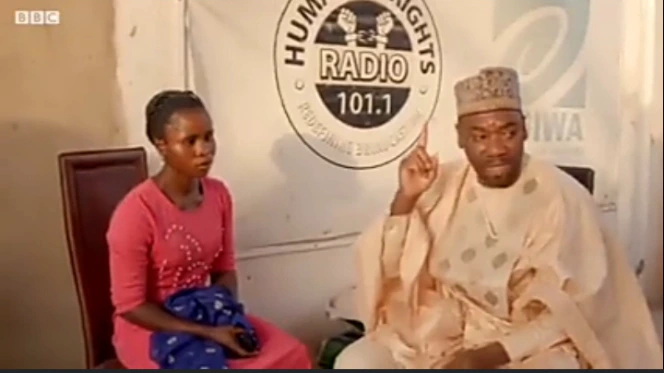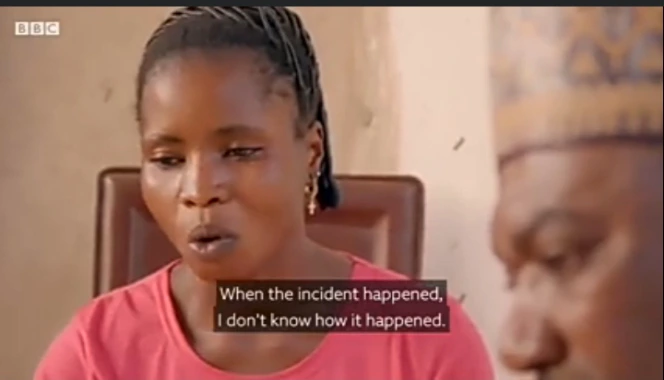 I have uploaded the video on Instagram... Continue Reading for the Video and how people are reacting to the News >>>