Do you literally have relationship, marriage problem & need to return your lost love back, Bring peace, love and happiness in your marriage, Marriage spells, Love spells. Tap Here Now for a solution
After the death of innocent officers who died during a crash in Kaduna state, popular businessman and journalists, Dele Momodu has indeed poured out tribute to officers who had died while serving their country, where he revealed that three friends who were pilot officers are no more, all in the space of 3 months.
The Journalist who took to his verified social media page expressed his sadness over the sudden death of three friends, where the last of the three died yesterday in Kaduna, alongside the Chief of Army Staff, Ibrahim Attahiru.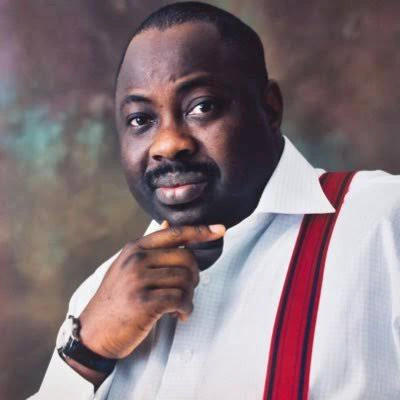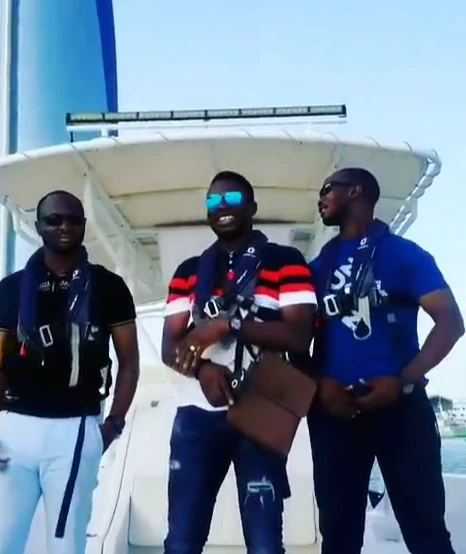 According to Dele Momodu, he shared a video of the three friends who were seen dancing together inside a yacht, as he revealed that the one on the left and right side had died together on February 21st 2021, before the death of the one in the middle, whose name was Olufade, and was said to have been among those inside the military aircraft that crashed yesterday, leaving no survivors.
The magazine publisher, Dele who furthermore prayed for their souls to rest in peace noted that they never knew death was around the corner.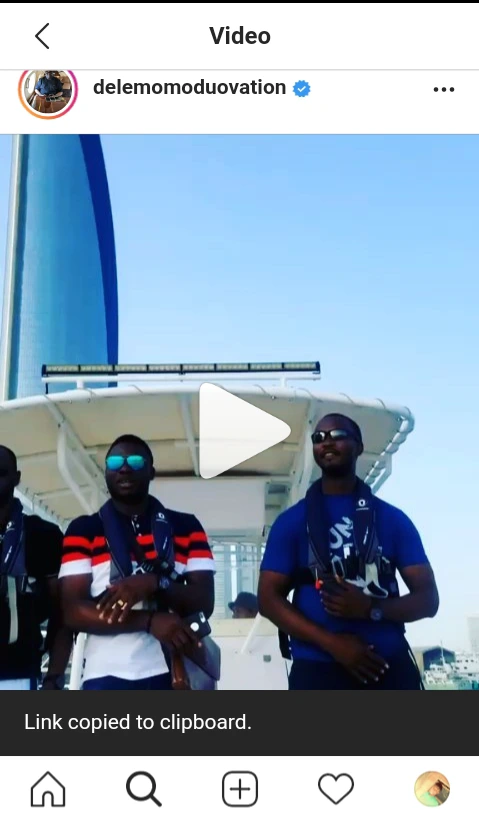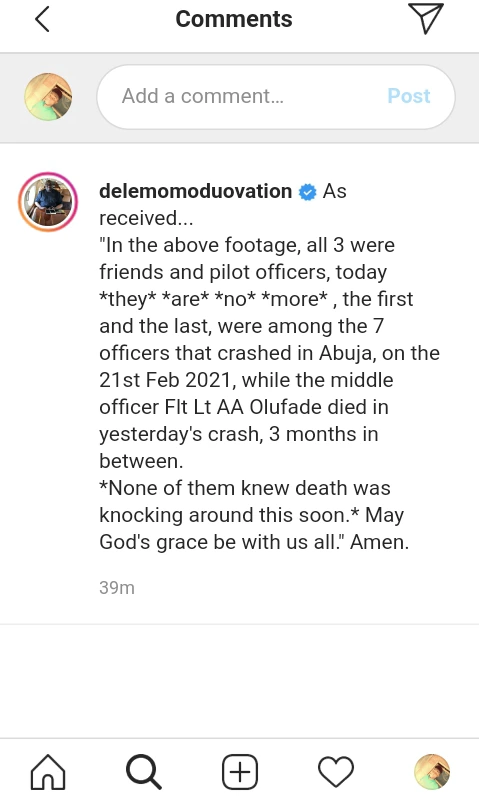 The three late friends who were pilot officers in the Air Force were happily dancing together to a song, as according to the video in this article below. Many nonetheless became emotional, as they continued to pour out their heartfelt prayers to the family, while praying for the safety of all Nigerians out there who risks their life to save lives and properties. What a saddening and touching moment for everyone. What's your opinion towards this, put your thoughts in the comment section below, and share to others, as you can like and follow us for more interesting stories all around the world.