Do you literally have relationship, marriage problem & need to return your lost love back, Bring peace, love and happiness in your marriage, Marriage spells, Love spells. Tap Here Now for a solution

The level of insecurity in South-East is now very high, so many innocent people have lost their lives to stray bullets.
For some weeks now, there's been several confrontations between the military and some armed men in Imo state, and this has led to the deaths of many civilians, many people are now scared of moving around the state.
Following the heavy presence of the military in the state and the high level of insecurity, hundreds of Imo residents marched round Owerri, seeking for peace in the state.
They carried different placards that shows what they really want.
This peaceful protest occurred on the 4th of June, and both men and women were part of the protest.
These are photos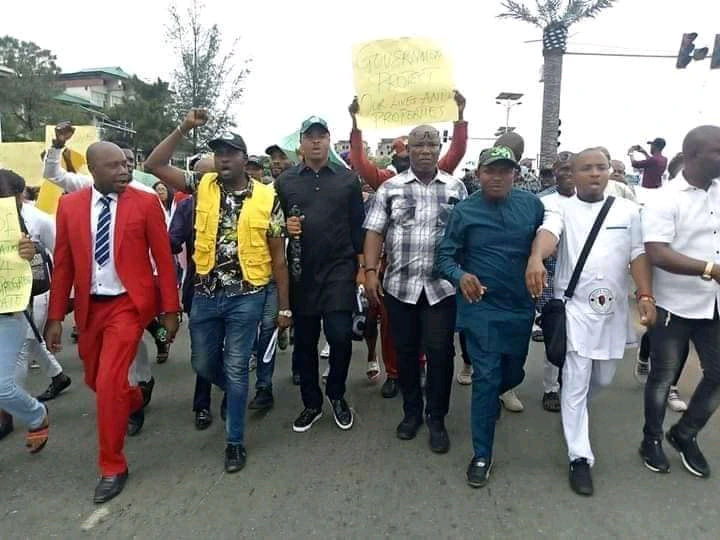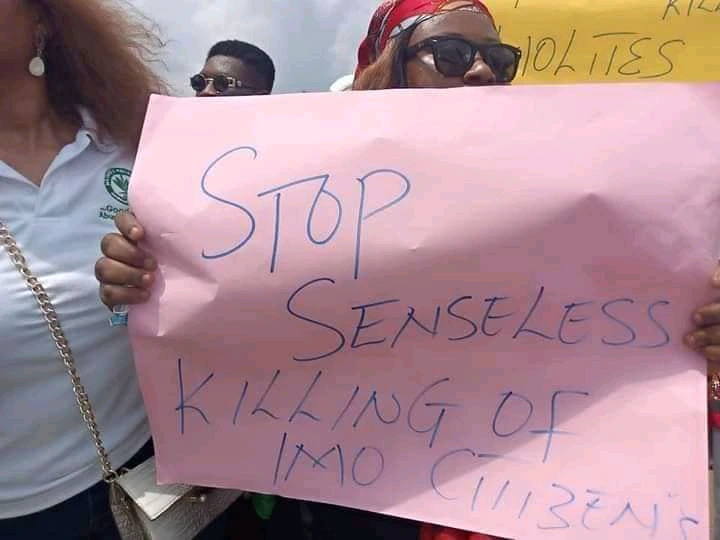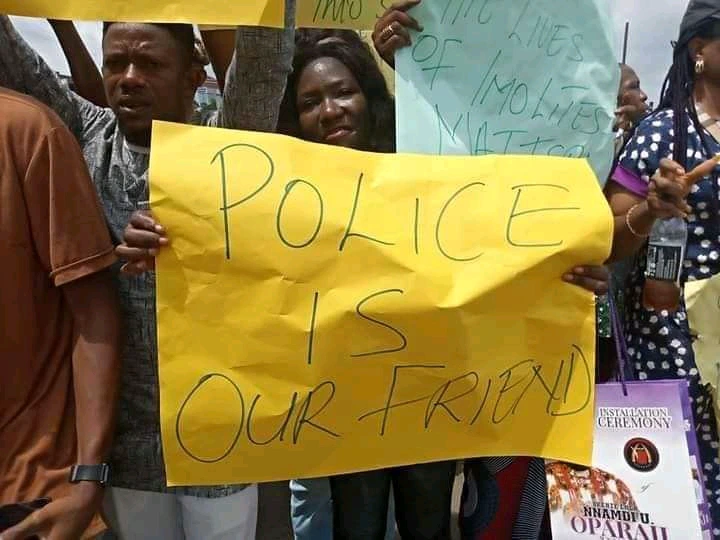 From observations, no one carried arms while protesting, and it was peaceful.
Share this report to everyone you know.
Do you think this protest will help stop the senseless killings in Imo state?
Let's hear from you through the comment section below.