Do you literally have relationship, marriage problem & need to return your lost love back, Bring peace, love and happiness in your marriage, Marriage spells, Love spells. Tap Here Now for a solution
Janemena the Instagram celebrity and twerker has just hit a new brand ambassador deal with @GetGlowNG. The twerker shared this on her official verified Instagram handle with a photo of herself holding the contract papers. Jane who is known and became popular through her twerking dance videos is also a brand ambassador to other companies and brand products.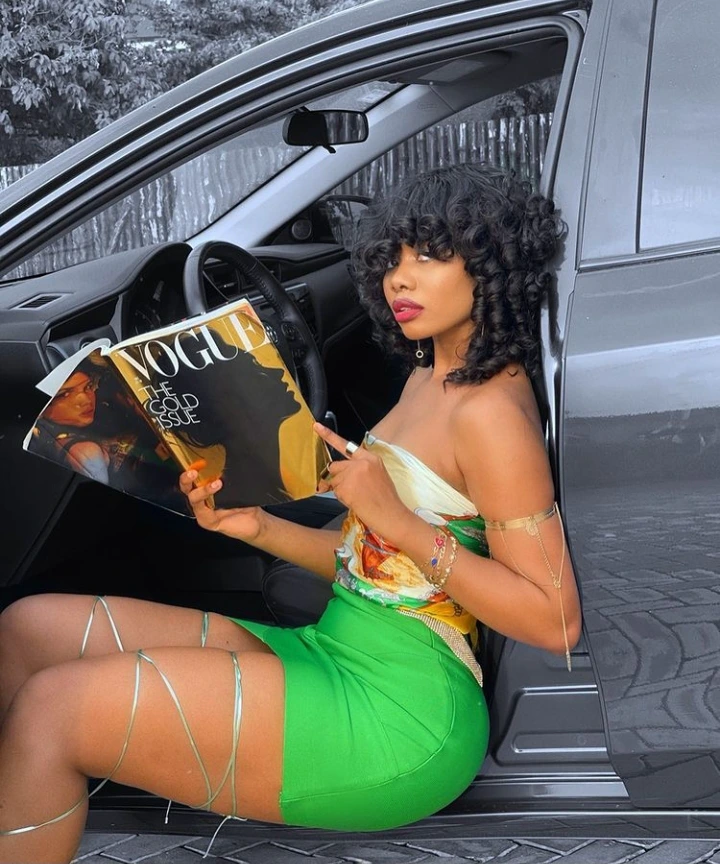 She currently has over 3.5 million followers on Instagram, although married but still twerking. She has her shop where she sells clothes mostly female wears. Married to Mr Plies, and sometimes make twerk video with him which she sometimes uploads on her verified Instagram handle. Janemena and her husband seem to be on the same page when it comes to her business.
She was twerking before she got married and the husband seems to be cool with it. She takes photos with different clothes including underwear and nightgowns. She models for them and promotes businesses via her page. The latest company and business brand that signed her as an ambassador is a company that deals in whitening teeth and glowing hair products.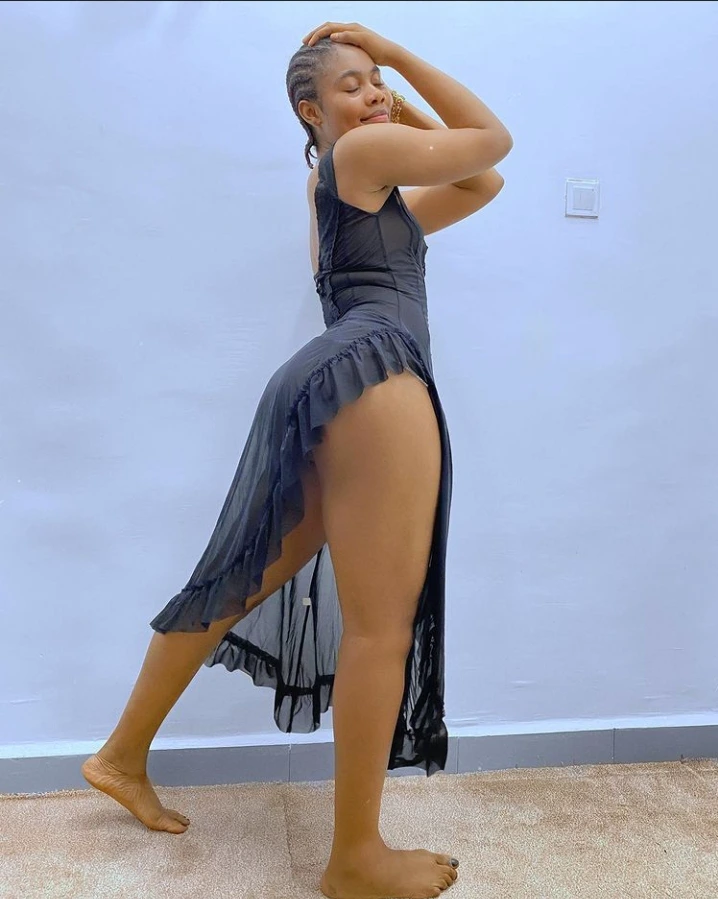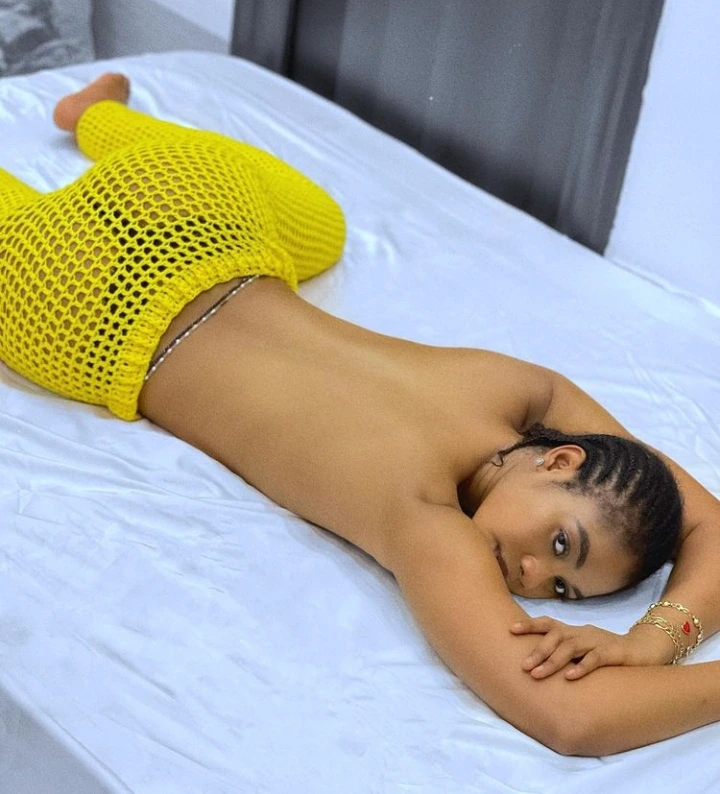 This means Janemena would be promoting the company products and brands via her page and with her 3.2 million followers she can hit the company targets when she advertises and showcases their products via her page. She is also an influencer and business promoter. Although she is well known for her numerous twerking videos, she has indeed gone far and recognized as a brand ambassador.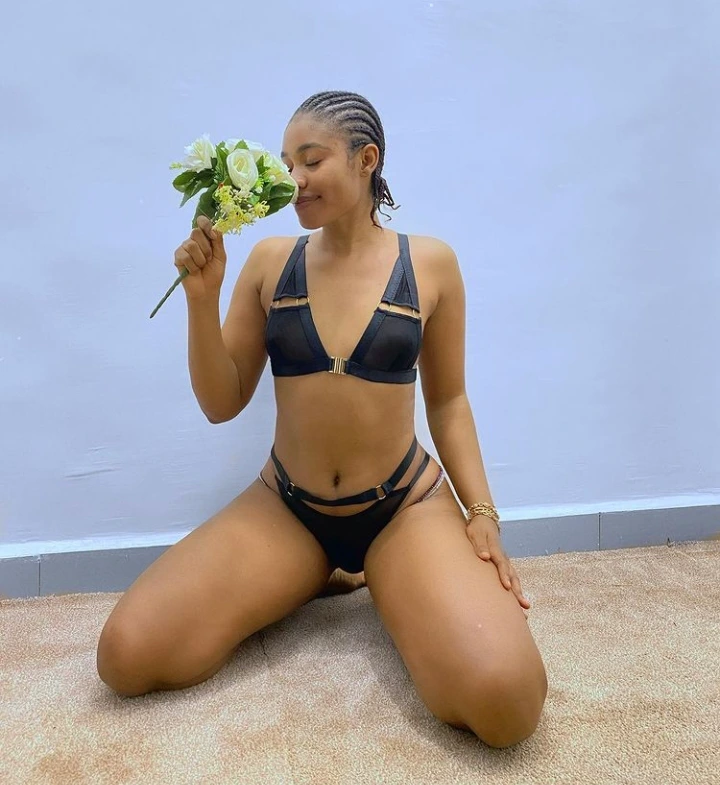 She has also tried branching into the movie world as well, but she does better with her dance video which she normally does in the comfort of her home as an Instagram celebrity. However, see photos of her holding the contract papers and the screenshots of her write-ups below: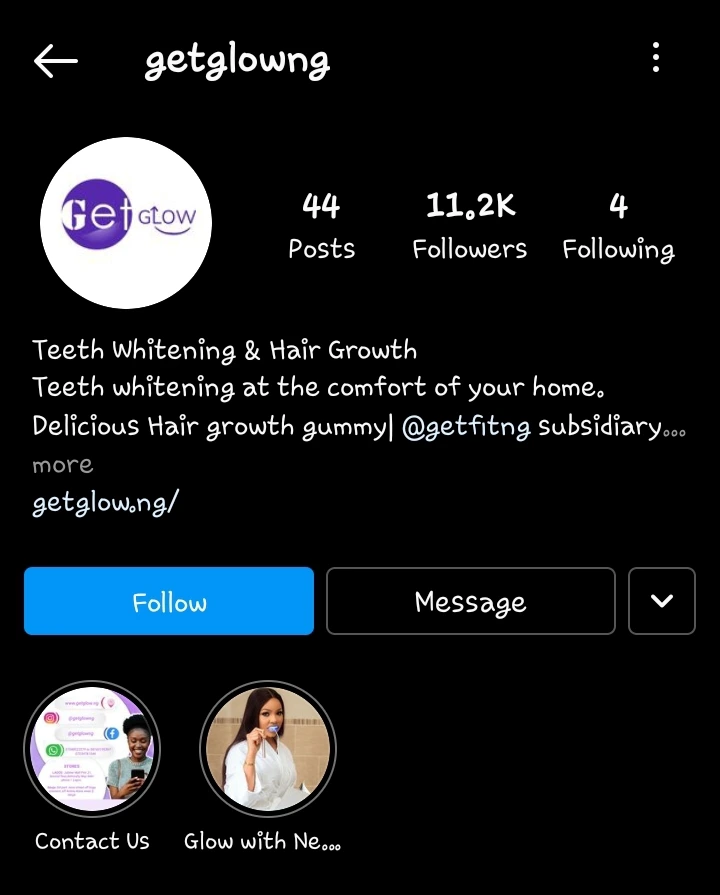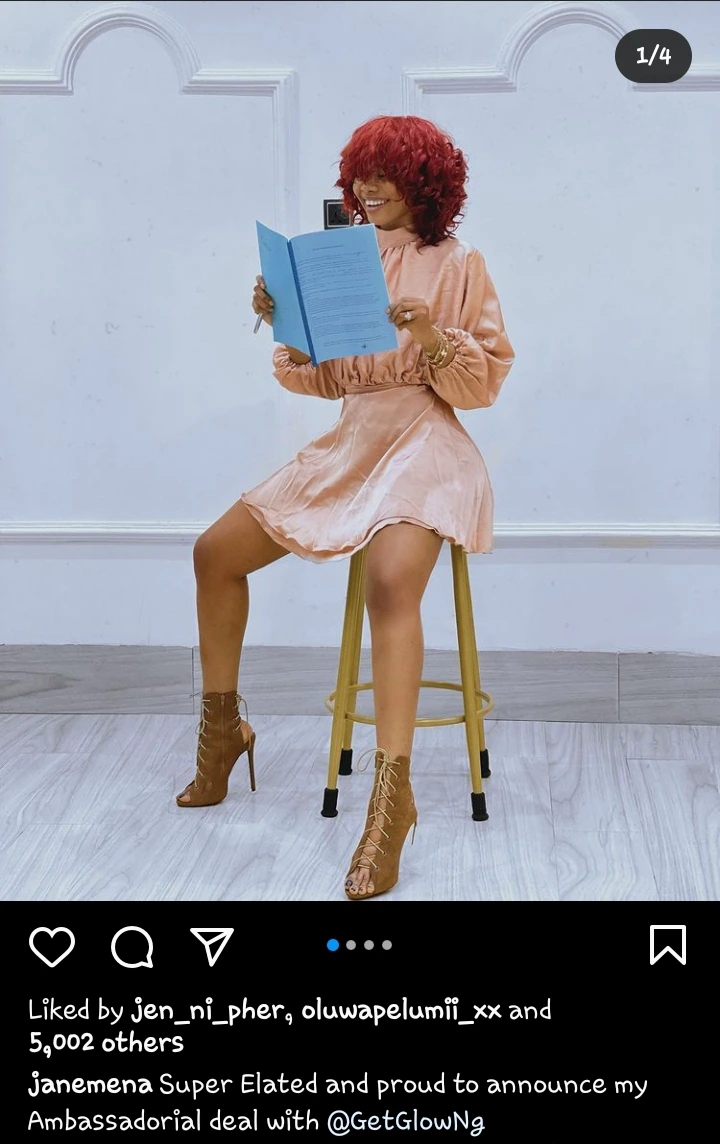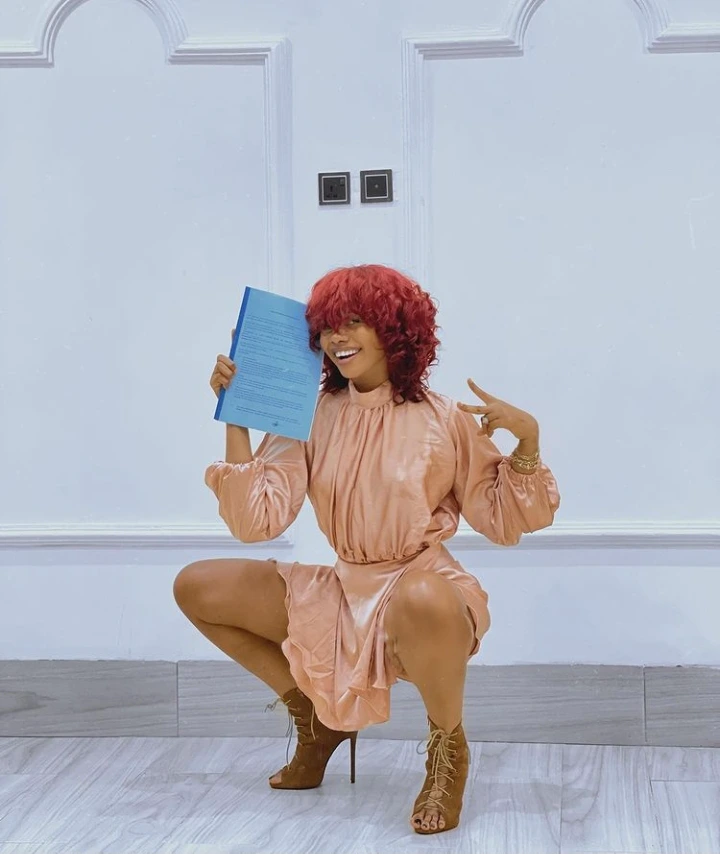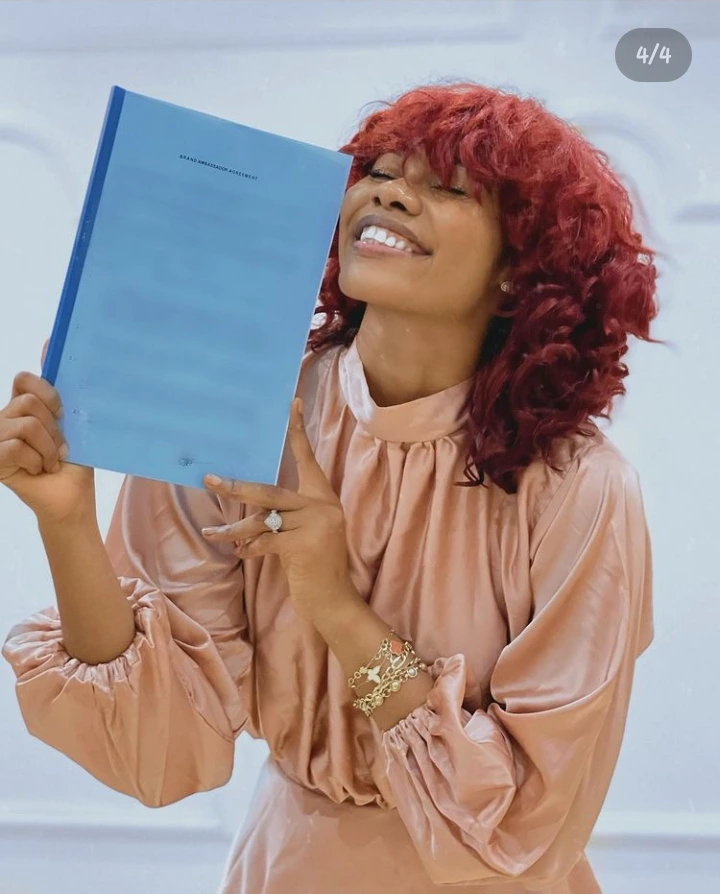 What do you have to say about Janemena achievement so far?