Do you literally have relationship, marriage problem & need to return your lost love back, Bring peace, love and happiness in your marriage, Marriage spells, Love spells. Tap Here Now for a solution

Prophet T.B Joshua, the founder and leader of the Synagogue Church of All Nations, died unexpectedly, and many people are still grieving. Prophet T.B. was a great charismatic pastor who followed the Lord's path. He was a man who always ensured that his people had everything they needed. Tragically, such a wonderful man has left us too soon.
However, since the powerful man of God's death was made public, many of his friends, family, and Church members have used various media to pay homage to the late prophet. As a result, a young man who's identified as Ifeanyi has made use of his Creative Talents to pay Homage to the Clergyman.
It was said that this sand artist who bears the name Ifeanyii made use of sand and ashes to create a portrait of the late clergyman.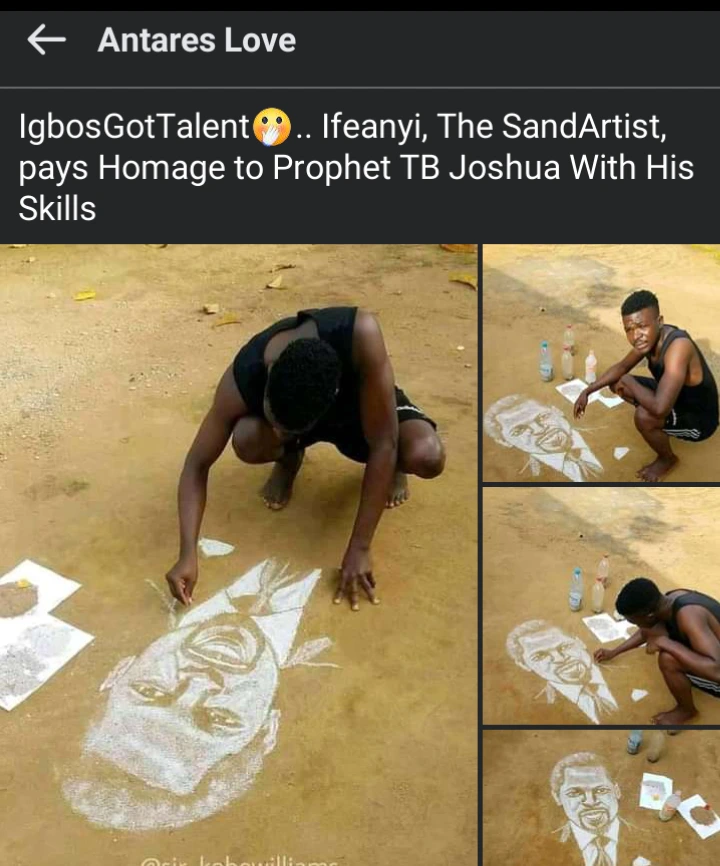 Let's take a look at the portrait created by the sand artist below.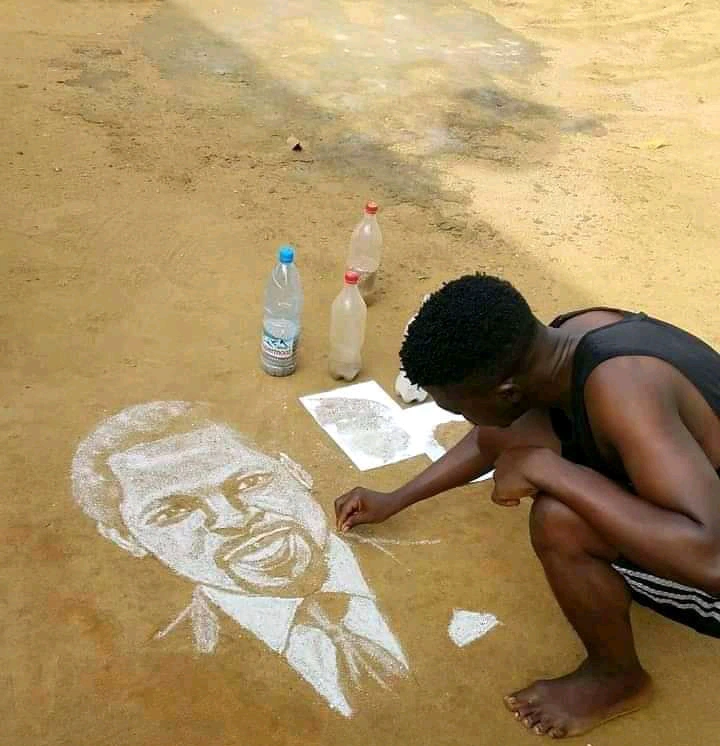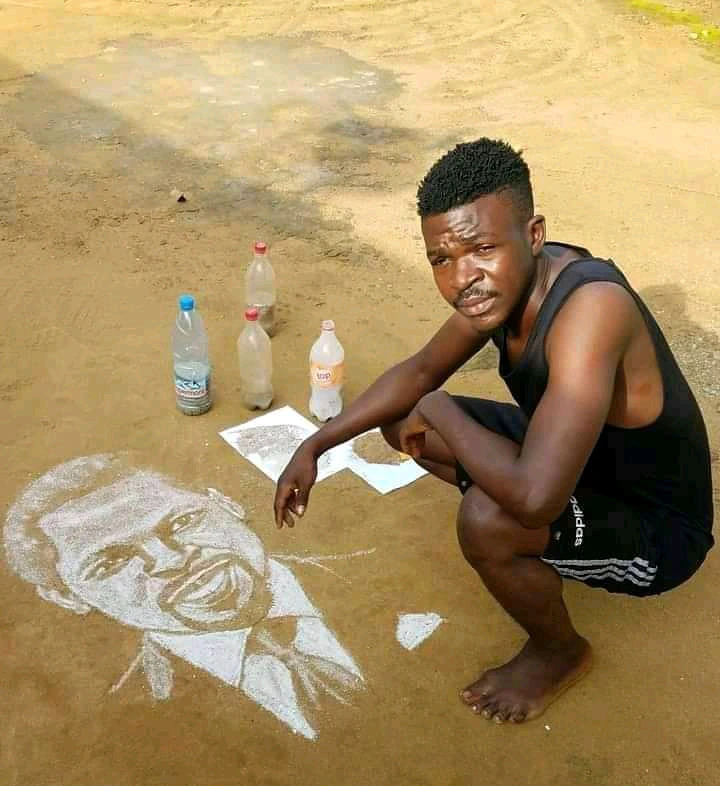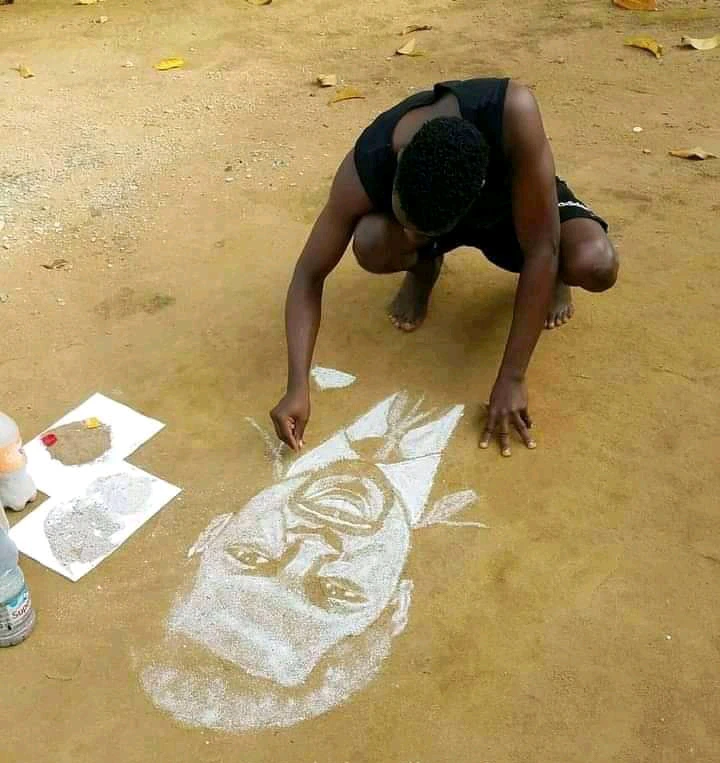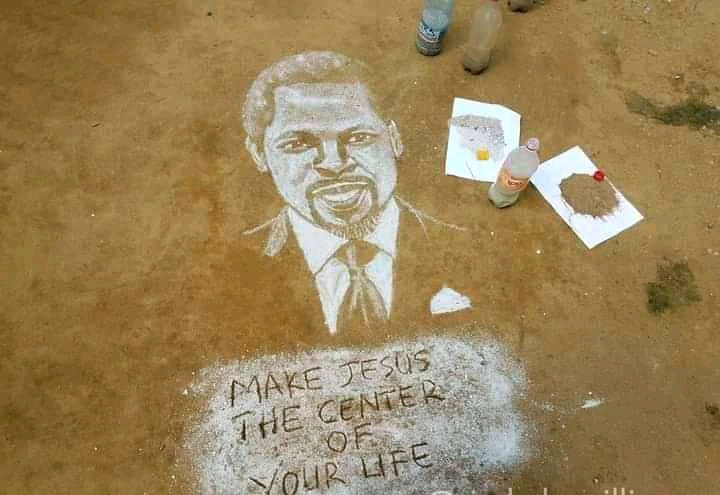 Take a look at the reactions that accompanied the photos that were shared on social media.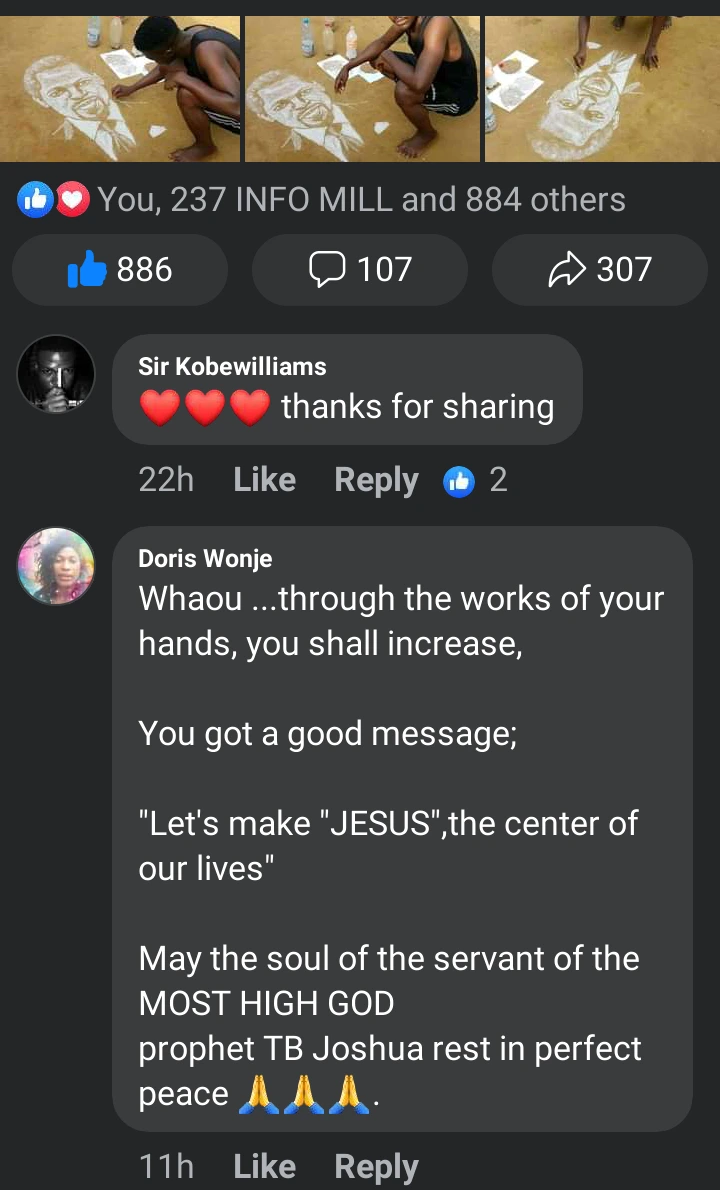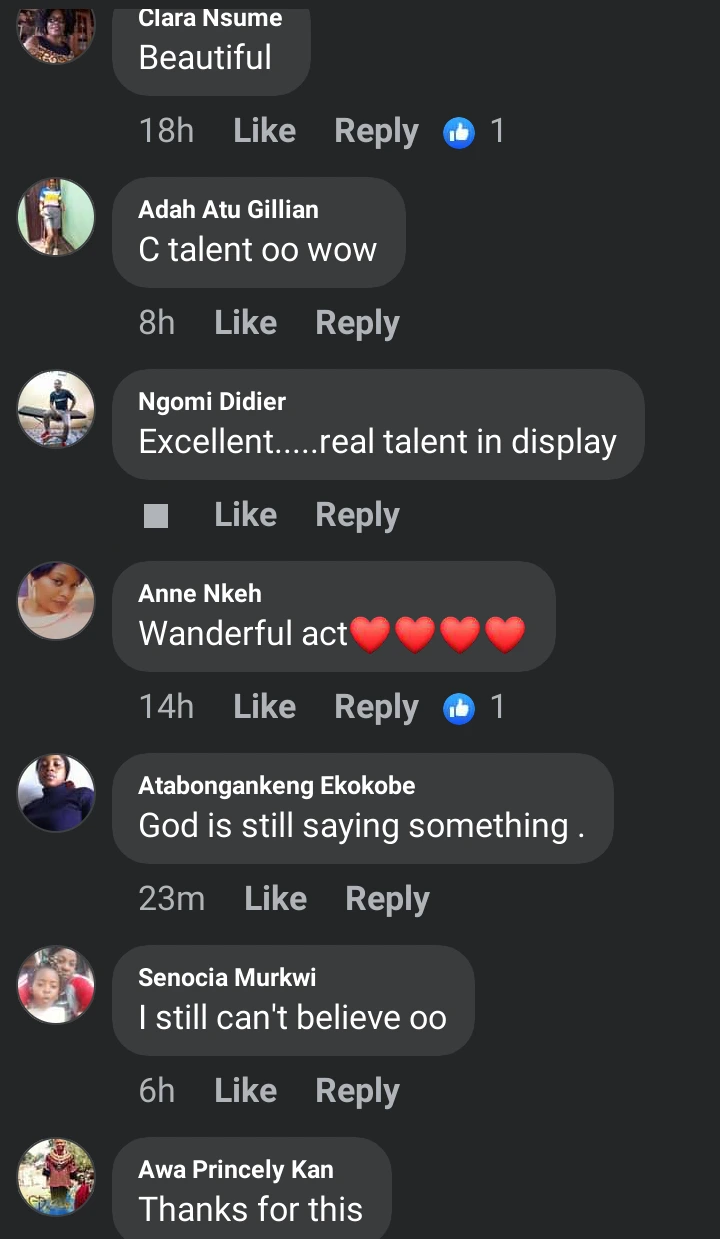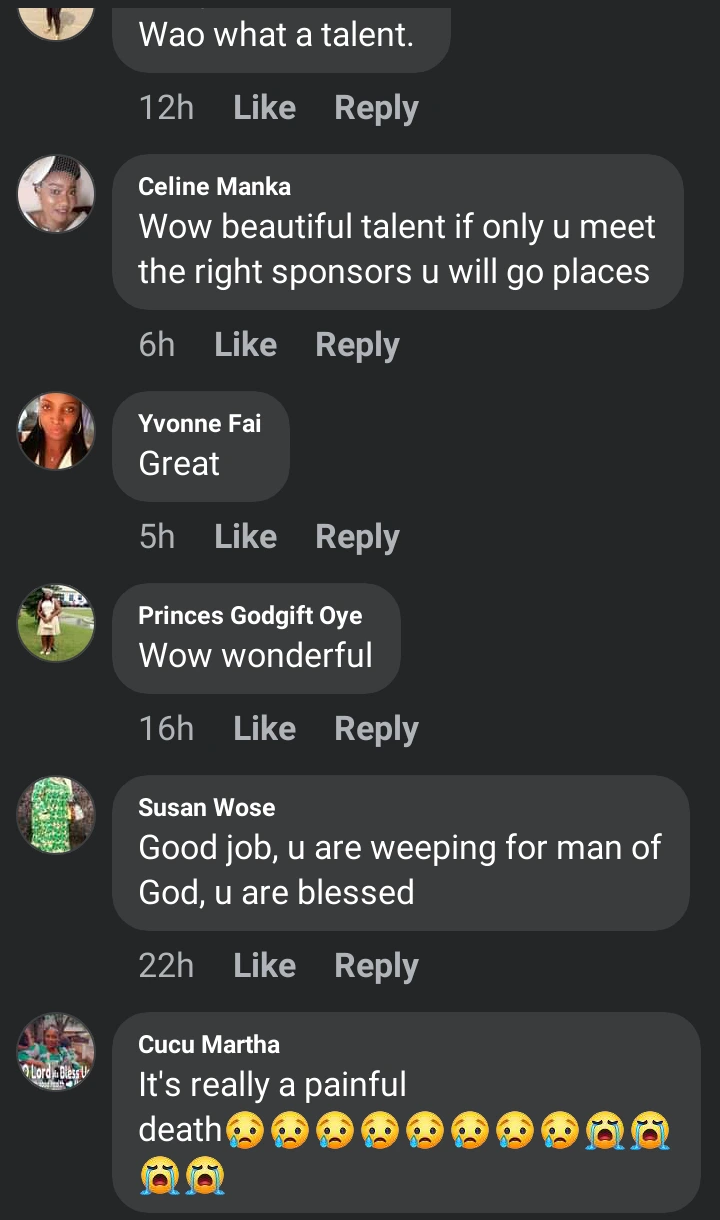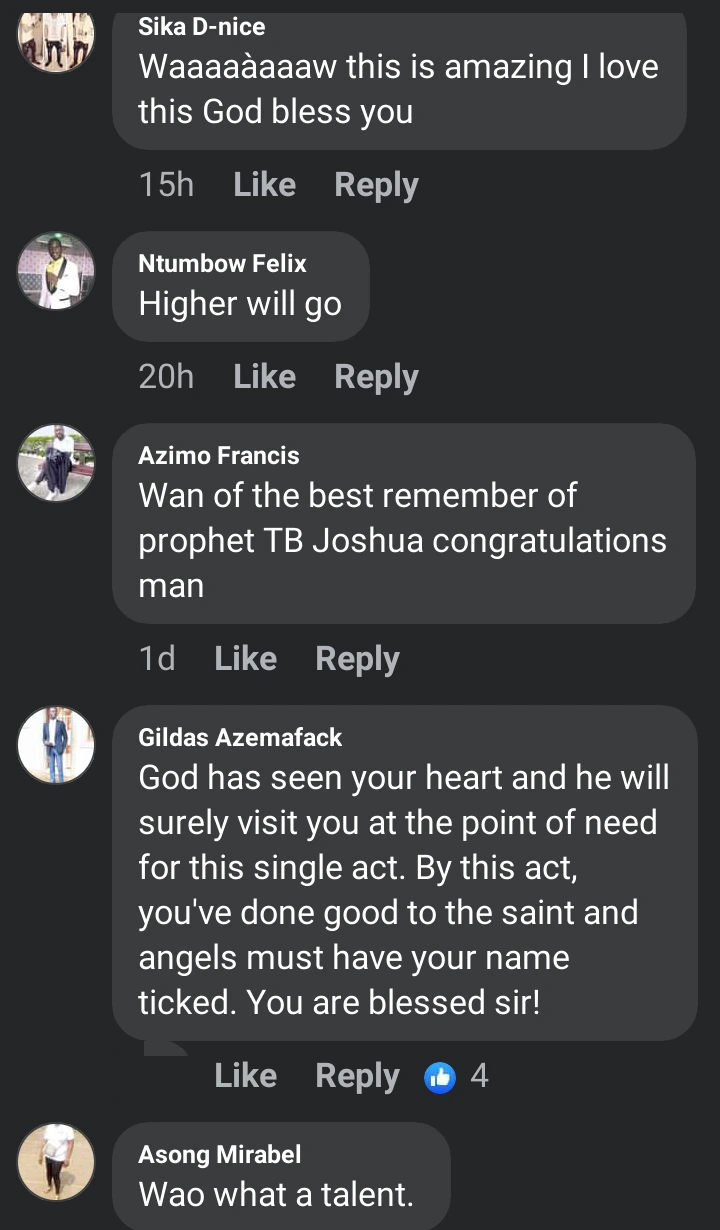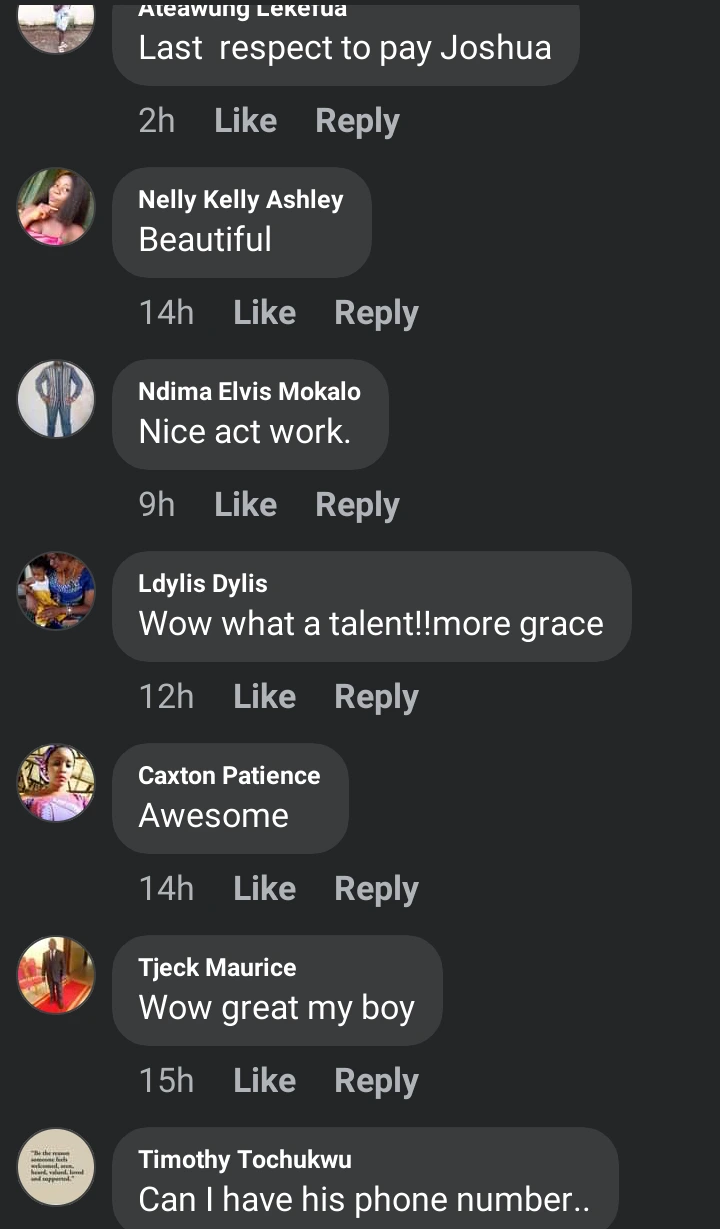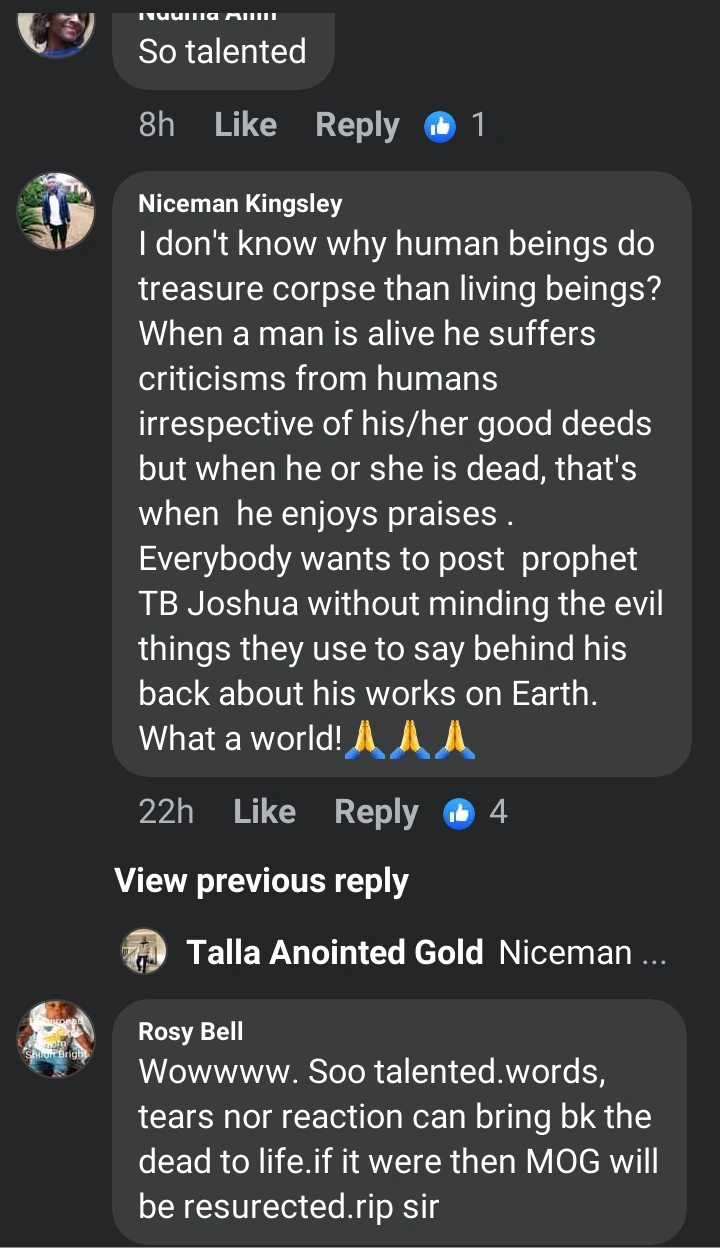 Well, what's your take on this young man's creativity?
Kindly leave a comment and also follow my blog for more content.