Do you literally have relationship, marriage problem & need to return your lost love back, Bring peace, love and happiness in your marriage, Marriage spells, Love spells. Tap Here Now for a solution
Some relationships usually experience a lot of challenges when the partners do not live together or close to each other at least. This is because there is usually no trust between them.
It would be very difficult to convince a man who has his wife or girlfriend living abroad that she is not cheating on him. As a result of the belief that his wife or girlfriend is cheating on him, he too may decide to secretly date another person.
A lady on Twitter has stated that a woman can only be considered as being in a relationship with a man when she is with him physically.
"A woman is only yours when she is with you physically, know this and know peace," she wrote.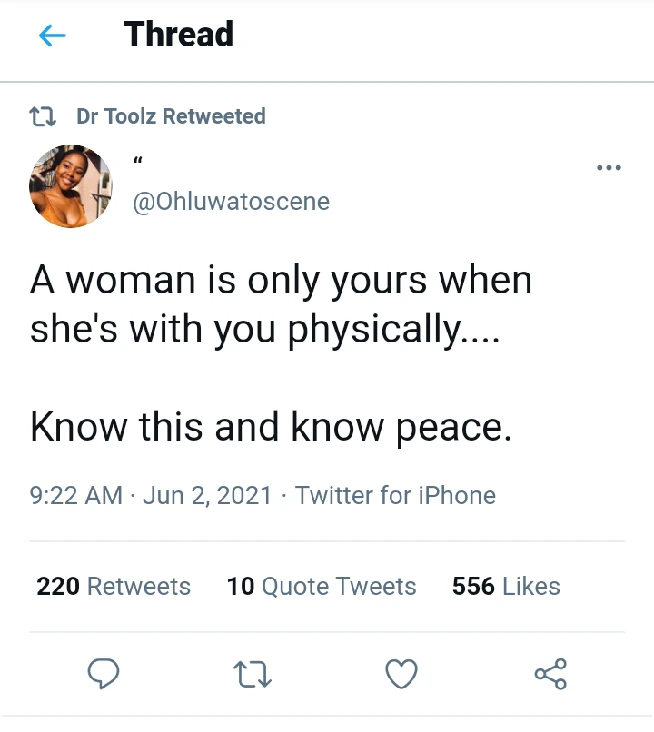 This caused a lot of reactions online and below are some of them: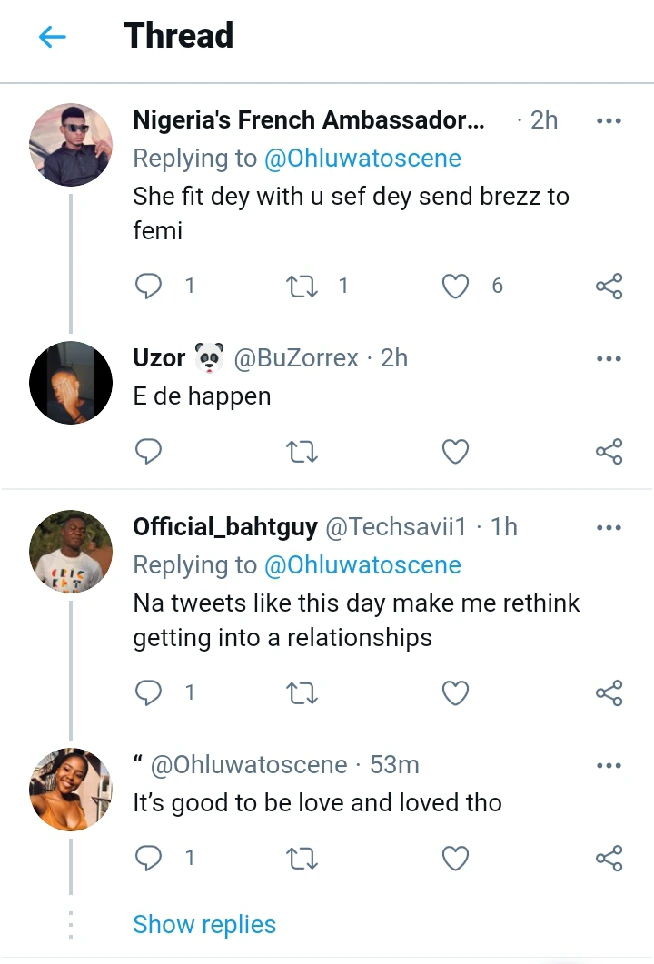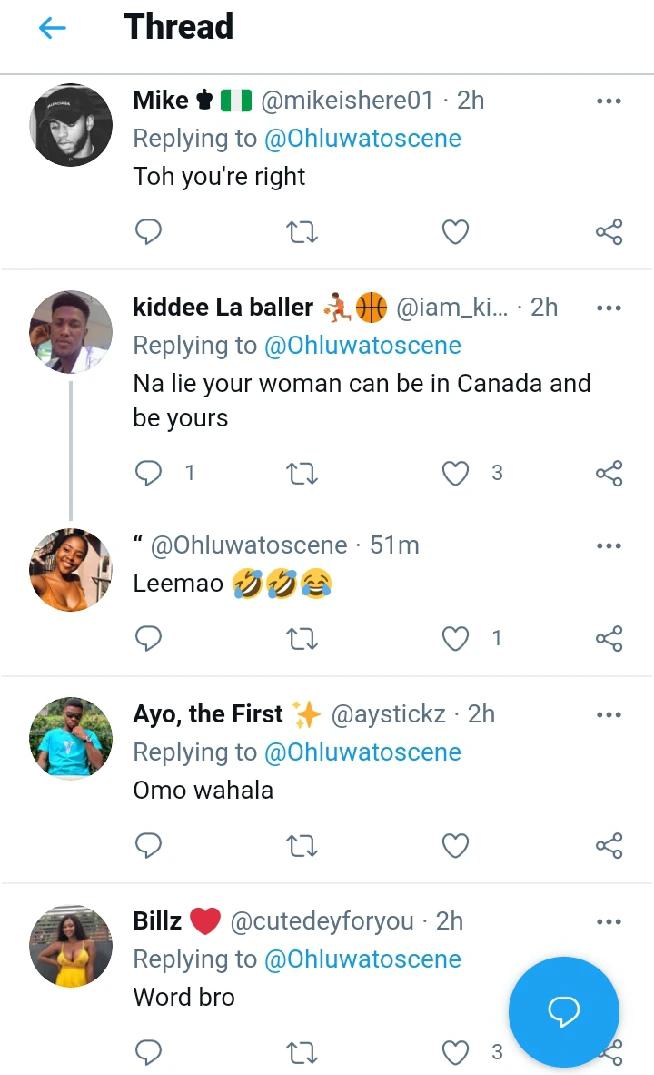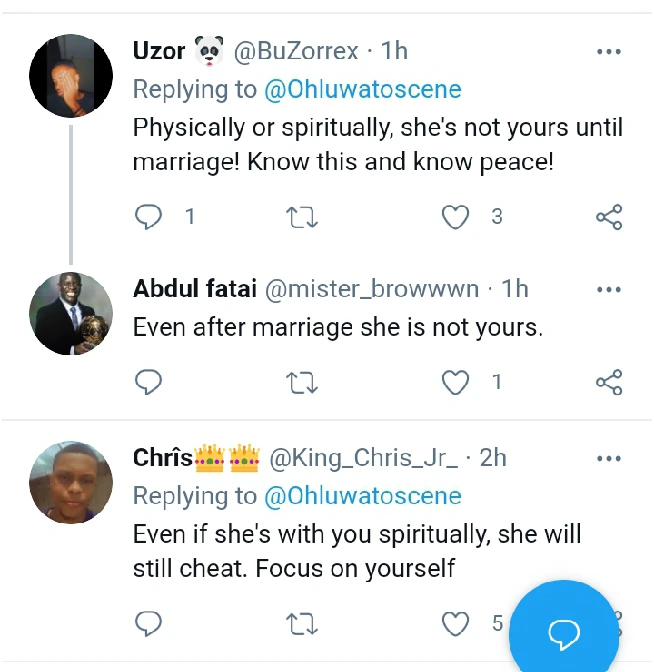 The fact that this statement was made by a lady shows that she doesn't trust them to be faithful to their boyfriends when they are not with them physically. Many ladies are moved by their needs and when they meet a man who would settle them, they may forget that they are in an existing relationship.