Do you literally have relationship, marriage problem & need to return your lost love back, Bring peace, love and happiness in your marriage, Marriage spells, Love spells. Tap Here Now for a solution
Most Nigerian celebrities are very disciplined to the extent that some of them hardly flaunt their social media accounts with pictures of women except for the ones who are very close to them or they are their colleagues. Timaya is one of such celebrities.
Inetimi Timaya Odon is a popular Nigerian singer and song writer who is popularly known as 'Timaya' on stage. He started his career in the music entertainment industry as early as in 2005,about 16 years ago. The young man is the Chief Executive Owner and also founder of his popular record label, 'DM records limited'. His first debut album ever, was 'Dem Mama' an album which covered totally his non-fiction life experience in the human race.
Timaya specializes in Dancehall, hip-hop, ragga, Afrobeats and soca genres of of music and his kind of music is the vocals. The port Harcourt born singer who hails from Odii n Bayelsea state has also bagged so many awards including 'the city people music special recognition award, also he has won' city people movie special recognition award'.
As a social conscious singer that fights for people's course through his songs, he has also gained the opportunity to be appointed as the peace ambassador in the year 2011 by a body called the Inter-religious and International Federation for World peace.
He has been featured with J martins, Keffe, P square, Spyder man and many others not in the list. His colleagues he had worked with, in the past comfirmed that he was such an easy and amazing personality to work with.
Popularly known as 'iamswadu or Sierra Leone face is Natasha Beckley' who is a Sierra Leonian artist living in Freetown. She was brought up in Kenya, Nairobi.Natasha has been spotted on some occasions with Nigerian singer, Timaya even though he hardly flaunt his Instagram page with women.
According to her profile, she is a rapper, an artist, official dj and a brand ambassador.Natasha was once the face of 'Miss Sierra Leone' before she went into music and debuted her first album, 'Sierra Leone recipe', a song that brought her more fame.
See more of their beautiful pictures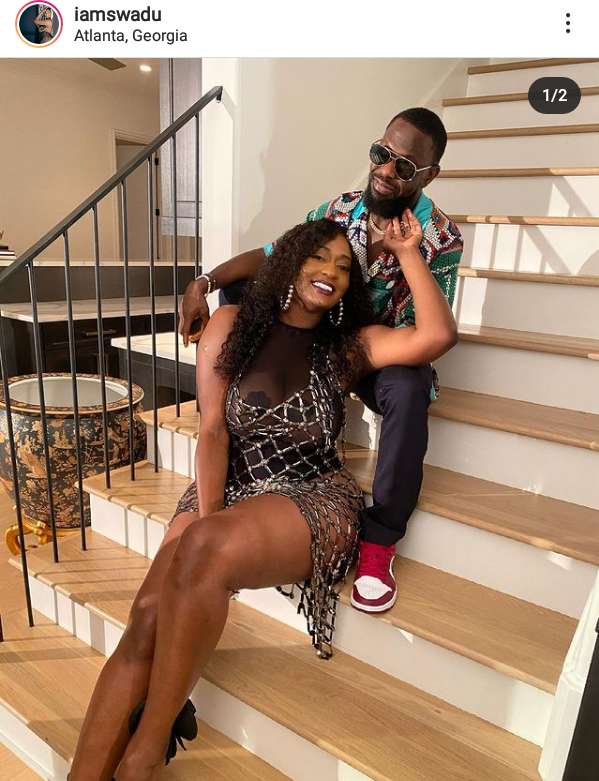 Timaya and Natasha together in the above photo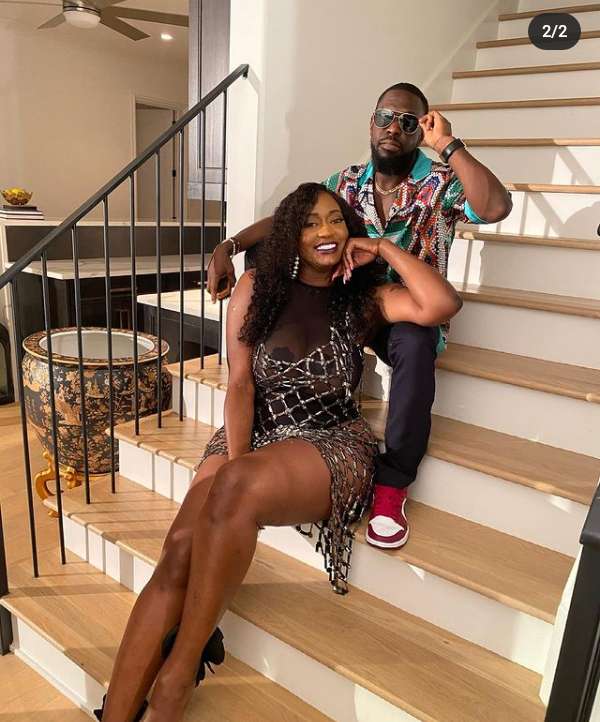 From some of their pictures together, it seems Natasha and Timaya have being very close friends.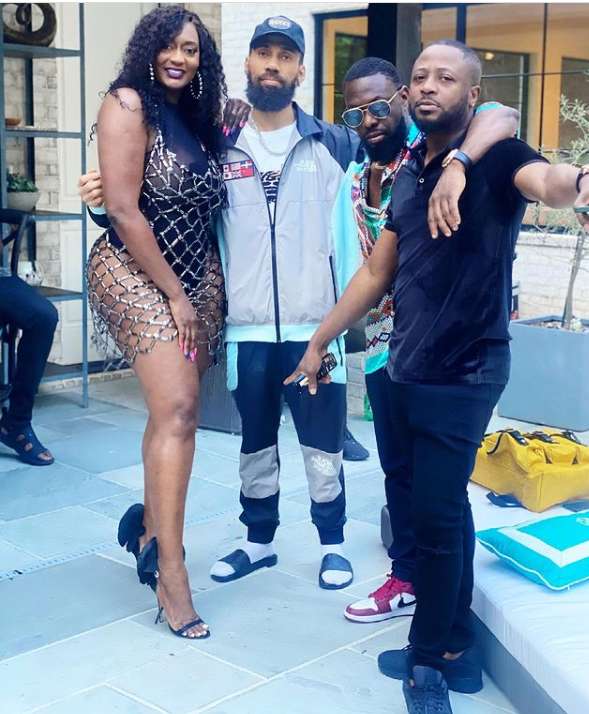 Natasha, Timaya and others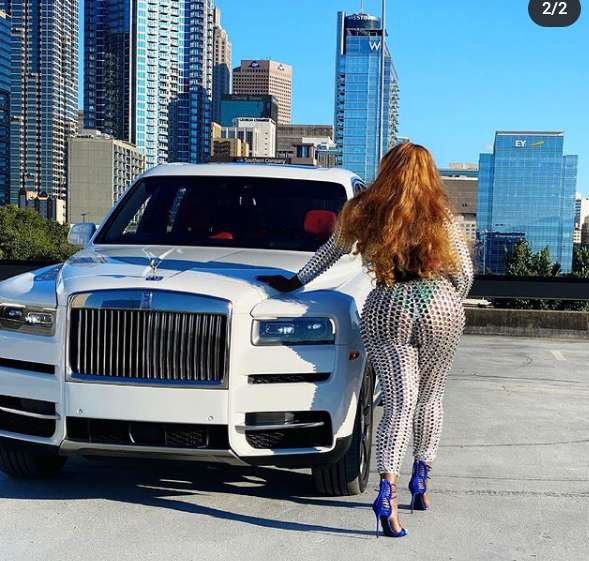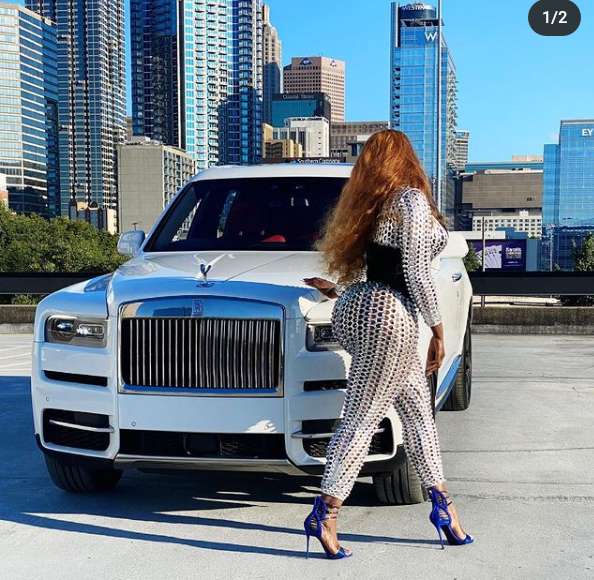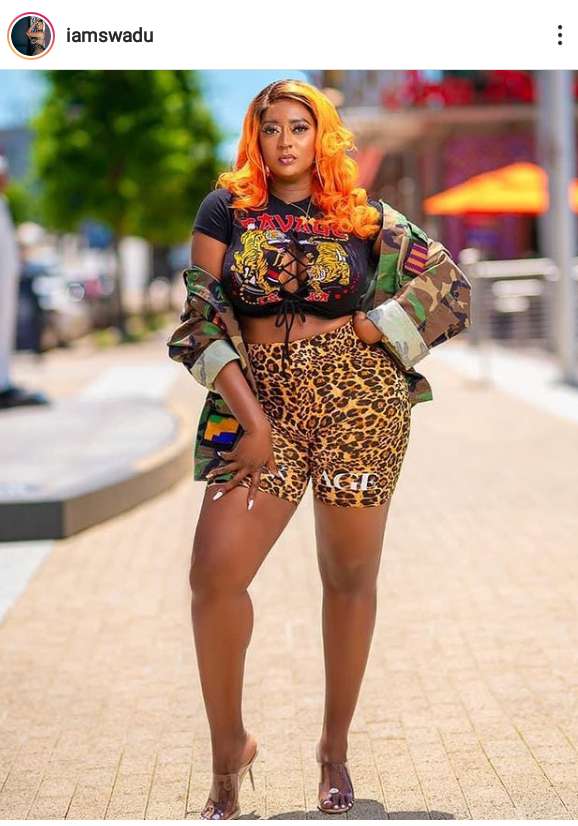 This is Natasha Beckley, the beautiful artist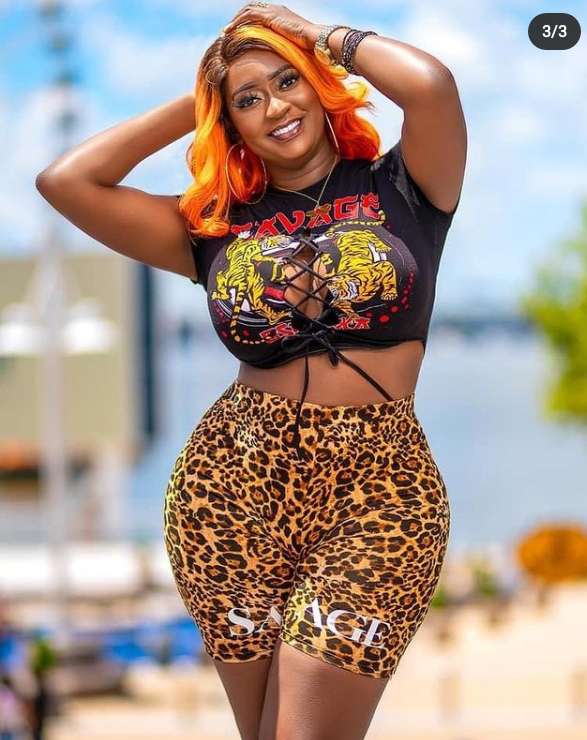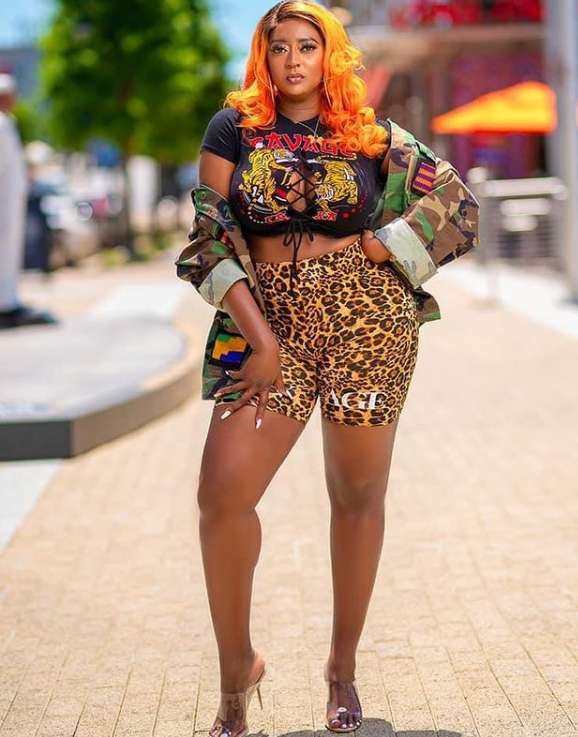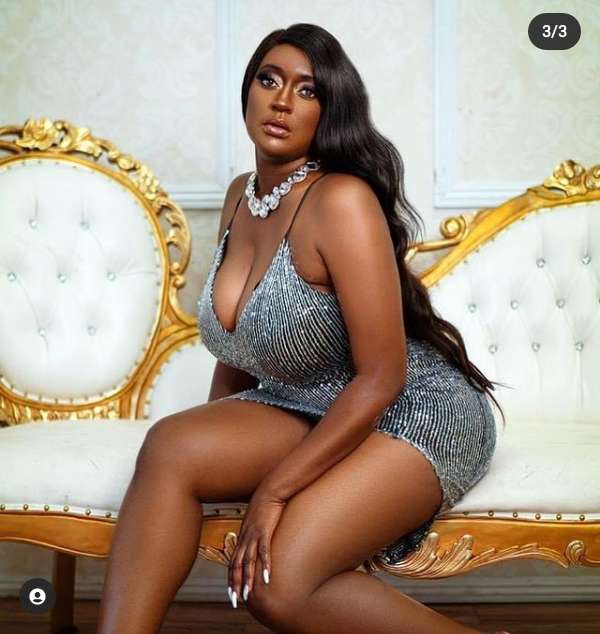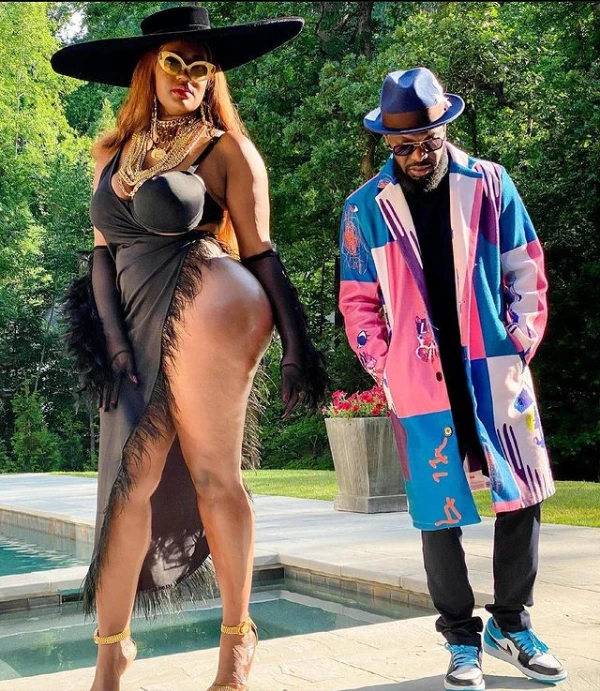 What is your own opinion about this new update?