Do you literally have relationship, marriage problem & need to return your lost love back, Bring peace, love and happiness in your marriage, Marriage spells, Love spells. Tap Here Now for a solution
The founder Synagogue Church of all nation by name Prophet Temitope Balogun Joshua popularly known as Prophet T.B Joshua has been Confirmed dead.
The televangelist and owner of Emmanuel Television Station was confirmed dead yesterday been June 5th 2021 after suffering a stroke two months ago and his birthday less than a week from his death. This is the biography of the televangelist which you would like to know:

The founder Synagogues Church Of All Nation and Owner of Emmanuel Television Station was born on 12th June 1963 in Ondo state and he was given birth to after 15 months of heavy pregnancy, hails from Arigidi in Akoko, Ondo state Nigeria. Parents name are Folarin Balogun (deceased Mother) and kolawole Balogun (a former translator).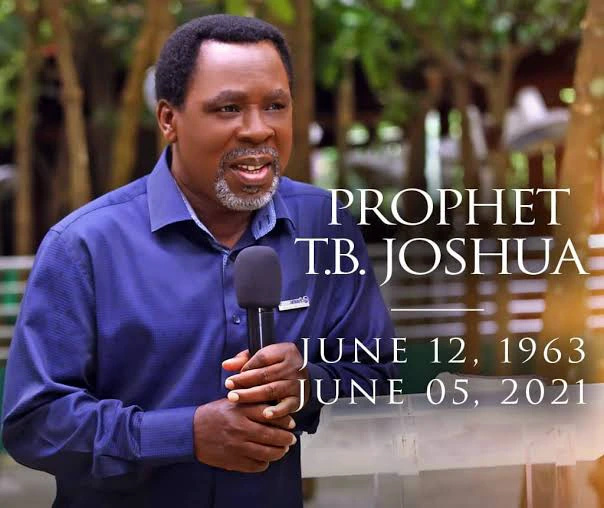 He attended St Stephen's Anglican primary School in the year 1971 through 1977 but, couldn't complete one year of Secondary School education and so he was a drop out, worked in a poultry farm. He was nicknamed "small pastor" because of his love for the world of God and ability to see things when it is still yet to happen.
In the year 1987, he founded the Synagogues Church Of All Nation with just few Members and today his church is spread across Nigeria down to Africa and Latin America. In 2009, he started a football club in other to help the youths and today two of his Members by name Sani Emmanuel and Ogenyi Onazi has played for Nigeria golden eaglets in the 2009 under 17 Fifa world cup and many of them who got sponsorship abroad to play for professional football in Sweden.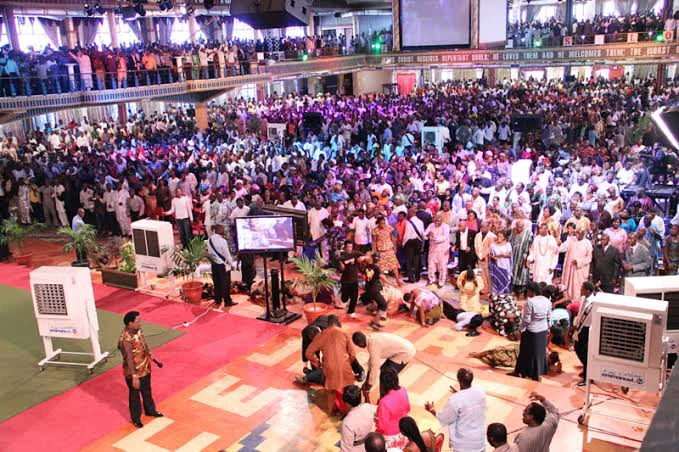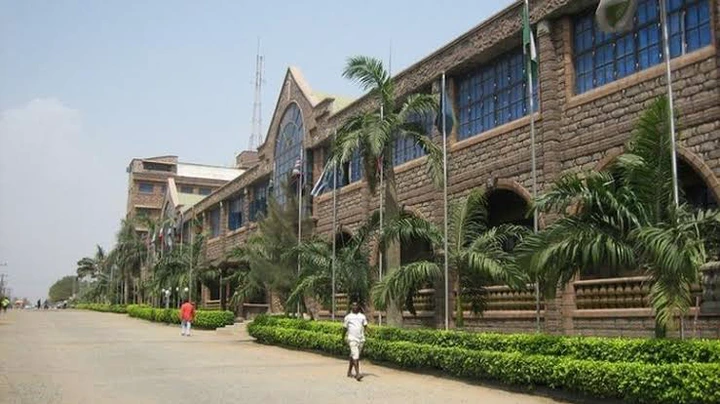 In 2011, he was the third richest Pastor in Nigeria with an estimated net worth of about 10 million dollars and he was always criticized because of his miracles. In 2017, Chris Okotie another televangelist and pastor accused T.B Joshua of Shamanist practices and that his teachings is not confirmed in the Bible and even the umbrella housing Pentecostal Churches by name Pentecostal Fellowship of Nigeria even refused the Synagogues Church Of All Nation to be part of them because of certain criticism.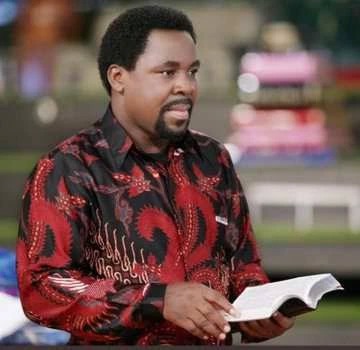 April 2021, he was suspended by YouTube because of Hate speech after a deliverance video of where he was casting out gay demons and called it the Spirit of woman and even Facebook removed his Videos and post of that deliverance from their platform.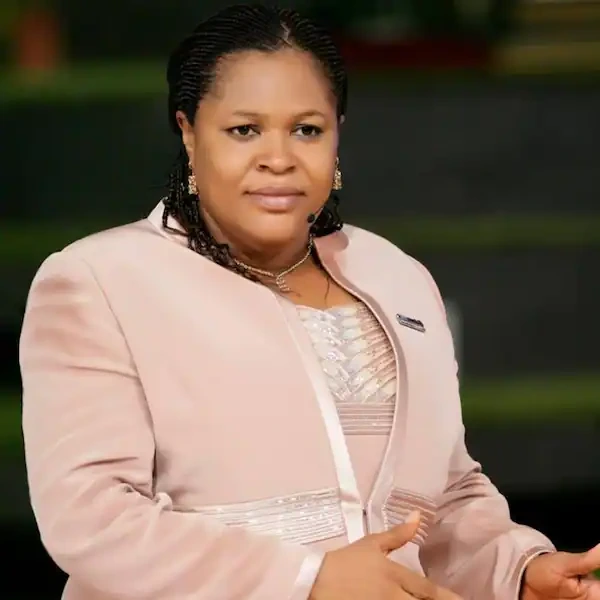 Prophet T.B Joshua is married to Evelyn Joshua and his survived by 3 children but only two are known by name promise Joshua and Serah Joshua and a whole lot of friends and well wishers.