Do you literally have relationship, marriage problem & need to return your lost love back, Bring peace, love and happiness in your marriage, Marriage spells, Love spells. Tap Here Now for a solution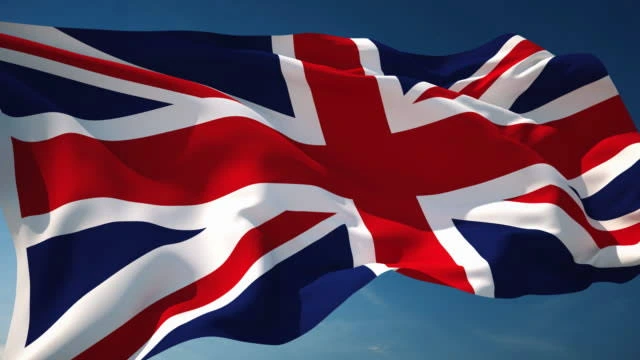 Both countries reacted to the development through their official representatives in Nigeria.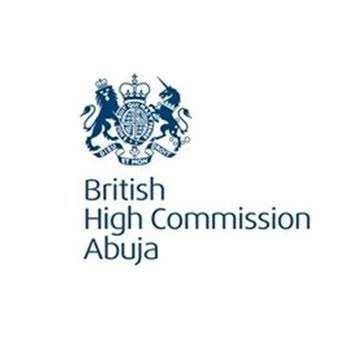 While the UK government reacted through its High Commissioner in Nigeria, Gill Atkinson, on Friday, the US government did so through a statement that its Mission and Consulate in Nigeria published on its website.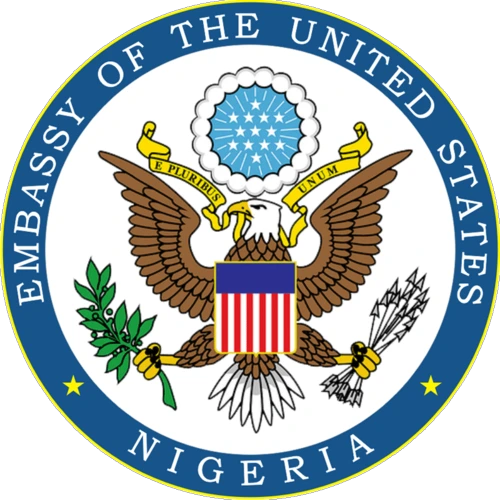 Both countries kicked against the ban even as they emphasized the Nigerian citizens' right to freedom of speech. They also harped on the point that the Nigerian government must not suppress that right.
The UK government's statement made it clear that the federal government's action ought to be 'measured' and 'proportionate' and not appear to suppress basic freedoms.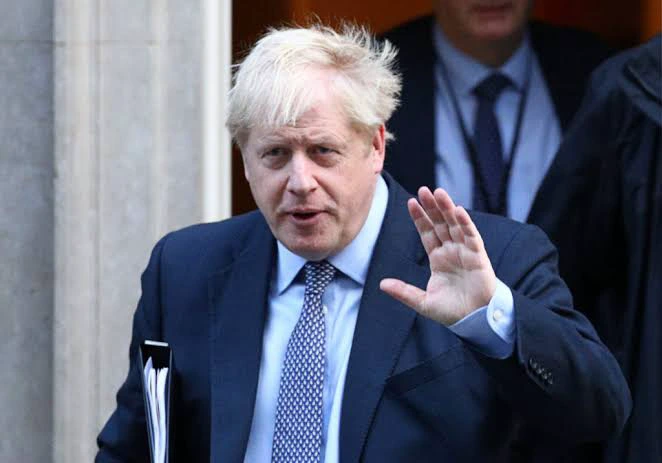 The US government, on its part, went even further to outline the immediate and long term Implications of the Nigerian government's action.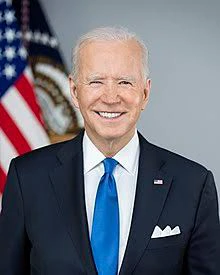 Apart from declaring that the action infringes on the Nigerian citizens' constitutional and fundamental right to freedom of expression, the US government's statement added that the action sends a wrong signal not only to Nigerian citizens, but also to investors and businesses.
It also stated emphatically that banning Twitter or any other social media platform and curtailing the citizen's ability to search for, receive, and disseminate information, undermines the citizen's fundamental freedoms.
The statement then concluded with a piece of advice to the Nigerian government in these words: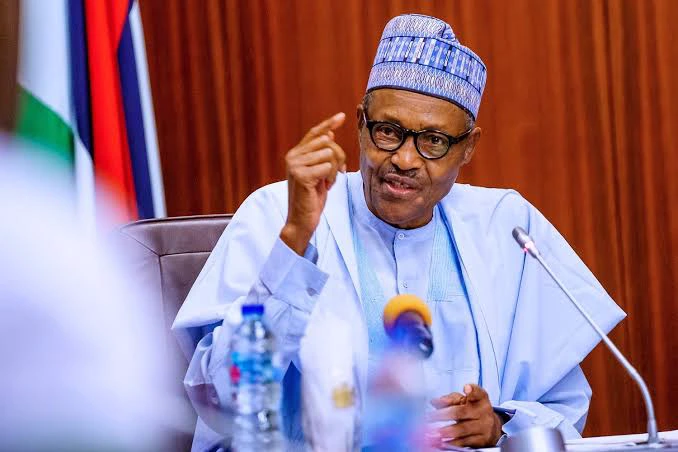 "The path to a more secure Nigeria lies in more, not less communication, alongside concerted efforts toward unity, peace, and prosperity".
I had argued in an earlier article that the action would create a perception problem for the Nigerian government which might ultimately impact our already ailing and fragile economy negatively.
Permit me to reproduce here exactly how I put it in the article, "Possible Effects of the Federal Government's Suspension of Twitter's Operations on Nigerians".
"The government's action may create a perception problem for it among the comity of nations.There is no gainsaying the fact that the action will affect the way other governments and nations all over the world perceive the Nigerian government. Definitely, advanced democratic nations will view the action as repressive.
"The thing is that perception is stronger than reality. Countries interdepend on one another. No country is an island. A developing country, like Nigeria, particularly needs the help and support of other countries to thrive.
"The action may also win local and international sympathy and support for the separatist groups.This is because of the remote circumstances that eventually led to government suspending Twitter's operations in the country."
Now the reactions of the US and UK governments to the development have proven my right.